Promotion of a Private Medical Clinic on Instagram
Nowadays any business needs to be presented on the Internet. If yesterday, this was done on the individual sites, today more and more webmasters tend to believe in the power of social networks. Even for such a business as a private medical clinic, the site is needed, but the main role in attracting new customers will be performed by an Instagram account. The task here is quite simple: to create a popular profile dedicated to the medical topics. However, it is necessary to take into account the peculiarities of the sphere, as well as the peculiarities of the general promotion technology.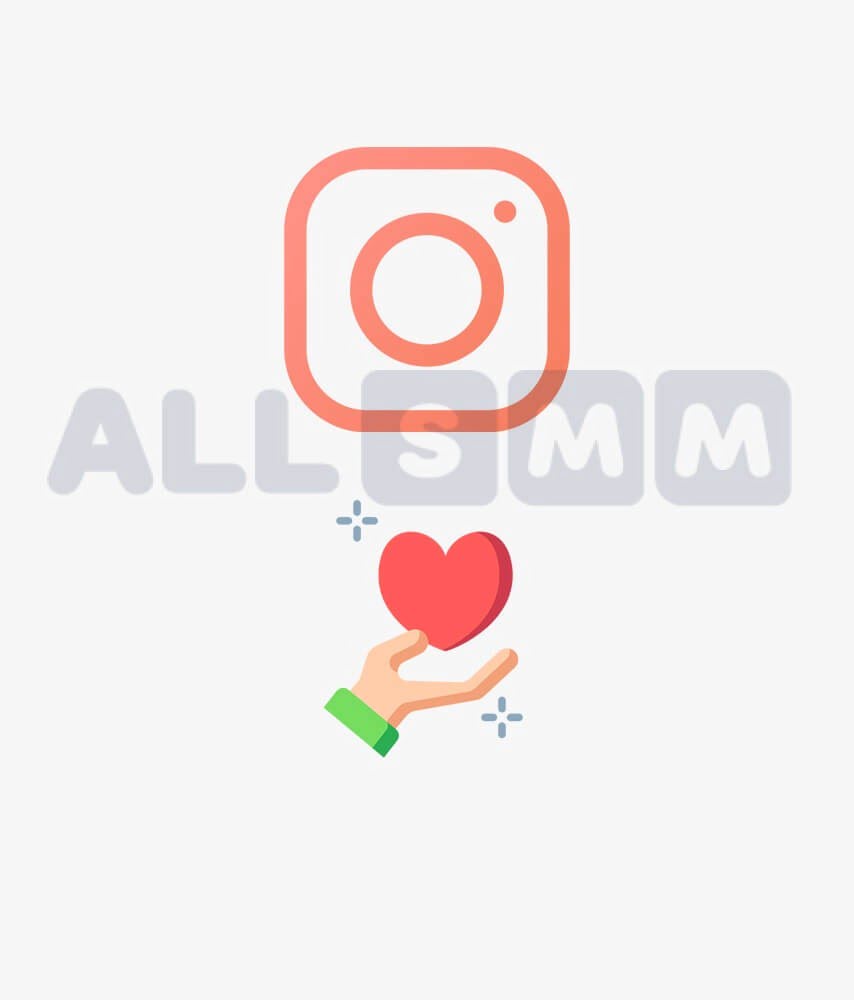 Contents:
Where to start
Choosing a profile name
Developing strategy
First posts
What to publish
Customer reviews
The stories of doctors
Clinic life
Features of the medical clinic promotion
Buying advertising
Using the built-in tools
Communication with followers
Visual information
Watching competitors
Professional services
Where to start
Well, if you have decided to organize eye clinic ads on Instagram and have not had such an experience earlier, then most likely you cannot even imagine what steps should be taken. First, you need to decide whether you will do the promotion independently. If you do not have enough time, money or effort, it is best to contact the professionals. However, if you feel enthusiastic, you should start from studying the competitors. After a detailed study of all the competitors, you will understand how the page should look like. You should also pay attention to the followers and comments on these pages to understand the clinic target audience.
Choosing a profile name
Task number one is to choose the right account name. Note that the clinic will be associated with the nickname the profile. Therefore, it is best to use the name of your institution. What if it is not available? There are two options: use a different name, or contact the administration. Most likely, the appeal to the administration of the social network will not bring any result. Therefore, the best idea is to select one of the available names, and then contact the admins to resolve this situation. It is much easier to do that having an already promoted Instagram account. In the end, your success is not determined by the profile name, but by how you work with it.
Useful article: "Instagram Social Network: Business from Scratch"
Developing strategy
The task number two is to develop a competent promotion strategy. At this stage you should be aware of what your ad campaign is aimed at and what you should get at the final stage. It is necessary to determine the budget of the campaign. Most often, a budget of one hundred thousand rubles is enough to promote a private diagnostic clinic actively in a city with a population of less than a million people. A similar amount will be needed for the promotion and development of a child development clinic. This amount allows covering the maximum number of potential customers. At the same stage, it is necessary to write a content plan and to find the best times to post on Instagram.
First posts
Having all the ready-made plans at hand, you can start implementing them. First you need to publish a limited number of posts that will become the basis for the further advertising. These should be perfect posts that will attract the attention of potential customers. If you are engaged in the treatment of a certain type of disease, then it is necessary to indicate this information in the posts. And it is even better, if several posts will be devoted to your unique services, this will significantly increase the number of potential customers interested in these offers. You can also specify information about promotions and discounts on some services. However, practice shows that discounts in the medical field do not work that well as in other areas.
What to publish
There is a fair question: "What to publish?" What should be there in the posts on the clinic page? You can divide them into three main categories: customer reviews, doctors' stories, and clinic life. Customer feedback is in the first place by importance. There should be as few posts about the clinic's life (but do not forget about them at all). They can tell about the new equipment, promotions, and discounts. There you can also tell about the changes in work, etc. As for the doctors' stories, they should be equal to fifty percent of the customer reviews. Don't forget to edit them, removing the boring details. It is also important to alternate posts not to create the impression of having only reviews.
Useful article: "Promotion on Instagram. How Useful could it Be?"
Features of the medical clinic promotion
When promoting a medical clinic in the social networks there are many pitfalls. Consultant clinic on Instagram likes telling about them. The problem is that the target audience consists of people who need treatment. A person tends to close his eyes to the health problems and postpones visits to the doctor until the last minute. Therefore, the purchase of advertising becomes a headache for any professional. Another feature is high competition that will be discussed below.
Buying advertising
Buying advertising is not an easy task. It is necessary to find the most profitable offers in a highly specialized market. There are very few thematic Instagram channels, so you will have to invent it yourself. For example, if your main focus is pediatrics, it is best to pay attention to the channels for young mothers. This will allow to reach your target audience directly. If you specialize in plastic surgery, get acquainted to the channels about fashion. Here your target audience is young girls having money.
Using the built-in tools
A good way out is targeting. In fact, Instagram has a very convenient tool for setting targeted ads. It allows focusing on the customers you need. Instagram requests receive information directly from its parent company, Facebook. And this means that they have enough useful information about all their users. However, it should be remembered that narrow targeting can be pricey. But this will not be a problem, since you will make a profit from the investments very quickly.
Useful article: "How to place a hashtag picture in Instagram in the Top 10"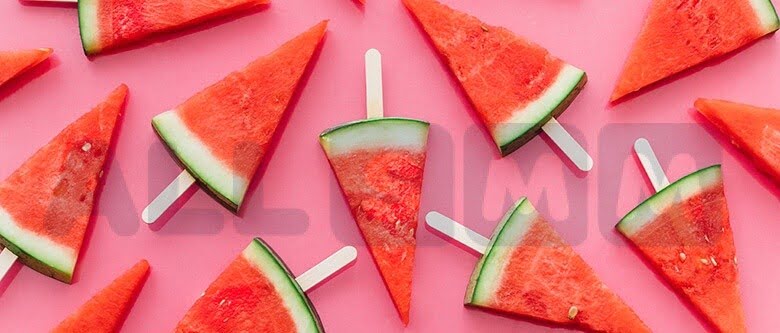 Communication with followers
An equally important aspect is interaction with the followers. Try to check comments more often. This will allow understanding what the account and the clinic are missing. Perhaps you can improve your business not only from the point of view of the promotion on the Internet, but also from some practical aspects. For example, not that long ago there was a case, when a woman complained in the comments that she would like to drink tea at the clinic. The management read this comment and almost immediately put water coolers and tea accessories in their establishment. Customers got satisfied.
Visual information
In the medical field information should be visual. At the same time, it is worth remembering that many visual information may seem shocking to some people. Therefore, it is important to maintain the right balance between the beautiful picture and realism. Ideally, publish not real images, but drawings. But here the problem lies in the fact that many of these drawings are protected by copyright, while the purchase of such drawings will cost a lot.
Watching competitors
Competitors are no less important. It is necessary to closely monitor all the information they publish on their pages. From there you can learn about promotions, offers and new treatments used in their clinics. This will allow working ahead of the curve. Competent work with the competitors is the basis for success.
Useful article: "Instagram promotion. What you need to promote your business account"
Professional services
Another solution is using the help of professionals specializing in promotion on Instagram and other social networks. For example, the company All-SMM offers an integrated promotion. It will significantly increase the number of Instagram followers, likes and, what is most important, potential clients of your clinic. Work is aimed at the target audience only, which means that you will not receive clients who will not use your services.
We hope that this article was useful. A medical clinic promotion is not an easy task, but it could be implemented with the smart planning. On average, the implementation period takes from two to six months, after that period the institution is able to get a sufficient number of regular customers. Use the above methods to promote your clinic and you will definitely get profit and success.