33 Tips for the Brand Promotion on Instagram
Instagram for business provides great opportunities. In case you come up with the right development strategy, create a smart marketing plan, you will be able to promote your brand significantly, make it popular and recognizable. If the matter is treated carelessly, there will be a fail. Therefore, here were have collected the most efficient tips to help you increase the Instagram follower count.
Account settings
Create a business account. Specify this in the profile settings
The name of the account should be associated with your brand. Change Instagram name and write the company name instead. If the name is already taken, choose the closest one
Go to the editing of personal data. Download the picture in theme. Write a brief information about the company. Specify the link to the official site. Integrate your account with another social network not to duplicate the same entries. This will save you time
Automatically configure the integration with other services to get a maximum number of Instagram likes to one post
Choose a specific focus, create an Instagram template for the further work. Thus, you will attract an interested audience whose attention will be focused on a specific topic. Come up with a unique idea and promote it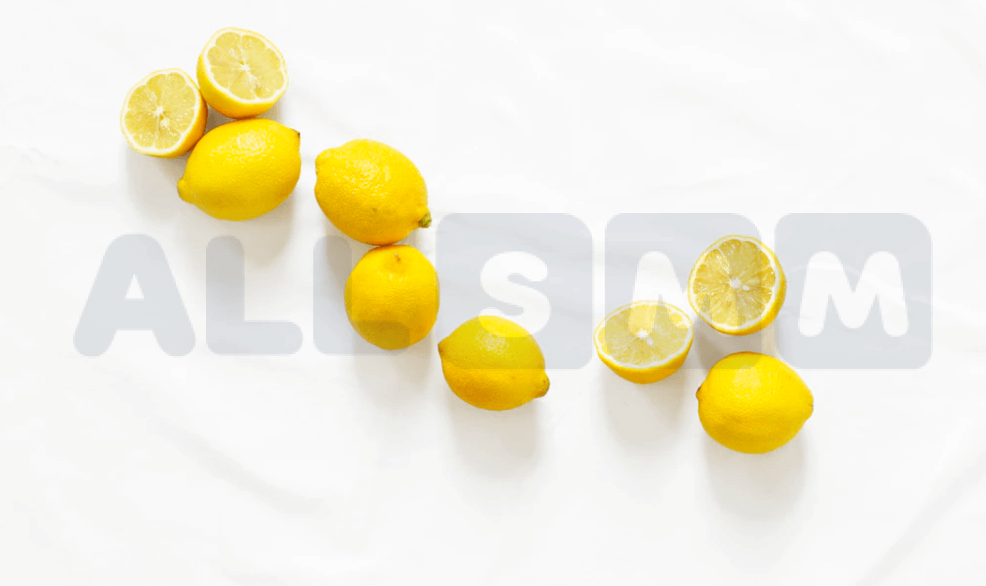 Advertising
It is recommended to approach this issue competently. Professionals can help you with the promotion. You just need to come up with the content for your Instagram business profile, pick up the accounts where you would like to place an advertising offer. For example, All-SMM can give you a hand with this. The prices vary individually, there are numerous discounts offered
 Useful article: "How to make Instagram Page Popular"
Popular Instagram hashtags
This is one of the most important components. By certain hashtags, the user can find information about the brand. The Instagram post size is not limited, as in other services. But do not write too much, not to be too pushy for the potential customers
Create your personal hashtag with the brand name. For example, for some kind of competition it is better to come up with a unique hashtag. This will help users to find the necessary information quickly, as well as to learn the competitors. This creates connection between all the participants
Use some common and popular hashtags. This will help draw attention of fresh users to your page. Popular hashtags help promote it to the top, increase the number of views and likes
Stay tuned for the new popular Instagram hashtags. Use them to stay in trend. Pay attention to other users using them. Follow them, leave likes and comments. Often they start following you in response
Keep track of mentioning your brand by other users. This way you can find potential partners or learn important information
Focus on customers
Show your followers that you remember about them. Mention them in your Instagram story, tag in photos and publish the best ones on your page. Be sure to check with the person if he wants to be published with you. Such tactics will attract more attention and also help to create feedback from the potential customers
You can even host the full size post from another account. The size of the Instagram post is unlimited now. But ask for permission in advance
Put likes to other people's posts with references to your brand
Respond to the Instagram comments left under your posts, despite their meaning. Also respond to Instagram direct messages
Tag the user by linking their profile. Also tag celebrities this way. Do not be afraid. Perhaps a famous person will get interested in your brand
When you make a post, think about its usefulness for the client. Try to cover only interesting questions
Use the Instagram post scheduler to set the exact time of creating a new post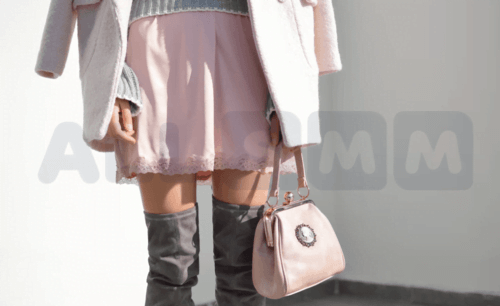 Useful article: "Instagram Giveaway. What is Giveaway and How to Organize It?"
Show yourself
Be creative. Use Instagram filters, various effects, angles. Use editing tools. You can even make a collage by combining several thematic photos into one
Make videos. Short clips will make your stories live and add dynamics
Take pictures of new products. Take a video of the delivery process to get the customers' attention
Show how to use your products. Describe how useful they are in the everyday life
Take stylish photos, maintain the reputation of the brand. Try to make posts in the same style
For the Instagram engagement, make posts with the company history. Tell interesting facts, show funny moments from your working days
Make posts about your employees. Tell, who they are, and what they do. Show that ordinary people work for you
Publish funny stories with the company's boss. For example, many people will be interested in what he does in his spare time
Post the unique information that the client could not find anywhere else. Choose specific Instagram posting times. The followers will tune on expecting the next post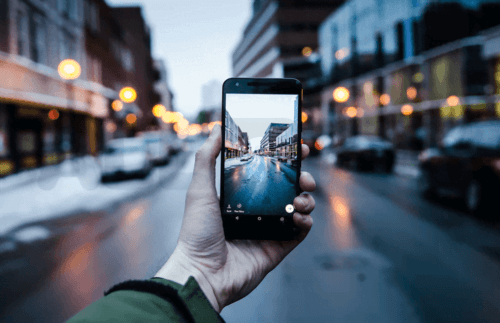 Be unique
Involve users into discussions. Ask them to write comments and express their opinions. Build a strong connection with the audience
Ask questions that will encourage people to share their experience of using certain products
One of the interesting ways of attracting attention is coming up with an eye-catching Instagram text under the picture. You can even arrange Instagram challenges with nice prizes
Instagram giveaway
Start an Instagram giveaway. For example, for taking a photo under certain conditions. Come up with the prize for the winner to encourage the users to participate
Make sure the prize is expensive enough to encourage the followers to take part. Create voting. This will increase interest and attract more people
 Useful article: "The Best Ways of Finding Bloggers for Advertising"
Good advice
When promoting your account, try to follow the latest trends, use all the opportunities available. Use Instagram post analytics to find out what topics cause the most response from users
Successful companies use Instagram to promote their business more and more often. Do not miss your chance. It will take some time, but the result is worth all the effort. We have shared the basic tips for promotion, but do not stop there. Choose the best strategy for yourself and go for it!