The Best Ways of Finding Bloggers for Advertising
During the promotion of your account, you have to take into account a lot of nuances. For example, cooperation with the famous bloggers and celebrities can be so expensive that it loses all sense. If you would like to advertise your account as soon as possible, you will have to put a lot of effort. It is recommended to follow a number of tips so that the blogger could bring you benefit. Otherwise, you will just waste money.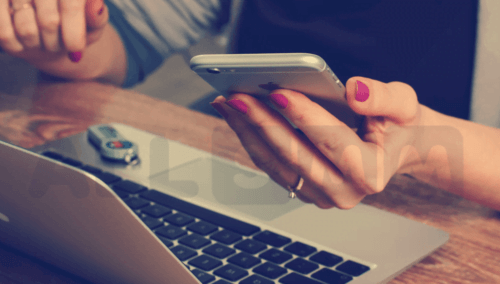 Contents:
Search for bloggers on Instagram. How to find an appropriate blogger
How to find a blogger if you have never done it
Differences among the Instagram bloggers. Whom to choose
Alternative option
Conclusion
Search for bloggers on Instagram. How to find an appropriate blogger
The best option is Instagram geotag search. This way you will not have to worry about finding a blogger not known in your area. If you would like to make a small store account well-known, consider its location. If it is a small town, there is no point in spending big money on cooperation with well-known bloggers from all over the country. There is a chance that in your city there is a person whose opinion is considered authoritative. Then you can easily negotiate with him about advertising for little money. This is the best option for both beginner businessmen, and for those who could not advertise their account for many years.
In this case, the Instagram blogger contract should consider all the details. It is necessary for protection from fraud. Some bloggers "cheat" a large number of Instagram likes and followers with the help of special programs. You have to make sure that you pay for real users who will follow your account after the cooperation with a well-known blogger.
How to find a blogger if you have never done it
It is possible to find Instagram influencers under one of two conditions:
If you are ready to pay money for advertising of your account
If you have friends who can ask the influencer to advertise your account
You should understand that a stranger will not be wasting his time and energy on you just for nothing. You must get his interest. The easiest way is paying money. Usually, you can contact Instagram influencers via either personal messages in the app or via contact information in the profile. Usually everyone with a large number of followers has the contact details in the account, either it is a mobile phone number or a personal page in Vkontakte or Facebook, and so on.
Useful article: "How to Make Money on Instagram. Life Story"
It is recommended to use by the built-in search engine on Instagram. Type the words associated with your account in the search line. For example, if you are selling flowers, you can try to find the most popular accounts in your city by this request. If during the search you find not only the accounts of your competitors, but also of ordinary people with a large number of followers, it's time to act. Even if these people are not professional bloggers, you can offer them cooperation. When they start advertising flowers from your store, you will surely increase the flow of your customers.
Similar scheme can be recommended for the other types of businesses. This is especially true for the areas where it is difficult to find popular bloggers. Some types of business are quite specific. If you do not sell products or offer services to the masses, you will have problems finding a professional blogger. Then you have to resort to the non-standard solutions.
Differences among the Instagram bloggers. Whom to choose
Macro micro influencers are different in their potential. Some bloggers have an impact on a large number of people and a lot of users visit their accounts. If you want to promote your account with some highly specialized products or services, we would recommend working with micro influencers. They have a niche audience. Many studies have already been conducted proving that macro influencers are useless for brands. You can get much more benefit from the bloggers with a relatively small audience. This is the best option for most users.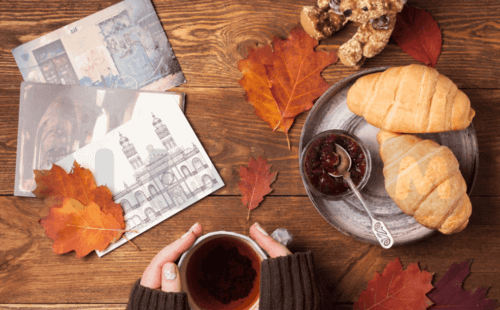 Alternative option
If you do not want to search for bloggers, you can take an advantage of alternative promotion options. It is recommended to pay attention to the service specializing in the purchase of likes and followers. With the help of such service, you can significantly increase the popularity and impact of your account in just one day. It's enough to buy Instagram followers once to save yourself from the need of being engaged into promotion of your account for a long time. There will be no need to worry about finding bloggers or costs of their services.
Useful article: "Is It Possible to Get Popularity on Instagram in No Time?!"
Conclusion
All of these promotion methods might be useless if you do not offer interesting content in your account. Even the most experienced bloggers will not help advertise your account with the dull and impersonal content. Before you start working with bloggers, we would advice to put your account in order, and after that to advertise it.
It would not be superfluous to study the experience of competing accounts. You can ask them privately about the ways that made them popular. Some people would share useful information if they do not know, it is their competitor asking.