How to Make Money on Instagram. Life Story
I used to think that making money on the Internet cannot be for real. And I could not believe that bloggers could get a stable and high income. And sincerely I could not get it, why Instagram users are asking others to put likes or repost their publications. But my desire to get income without even leaving my home turned out to be stronger, and I started learning the intricacies of making money on the Internet. And the question of how to earn on Instagram, does not exist for me any longer. On many sites I have seen tips on using the paid services for increasing the popularity of a personal profile. But I did not want to spend money on promotion and hoped to start earning without any investments.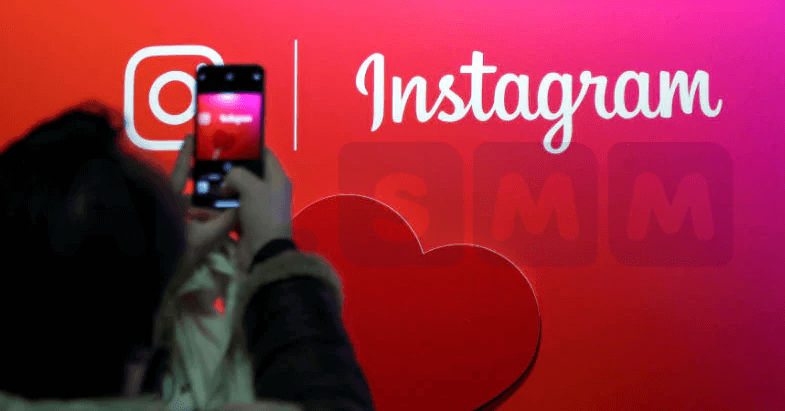 Contents:
How to earn on Instagram
Spamming friends and strangers
Free apps for Instagram promotion
Contests and jokes
Investments
Paid Instagram promotion services
Advantages and disadvantages of paid services
How to earn on Instagram
After reading a bunch of articles about making money on the Instagram account, I realized that one can easily make money on advertising. And the advertising can be of any type: clothes, toys, hygiene products, cosmetics, services, etc. Of course, the cost depends on the type of an ad. But these offers are received only by users having a large number of followers, as they are called in the Instagram language. I decided to promote the page and increase my audience. In each post, I asked my followers to share the post on their page, put likes and write comments. But the online audience was growing very slowly this way. Of course, I posted high-quality photos and tried to write interesting texts. Although it did not really help. Then I decided to use other methods of page promotion.
Spamming friends and strangers
After reading the tips on how to become a blogger and make money on Instagram, I decided to start acting actively. In order to quickly draw attention to my account, I decided to look for a suitable audience. I found the accounts of strangers, taking into account their interests and paying attention to their followers. I sent them personal messages with invitations to become my online readers. If the profile was opened, I left comments under their posts and put likes to their photos and videos. But almost no one even responded to me. In 2 weeks my profile was blocked by the Instagram administration for spamming. I did not take into account that strangers may not like my harmless messages. They reported me to the Instagram administration for sending spam. There was no way to restore the account, and I had to create a new page and promote it by other methods.
Useful article: "Is It Possible to Get Popularity on Instagram in No Time?!"
Free apps for Instagram promotion
A friend advised me to use free apps for the account promotion and sent me a link to one of them. I downloaded the app and was already imagining how my popularity on Instagram will soar at high speed in 3-5 days. It turned out that I had to perform simple tasks: put likes to someone else's publication, write a comment, make a repost or watch a video. After completing tasks I got points assigned. To buy followers or likes, I had to exchange the earned points. But it only seemed easy and simple. I spent 12 hours with short breaks and eventually got 350 followers. A day later, almost half of them disappeared. They just unsubscribed from me in the same way as I did after completing the tasks of the Instagram account promotion app. Therefore, this method, though it's free, is inefficient and taking a lot of time and effort. I had to follow people whose posts are not interesting to me at all and rate their posts. And then for a long time these people and their new records appeared in my recommendations.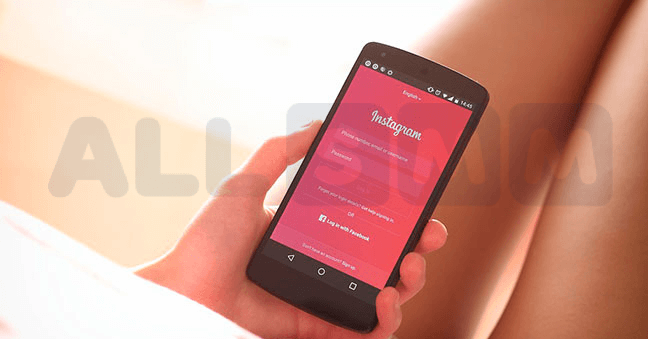 Contests and jokes
I have noticed that many famous personalities and bloggers often organize contests among their followers. And they give not expensive prizes. Later I learned that with the help of the contests on Instagram, one can increase the audience. I also decided to send money to the phone of 3 random followers. I came up with the simplest rules for participation: following my account, put like to a certain post and leave a comment under it. The duration of the contest was limited to two weeks. During this time, the audience has increased, but honestly, not too much. To promote an Instagram page using this method, you need to constantly arrange such lotteries for the followers. Moreover, many of them, after the results are announced, have unsubscribed from me successfully.
Investments
I tried some more tips on how to earn on Instagram from scratch. But they also proved to be ineffective, or the effect was temporary. Then I decided to invest into business, with the hope that all the invested funds would be returned in the form of profit. I decided to order an advertisement of my profile from a famous person with a large online audience. But I just could not afford the cost of advertising from the user with a several hundred thousand audience. And there was no point in advertising myself on a page with a smaller audience.
Useful article: "Instagram Account Promotion Technologies"
Paid Instagram promotion services
Then I started seriously thinking about buying followers and likes through the paid services. I read reviews about the service called all.smm and decided to use it. To start with, I decided to buy 1000 followers for $8.99. The number of followers increased quickly. And I started receiving promotional offers. In 1.5 months, my ad revenue was $53. I decided to buy more Instagram followers and likes and spent another $17.98. For a month of advertising in my account, I earned $106. I was feeling really sorry that previously I used other methods of Instagram promotion, considering that the previous methods did not require any investments and efforts.
Until now, from time to time I use the help of ALL SMM professionals and continue increasing my Instagram profile rating. I also decided to create an account on YouTube in order to promote two profiles simultaneously and get double income. Through this service, you can increase the popularity of personal pages in all social networks. In addition, the service started giving me discounts, since I am their regular customer.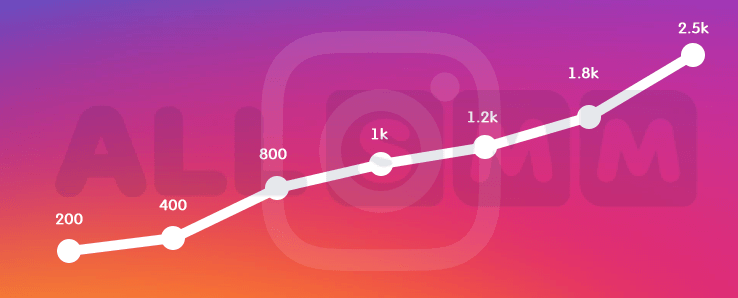 Advantages and disadvantages of paid services
Out of all the methods I have used to promote my Instagram account, buying followers, likes, comments and reposts is the most profitable and convenient one. Using the ALL SMM service, you can start monetization of Instagram account. Speed, convenience, quality of work, low prices - all this is the benefits of using the paid service. The only disadvantage is the payment for the service. But in the first place, the fee is really low. Secondly, there is a significant time saving. And thirdly, there is no risk to get an account block for spamming, as it happened to me previously.

And if you doubt if there is monetization on Instagram, you can be sure, there is one. Making money in social networks is real. But for this you need to make the minimum investment. Of course, you cannot invest and develop your account yourself. But keep in mind that you have to spend more than one day and not even one month to start getting at least a small profit. It is easier to invest a bit, get a ready-made profile and start receiving a steady income immediately, while simultaneously publishing interesting and relevant posts on the regular basis.