How to issue a profile on Instagram. Efficient algorithm
Instagram is one of the most popular social networks, which has already created many accounts of different orientations. To quickly acquire followers and not get lost among other users, it is important to adhere to an efficient algorithm for designing your page. Particular attention should be paid to the information in the profile header, such as: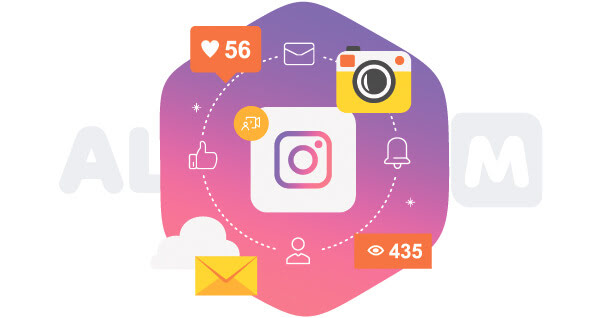 1. it is the first thing that attracts the attention of other users. It depends on him, will sign a person on your page or pass.
2. it allows you to be in the search and serves as the main source of new followers.
3. determines which part of the people followed to you will in the future purchase your goods or services.
Find in your graph only 15-20 minutes of free time and spend it on the correct design of the profile. It is also important to update the application in a timely manner to the most recent version. This allows you to always be aware of all the innovations and use all the platform's features to promote your account.
Tips for choosing a nickname
The main rule is that the user name should be as simple as possible. The more difficult it is, the more difficult it will be for potential customers. Ideally, the nickname is easy to remember and everyone, after hearing it, could easily go to your page in Instagram. People do not like to spend time reading long and unreadable nicknames, so if necessary, rewrite it and make it concise.
Article: "Top 5 secrets on how to quickly promote Instagram"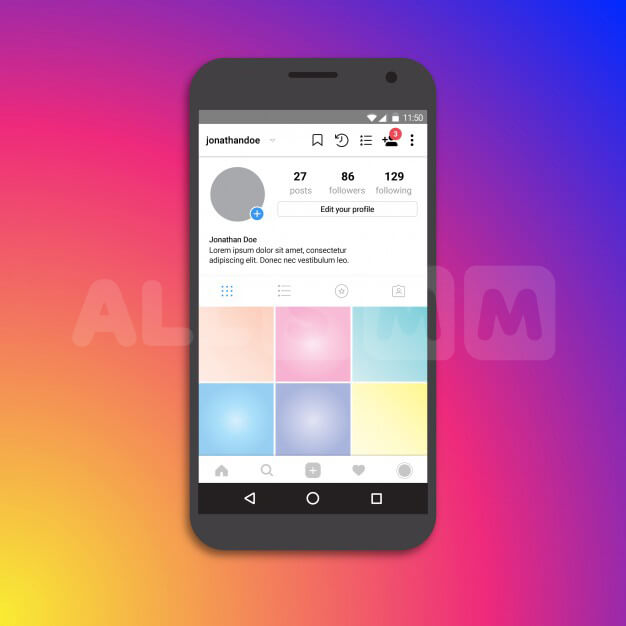 Profile name
In Instagram, this graph is simply called "name" and has a limit of 30 characters. The information it contains is indexed by searching for a social network and helps others enter your page. For the profile name, select a search query that will allow users to log into your account.
For example, the nail service @nogti_service_05 profile name-"Nail Extension Makhachkala." Such an account is not difficult to find, Verge in the search string "Nail Extension Makhachkala.".
For those who maintain a personal profile and promote their own brand at the same time, it is best to provide your name. It will be easier for people to find you on social networks. The information can be supplemented by a short and spacious definition of a kind of activity, for example, as on a page by stylist Julia Gornji. His account is given first to the search not only according to "Julia Gornji", but also on the request for a "stylist" key.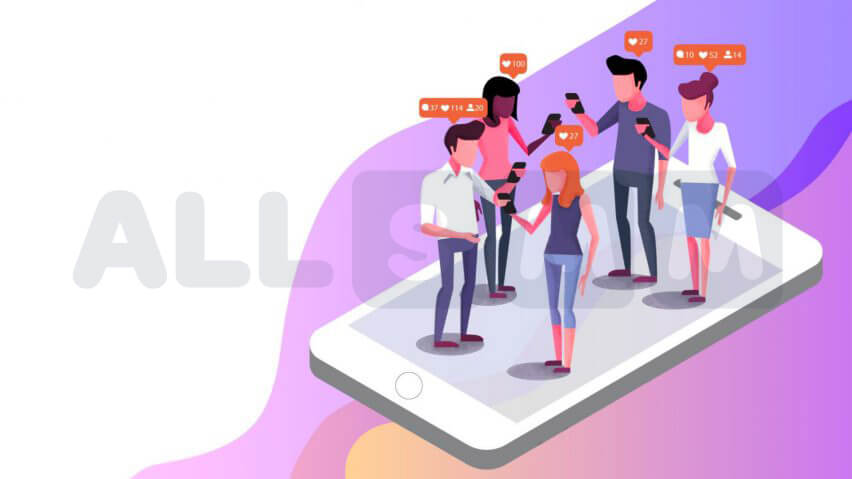 Profile description
This graph can be found in the Instagram settings under the name "about you". Has a limit of 150 characters. With the correct description of the profile, you may be interested in potential followers, who, at the first step of your page still doubt if they want to be aware of events that are taking place in the future.
Article: "Coverage in Instagram: what is and how to increase?"
Useful tips:
1. do not use a foreign language without the need. If your buyer from USA, then write in English. French will not increase your status, rather create unnecessary obstacles in communicating with customers.
2. don't forget to specify other ways to contact you free of charge. It can be Viber, WhatsApp, Skype, vkontakte or just a current phone number. Important! Site Mssg.me allows you to collect all your contacts in one place. With the help of this one you can combine all variants of communication with you in a single link which then it is necessary to add in a profile description.
3. Highlight attractive offers. For example, write about current discounts for your customers, free trial consultations or profitable promotions.
4. If you have a website, be sure to specify it. Engage the customer by adding a link to the type of information "new collection!" or "unique offer!
5. with the last update of the application, Instagram added the ability to add a link to another user or hashtag in the profile description. For example, you can link a personal and professional account to each other by cross-referencing them.
6. original font in the profile header.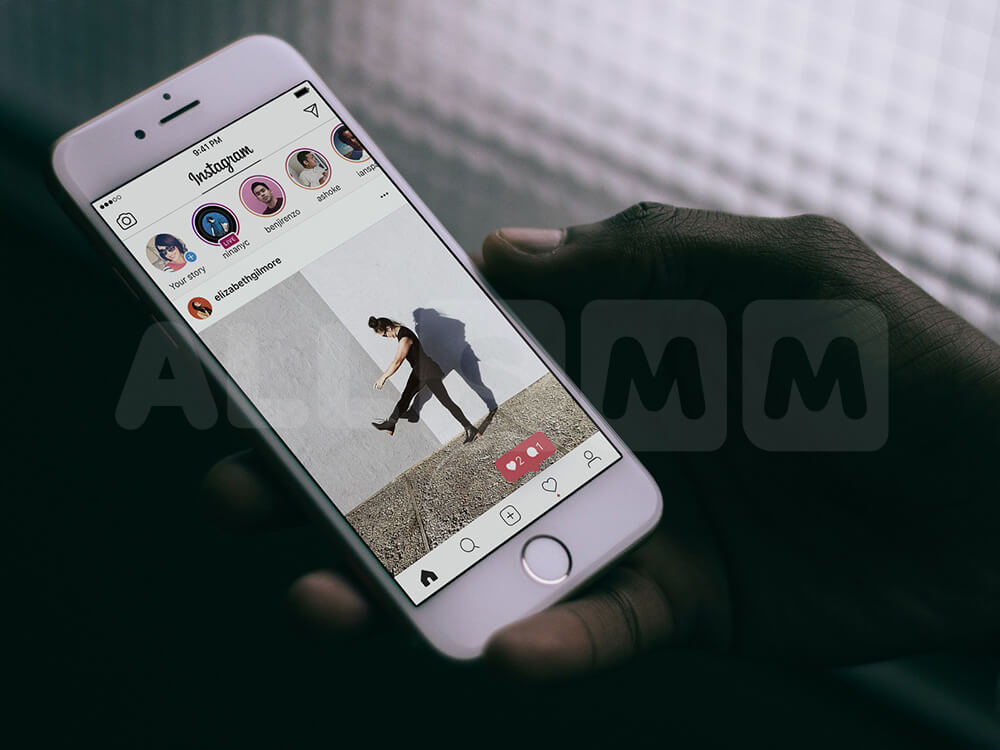 The unusual font in the profile description allows you to highlight the most important information throughout the text. There are several services that allow you to do this:
- sprezzkeybord.com
- lingojam.com/Fonts For Instagram
Highlights or Story Archive
Highlights are stories that can be stored for an unlimited amount of time, rather than 24 hours as it was. They can be sorted by different albums or topics, and the link to them is displayed under profile information. And the highlights will not be visible if you log into your account through the computer, the feature is only available when you use a smartphone or tablet.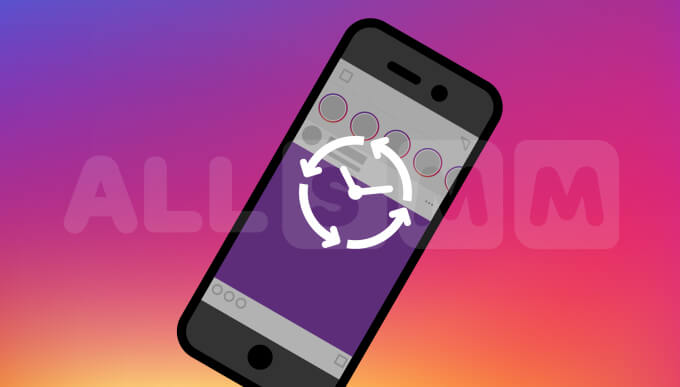 Article: "Content ideas for companies in Instagram"
To create a pinned history, you must first add normal stories. Once it is published, you will need to open it and click on the heart icon to confirm that you want to pin to the home page of your account.
Ideas for using the highlights on Instagram:
1. creation of a catalogue of goods or services. It is easier to find items on your account, as you can create your own album under each individual name.
2. Sorting of content. The best option for those who run a personal blog or promote their own brand. If you often place hashtags in messages or divide them into headings, then, when they are sufficiently accumulated, you must correct the most popular ones in history.
3. announcement of significant events to come or already past.
4. information on promotions and sweepstakes.
5. presentation of yourself or your services. You can record several stories where you describe
briefly your activities.
6. answers to the most frequently asked questions. Tell us how to place an order, what are the payment methods and guarantees. This way, your customers will always be able to obtain the information they need quickly.
7. customer feedback.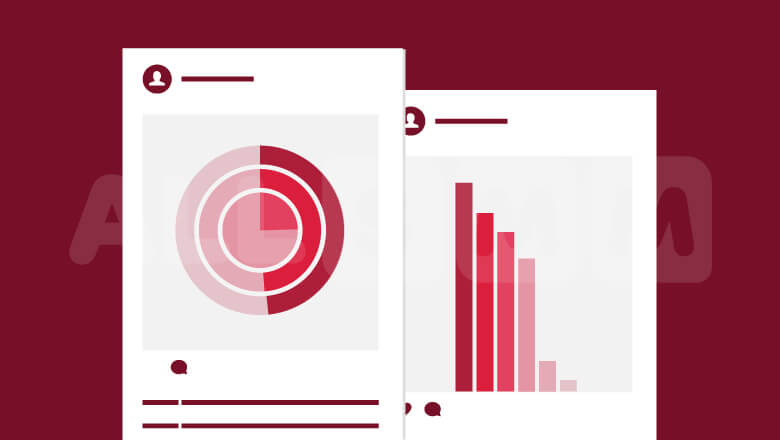 Competent design profile, only half of the success, because followers don't just come like that. You need high quality content and behavioral factors to make your publications come to the top. For quality content read the article "Messages for Instagram: what and how to write", and for behavioral factors in the form of a large number of views and likes to use the SMM system, register on the site and choose a service, for example buy Instagram Follower, enter the data and pay the effect you will see at the nearest time.