Creating a Popular TikTok Account
The social network TikTok is becoming more popular. Analysts name different reasons, but the most important one is the ease of perceiving content there. How to get followers on Tik Tok and create the most popular account?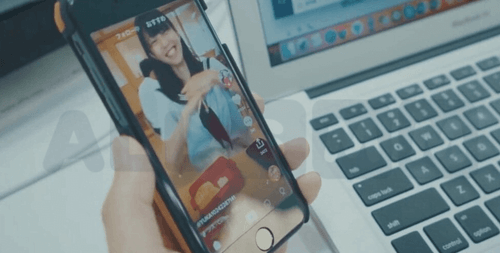 Contents:
1. What is needed for a popular account?
1.1. Content
1.2. Registration
1.3. Hashtags
2. How to promote videos?
2.1. Live streams
3. What is the best way to increase the number of followers?
3.1. Promotion
3.2. Advertising
3.3. Cheat
What is needed for a popular account?
Several components are needed to make an account popular: interesting content, good design, correctly selected hashtags. These three components will be discussed below, but for now it is necessary to understand the trends of this social network. Today, the greatest popularity is received by the videos with modern music. These could be songs by Buzova or Allj. The most important is to take this factor into consideration when creating a new account. You should be ready to work with similar compositions. If you are not scared, go for it!
Content
Thus, the most difficult stage is creating content. TikTok is a young social network, so for the time being there is not that much content looking really good. And it means any author, who will spend time on exposing the light properly and installing the camera correctly, is doomed to success. Just watch a few instructional videos to understand the requirements. If you are willing to spend a bit of money, you are even more lucky. Start from buying a good light for shooting video. The best option is to choose a lamp on a tripod adjustable in height and angle. This will allow using it more efficiently. Also, it is worth buying a tripod for your smartphone to have the better image. This is not a must-buy, but it could improve the video quality significantly if choose this strategy.
Useful article: "TikTok: a Short Path to Success. Useful Tips for the Account Development"
Registration
Take care of the right design of all the posts in the social network. Create relevant names, think about the description. It should be memorable, but not very bulky. This way is also good for attracting attention of the public, but do not make them read a huge text - no one likes this, especially in the social network aimed at watching video content.
Hashtags
Another important step many people forget about is Tik Tok hashtags for followers. It is a well working way to recruit new followers, even if you do not think about the design and picture. Properly selected hashtags increase the number of potential followers several times, because many people actually use them for finding interesting content. The most important thing is to make a smart selection. They should cover your potential audience, but at the same time reflect the essence of the published post.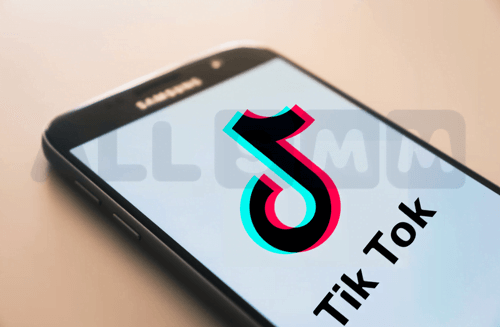 How to promote videos?
In addition to the information above, there is something else to help. In fact, like any other young social network, TikTok is actively developing and is interested in users creating interesting content. New features, services and functions will be introduced especially for its users. Most likely there will be opportunities and information on how to make money using Tik Tok advertising posts.
Live streams
For example, one of the recent features is live streams. This is a great opportunity to gain popularity and get new followers. However, there are some limitations set for the service to develop more evenly. For example, you have to know, how many followers do you need to go live on Tik Tok. All information on how to go live on TikTok can be found in the relevant instructions. The main idea is that during the live broadcasts you can have a more intimate communication with the followers, answer their questions and entertain users. The latter is much appreciated. If you go live regularly, for example, twice a week, you will get an army of fans very quickly. They will be waiting for your live streams to ask you questions and chat.
Useful article: "A Short Guide for Working with TikTok"
What is the best way to increase the number of followers?
Today, there are several great ways to increase the number of your followers. As in all other social networks, they are traditional: promotion of an account, purchasing advertising and cheating the key indicators using the third-party services. It is necessary to analyze each of them in detail in order to understand the advantages and disadvantages. However, you should not forget that smart presentation of your account is already half the battle. Therefore, start from creating a beautiful shell; anyways, it will be easier to sell it.
Promotion
Well, the most obvious way is promotion. On the TikTok social network it means interaction with other accounts and leaving comments under their posts. Comments can be either provocative or inspiring. The most important is that they should attract the users' attention and cause a strong desire to visit your page and leave a few comments in return. And maybe those users will like your content and start following your page.
Advertising
The advertising option today does not work that well. In fact, the cost of advertising on the market is already quite high. However, the pay off is extremely low. Therefore, if you are ready to invest in it, it is best to do it later, when the service becomes more popular in Russia and the CIS. It is best to wait for the appearance of a built-in advertising exchange, which will adjust prices. Then finally there will be a normal distribution between the big accounts, monopolies will disappear, and prices will get back to a normal level.
Useful article: "Promotion of TikTok"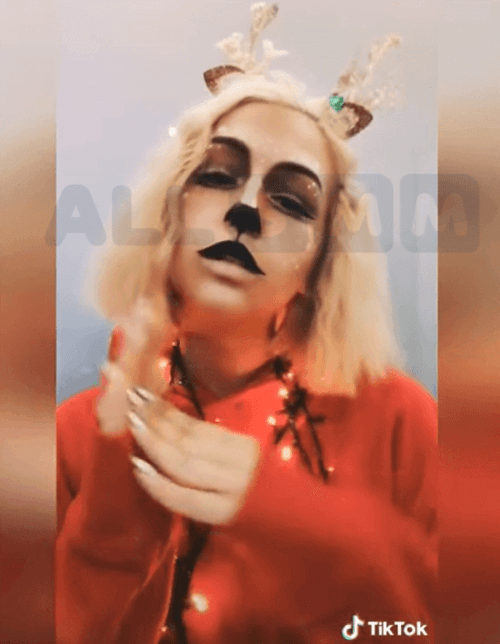 Cheat
The easiest and fastest way is cheating the key indicators. Don't get afraid of this, cheat could be of great help for the people starting their way in this social network. The best option to start with is followers boost. This will demonstrate that your account is popular. Then, when the growth of followers' number leads to an increase in views, you can think about buying other indicators. However, the followers' number indicator is responsible for how high in the TOP you will find yourself.
Do not forget to promote your account in this social network correctly. Use only professional help and services of the trusted agencies. This way you will certainly succeed.