Promotion of TikTok
Not everyone knows why TikTok is needed and what it is. Well, it is a popular social network known worldwide. Every day it is gaining its popularity, and the number of registered users is rapidly growing. In the TikTok account, you can upload videos, music, create videos. The more likes and followers there are, the higher is the user's popularity. The virtual fame on TikTok can be gained in several ways. And every registered user seeks to find the most effective and fast way to increase the popularity of the account.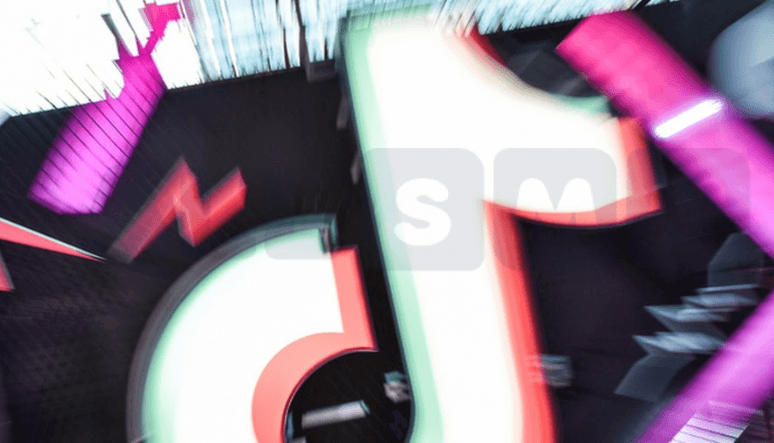 Contents:
• Followers and likes  
• Free ways of getting likes  
• Mutual liking of posts
• Paid service All-SMM
 
• Profit from buying followers
Followers and likes
The more likes, comments and reposts to a post on TikTok, the more users will see it. If the video is interesting, people will follow the account to be the first to watch the news and put likes. If the user has a large number of followers, he will be able to earn on advertising. TikTok account can be redirected to Instagram or YouTube, inviting to follow other social networks. Thus, people who earn in social networks, will increase their earnings quickly and effectively. But for this it is necessary to promote the TikTok account.
Free ways of getting likes
One of the free ways to boost likes on TikTok is to use free applications. For this you need to download the app, specify a link to the post and start performing tasks. The application sends the task. The number of completed tasks is equal to the number of likes received. Tasks can be different: putting likes to someone else's publication, making reposts, following other users or leaving comments to someone else's video. To get a lot of likes, you need to complete many tasks. And it takes a lot of time. Plus, downloading free apps from unknown resources could be unsafe, as there is a risk of getting a virus.
Useful article: "Tik Tok Followers"
Mutual liking of posts
TikTok video can be liked by any user. And many registered members of the social network are trying to promote an account through the mutual liking of posts. For example, you can put like to someone else's video or leave a comment to it, and write a request to do the same with your post in a personal message. But not all users are in a hurry to fulfill such requests, so this method is considered dubious and ineffective. If you have a popular account in other social networks, you can leave there a link to a video on TikTok with a call to watch it, put like and become a follower.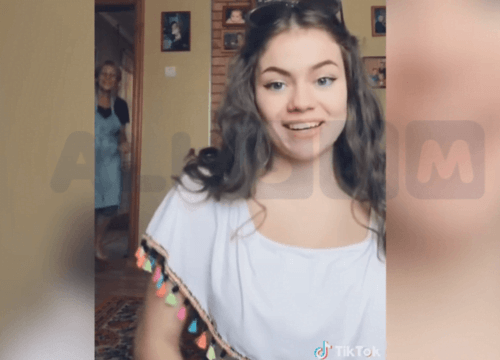 Paid service All-SMM
To save you personal time, effort and money, it is better to use the paid All-SMM service for promoting your account on TikTok. There are several types of services offered by the professionals at https://ru.all-smm.com/. These include video views, likes, comments, reposts and followers. Prices are affordable, and for those who seek to make money on the TikTok account, this is a good investment. Specialists of the All-SMM service know all the secrets and tricks of followers and likes boost, so this method is considered to be safe, fast and effective.
Useful article: "TikTok: Details on Promotion in the New Social Network"
Profit from buying followers
The All-SMM service offers followers and likes boost not only for the accounts on TikTok, but also for many other famous Internet sites. This service has great experience, and positive customer feedback evidences the high-quality of the services provided. A user who orders an account promotion does not need to download any applications in order to achieve popularity. Just choose a type of services, pay for it, and your order will be successfully completed shortly. Try to get more TikTok followers with All-SMM!

Each user of TikTok and other social networks chooses his own way of increasing the account's popularity. But All-SMM is the most convenient and secure way. All costs will pay off very quickly.