Sales via Instagram. Advice and technique how to increase the conversion. Part 2
Instagram opens up new opportunities for businessmen and entrepreneurs, but don't forget to go to sales to work hard, and follow the advice of those who have already gained the necessary experience.
In the rest of the 1st part you want to start the subject with the preparation of the visual content.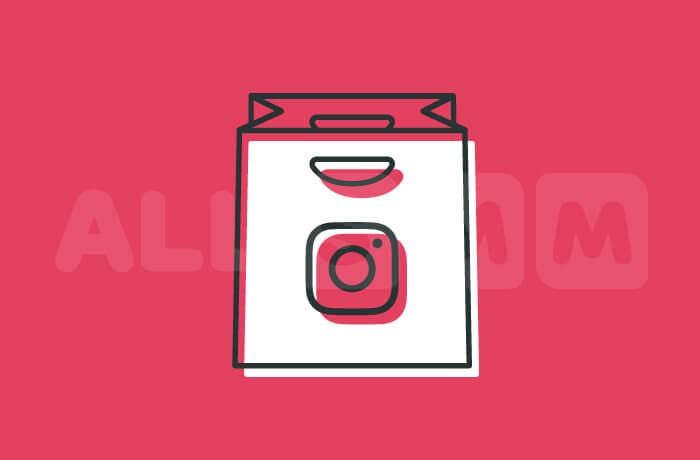 For quality photos, it is best to hire a professional photographer. If you have no experience, it is better not to take risks.
If your children up to 10-12 years old and their parents, then a priori all positions are obliged to be beautiful and promote the appearance of emotions.
However, for companies selling cat food, it is no longer so attractive.
Photoshop-the weapon of each experienced Instagram, with its help you can from the usual photo to make a masterpiece. However, you only need to make the messages bright and juicy. The audience will simply follow you if you can evoke positive emotions.
Hacking №-12. The follower must always see the logo on your photo, so if it is a personal image, take some space for the details of the company's identity. They should be slightly noticeable.
Article: "Top 5 secrets on how to quickly launch Instagram"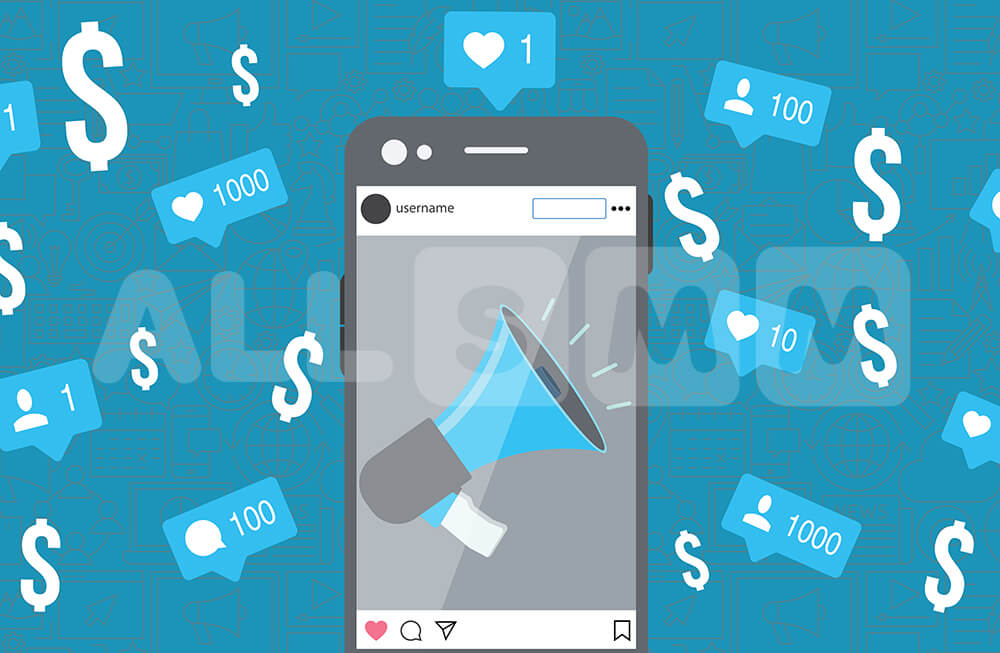 Hacking №-13. Let your disciples see how your products are created. Everything should be superficial, as many customers do not understand the specificities of the product. The main mission of the position is to provide the client with a guarantee. If you work in the service sector, take pictures of the work.
More likes to maintain:
Hacking №-14. Do not leave comments unanswered. Never. For example, if it is a criticism, you can delete, and if it is a question that you cannot answer, it is worth writing "we will answer you a little later".
Hacking №-15. Reciprocity always helps, so try to thank the audience, give those gifts and show interest in their lives.
Hacking №-16. Conduct polls, but with provocation. For example: "what would you choose blue or purple headscarf?". This helps the client to feel useful.
Article: "How to do a survey in Instagram?"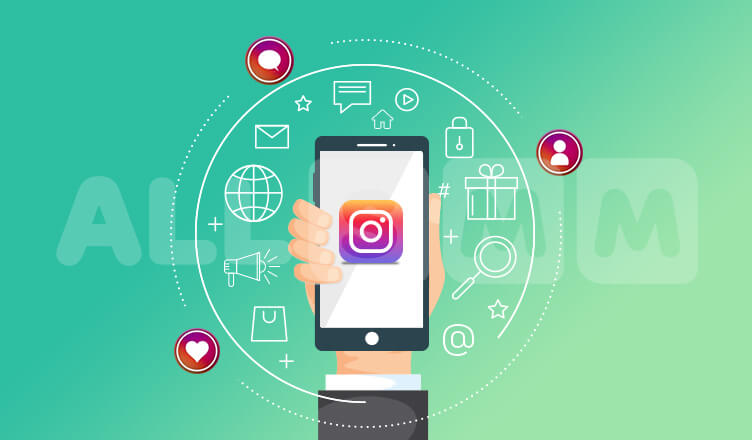 Hacking №-17. If the customer has made a purchase from you, be sure to ask them if they could leave a comment with your label in their profile. At first, replay these recordings. To do this, you must use special applications or take a screenshot of the screen.
Don't laze, use the 15-second video function.
Video on Instagram is a pretty interesting format, because with their help, you can now make announcements of new product lines, small magazines, share news, etc. your audience does not want to spend much time going to YouTube.
Hacking №-18. Check all the videos several times. It must be attractive.
Hacking №-19. If you have an adult or student audience, try to do shifts at a later time of the day, from 18-00 to 8-00, because at other times it is difficult to listen to the video.
It is not necessary to forget, the main purpose of your activity is the sale. It is therefore necessary to be generous, to give gifts and frequent contests.
Hacking №-20. An interesting idea for the distribution of your product-photo contest. For example, to participate, Instagram followers must have a selfie with your product.
Article: "Content ideas for companies at Instagram"
Hacking №-21. Let's pay our followers, not necessarily with money. For example, you can post their photos with comments. The advertising of any customer who is satisfied with the purchase will play on your hand, because it increases the audience's loyalty. Mention the most active among your users. They will also receive an alert indicating that they have been mentioned. It is possible to make provocative recordings "today came to us (the name of the person with a link). And he quickly left the store. Yeah, I stopped buying that kind of stuff. (Specify at the end of the tag).
UOI boutique is a fairly popular boutique among women. It has a distinctive characteristic. It is that special people publish the best photos of customers both on the personal site, and on Instagram.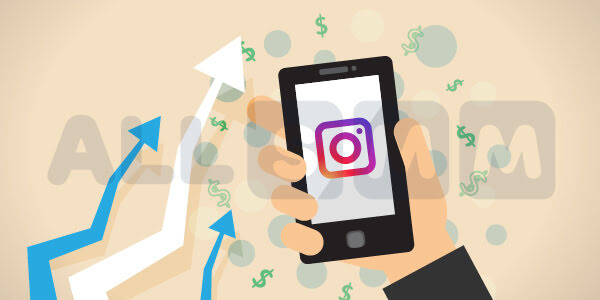 Hacking №-22. According to the survey, the codes also work well. Giveaway is a popular promotion. It is used when they want to make a contest. The follower puts the tastes of the post, you specify the end date. After that by means of special services, for example https://www.Random.org choose the winner.
Instagram has many situations where this action has brought good results for the company and followers. For example, the most popular conditions are:
like the given station, to rebroadcast, to follow to a profile and to report openly, at least, at the time of the action. If a man has accomplished all this, he is given a number that will be necessary for the draw.
Hacking №-23. Allow potential customers to make a pre-order or reservation directly in the comments at the post office.
Tact is the main weapon
Of course, some buyers do not want to be pointed in stores Therefore, download the Instagram Direct application. It will help to communicate with the client or a group of clients.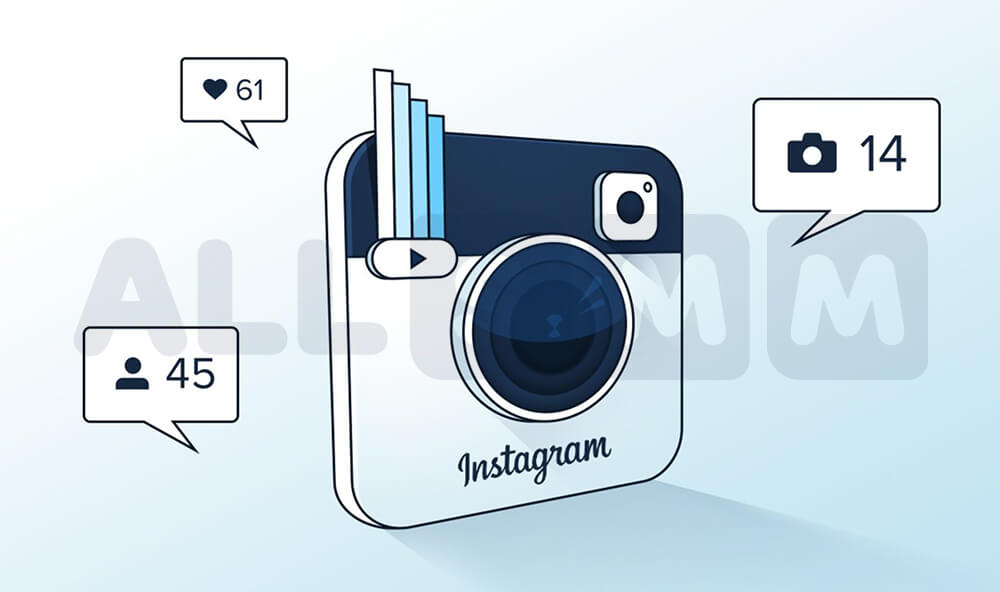 A little humour is not superfluous.
This is one of the difficult times. The most important thing is not to bend the stick. You can always diversify the content of a joke or joke.
However, this should be appropriate. No one will appreciate texts that are too smart, and too easy to scare your audience.
Ways to monetize your profile in Instagram.
If you need to find as many hot followers (ready to buy) as possible, then be careful with:
- paid positions or advertising. In other words, find out where the target audience lives. For example, a professional manicure master does not have a place for the next two weeks, but there are customers. Offer help for% or a specific amount.
- PR Studios can be used to get a new audience.
- the system that itself will publish (but not do) Posts-http://www.latergram.me/.
- Instagram followers boost online. It is a modern method of monetization and artificial formation of behavioural factors.