Facebook Instant Articles. What They Are and How to Set Them Up. Part 1
Instant articles that appeared on the social network Facebook is a unique format for the text materials, enriched with videos and pictures available on Facebook. In order to read such articles in a general news feed, there is no need to click the transition link. In addition, in the app on the phone, Facebook instant articles are marked with lightnings in the corner.
Why create instant articles
The main reason for creating this type of content is to solve problems with slow loading of mobile pages. As it became clear after the study, average loading of an article takes about 8 seconds. Instant articles will help to load a page with content 10 times faster. Also, do not forget that it is better to increase the Facebook rating.
Useful article: "Facebook Instant Articles. Synchronization with Your Site. Part 2"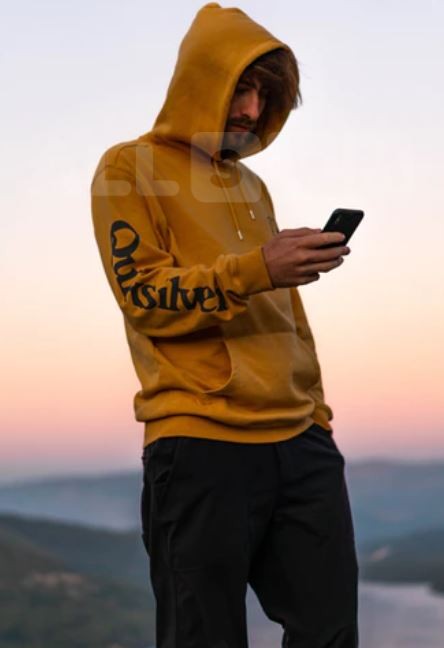 Also, in the instant articles, their developers have added many functions and interactive tools:
• Instant zoom in of a photo by tapping;
• Automatically played videos.
• Automatic playback of audio records;
• Interactive 3d-cards that can be rotated;
• Built-in reposts and comments to any multimedia item.
At the same time, Facebook tested this tool in May 2015, and the final results were impressive:
1. The tool showed about 20 percent more user feedback than regular articles.
2. Readers who tapped on an article spent more time reading it.
3. The number of reposts and comments in instant articles is 30 percent higher.
Facebook also learned that those users who have slow internet read about 40 percent more of exactly instant articles.
Useful article: "Facebook Instant Articles. Conclusion. Part 3"
How to post articles on Facebook
After the user taps on the link in the social network app, they know that it is enough to wait 2-3 seconds, and then enjoy the selected content and materials in the mobile version of the site. This way, quick articles enable publishers to optimize their content for instant downloads.
An important point: if a person clicks the same link on PC, they will visit the site normally.
Customizing instant articles
In order to set up instant articles, you need to:
1. Go to the business page.
2. Open the Facebook Pages app. This way you can preview the content on your gadget.
3. Open the API Instant Articles or RSS. These tools show the contents of instant articles in case the user decides to make the article publishing process automated on Facebook Instant Articles.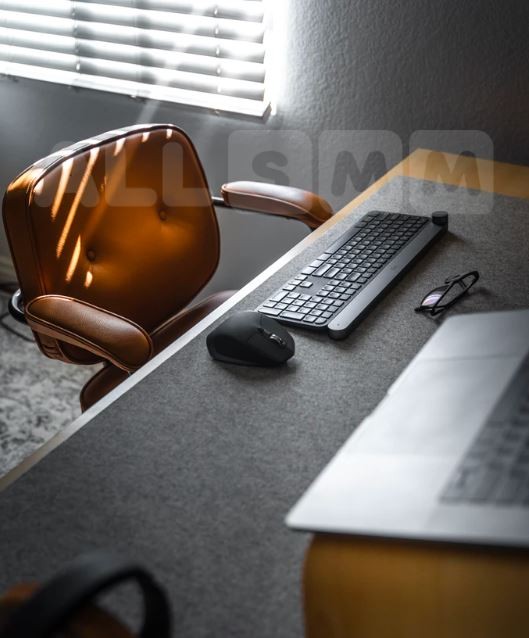 Useful article: "Setting Up and Designing a Facebook Group"
4. Install the Instant Articles widget on a website or blog. There is a plugin of the same name on WP.
5. Submit 10 articles to test the opportunity to participate in the program.
In this case, you can go to the developers if necessary, or write to the support team if there are any problems found.