Creating a Popular YouTube Channel
Nowadays, popular video bloggers are among the richest people making money on releasing interesting content. If you take a look at the income of the most famous bloggers, you can see that the average monthly fee from all the promotional offers could be about one million rubles. People could only dream about such money. However, the point is that today anyone can start producing content on YouTube - all you need is to buy a camera, a microphone and start shooting videos.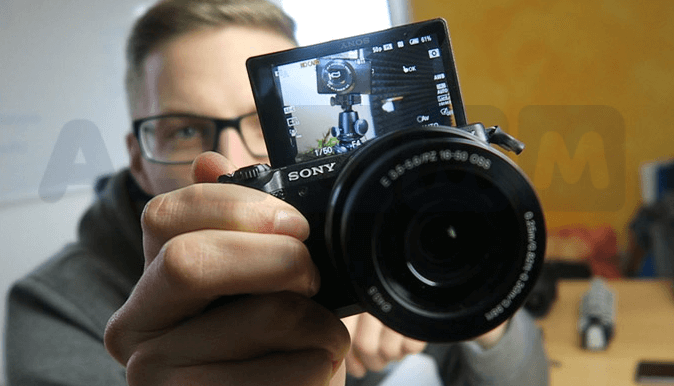 Contents:
1. Choosing subject
1.1. For kids
1.2. Popular science
2. Promotional methods
2.1. Buying advertising
2.2. Quality or quantity?
3. Work with the performance
3.1. Following statistics
3.2. Cheating views
3.3. Buying subscribers
Choosing subject
Start with choosing the channel subject. Nowadays it is serious. On the one hand, there are many entertaining channels, but few of them contain high-quality videos. And the situation is same everywhere. Quite an interesting niche is technology. However, here we will face the highest competition from the most popular Russian channels. Moreover, on practice it is very difficult for the new technology channels to get advertising contracts. So what to choose?
For kids
One of the most popular directions is channels for kids. Parents and kid friendly YouTube has recently become an excellent substitution for TV, toys and nannies. Parents put a laptop in front of a kid, turn on YouTube cartoons for kids, and they watch calmly. Meanwhile parents might be busy with their own business. We could argue about how badly it affects the kids' mental health, but no one can deny the obvious fact: it is a great way to create a popular channel. We can see that a lot of YouTube kids songs are in trend. You can also find various cartoons there, or variety of educational content. If we consider specific content to concentrate on, it will be Youtube music for kids. Kids love rhythmic songs. This also will have a positive effect on the channel growth.
Useful article: "Features of YouTube promotion"
Popular science
Less popular content is educational YouTube channels. These days in Russia there are so few of them, and even if there are some, most authors make huge mistakes. However, due to the very low competition, this environment is an excellent field for activity. You can always create a popular channel and talk about something interesting. The most important point is a deep analysis of the chosen topic. For example, if the video is about volcanoes, it is necessary not only to tell about the most famous eruptions, but also to explain the nature of this phenomenon, turning to physics, chemistry and geology. Do not underestimate the task that the author of such a channel faces. Moreover, if you regularly make mistakes, sooner or later there will appear another blogger who will point out those mistakes. And this will have a negative impact on the statistics of the channel and the number of promotional offers.
Promotional methods
There are many methods of channel promotion in the market. Moreover, there are entire agencies providing such services for reasonable money. This path is chosen by channels belonging to corporations and not having time for creating a separate team.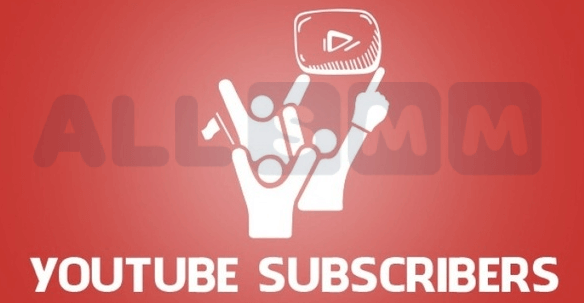 Buying advertising
The first and most obvious step for the channel promotion is purchase of advertising. Well, it is expensive, but effective. Especially if you ask for promotion on the right channel. Many people make mistakes and buy advertising on the channels with a similar audience. However, it is wrong - you have to buy advertising on the channels with potential subscribers. A potential subscriber is a viewer who will certainly be interested in your content. For example, you are shooting videos about fishing. In this case, for advertising you should contact bloggers making videos about forest trips, hunting, etc. Their viewers will surely be more interested in your content - after all, they are already watching something similar.
Quality or quantity?
Many bloggers have the same question: to focus on the video quality or on their number? An unambiguous answer is not possible, the question is too complicated and multifaceted. Take into account a large number of factors that may affect the growth of the channel. On the one hand, if the video quality is not that important, then you can ignore this parameter. For example, a blogger creates videos with the gameplay taking place on the screen as the main subject. In this case, the picture quality can be ignored. However, if you have a blog about technology, you should not save on quality. The conclusion would be as follows: if the picture quality is not at the forefront, it is better to concentrate on creating many videos and try to upload them daily. If quality is an important feature of your content, it is better to release less videos, but to spend more time on editing and filming.
Useful article: "YouTube Channel and Methods for Its Promotion"
Work with the performance
YouTube channels have two key indicators: subscribers and views. A steady growth of the channel should be observed. Having no changes only shows that it is time to change something. However, the general situation proves that developing the channel is quite easy. Nowadays there is a viewer for any content. And the general level of involvement of the Russian audience in the Internet shows that the audience grows more and more with every day. This suggests that there are a lot of "free" viewers in the market. The demand exceeding the supply is always good for a producer, including, the producer of video content.
Following statistics
Many bloggers prefer not to follow the statistics of their channels and let them develop independently. However, it is a mistake. It is necessary to closely monitor the statistics of your channel and learn to draw conclusions from these statistics. For example, a new video has collected a lot more views than others. Why? It is important to understand what attracted the audience in this particular video. Perhaps it was a new format - it means you should release more videos in a similar format. Possibly this will ensure the necessary growth of the channel and allow you to get a bigger number of views and subscribers.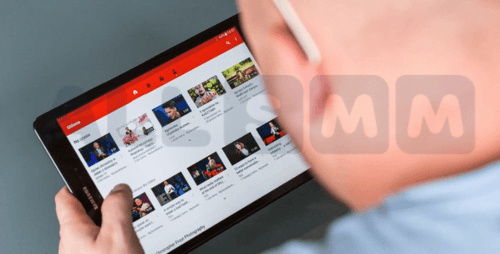 Cheating views
What should the newbies just starting their way in the world of YouTube do? Especially those who do not have money for buying ads from popular bloggers, but they still want more views. For this category there exists a trick of cheating YouTube views, i.e. a great opportunity to quickly increase one of the most important indicators on your channel for reasonable money. However, it is important to understand that cheated views are only one method of gaining the critical mass for the channel.
Buying subscribers
Another important indicator already mentioned above are subscribers. Same as views, they could be cheated. The best idea is to do this simultaneously: buy YouTube subscribers and views. This will help the channel to show stable growth indistinguishable from the natural one: the simultaneous growth of subscribers and views is always beyond doubt.