TikTok Videos
TikTok is a famous free app that can be installed on a device with any operating system. Teens and adults all over the world can share their videos in this social network. On Tik Tok short funny videos gain popularity very quickly. In this social network, as in many others, you can earn money due to the large number of followers. Therefore, many users would like to get Tik Tok fans and likes for free.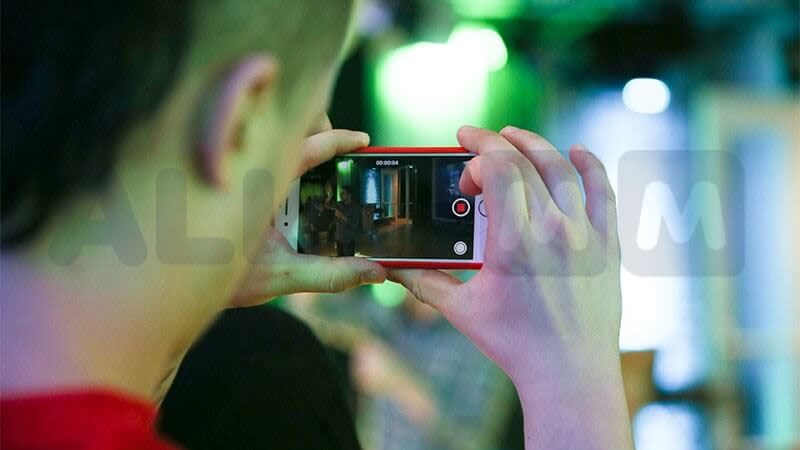 Contents:
• How to make a TikTok profile popular
• Design of a TikTok account
• Links and hashtags
• How to make money on TikTok
• How to promote your TikTok account
• Using free apps
• Advertising with popular TikTok users
• TikTok account promotion services
How to make a TikTok profile popular
To get a large online audience, you need to create an account properly. Usernames for Tik Tok need to be original and easy to remember. You need to post only high-quality content. It is better to use a professional video and photo camera. Some users turn to professional videographers and photographers. All posts should be in the same style as it attracts the new followers. Content should be not only interesting, but also original. Posting fun Tik Tok dances or a serious TikTok video, you need to be prepared to be criticized by the followers and correct your mistakes in the future.
Design of a TikTok account
The app has an easy and simple menu. For registration, you can use profiles from other social networks, if there are any. Linking to different social networks will allow to promote your personal page faster. In settings, you can apply filters to make a video clip original and extraordinary. Not all users know how to edit Tik Tok video after posting. You can also do this in the settings. You can leave a record of every video. By making questions to your followers or writing texts for the clip, you can quickly make contact with them and gain confidence. Social network users love chatting in comments. A large number of comments positively affect the growth of the account rating.
Useful article: "How to Change Username on TikTok?"
Links and hashtags
In order for a video created in the TikTok app to collect a large number of views, experienced bloggers recommend leaving hashtags under each post. With the help of hashtags, there happens grouping of requests by keywords. This speeds up the search for the video, and also promotes the account to the TOP of search queries. If there are profiles in other popular social networks, you can create backlinks. This will simultaneously increase the rating of several pages.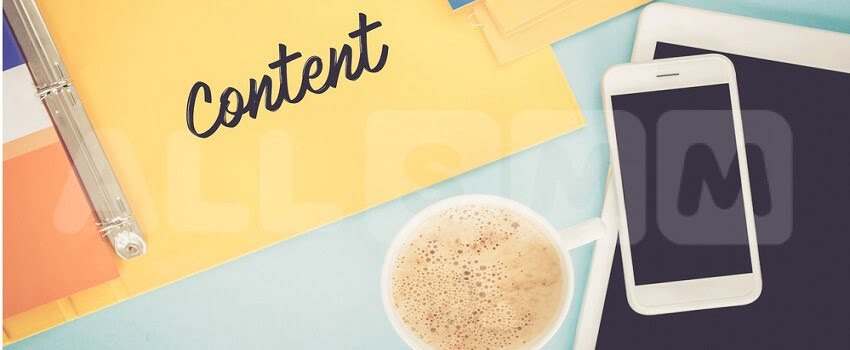 How to make money on TikTok
The main type of earnings in the social networks is advertising. And TikTok is no exception. Users with a large online audience get offers from advertisers to tell about their products or services. The reward for advertising rises proportionally to the number of followers and profile views. Although some users advertise their business on TikTok by filming and posting video. In any case, followers are needed for the successful online earnings. And the more, the better.
How to promote your TikTok account
TikTok users use different methods to increase their popularity. Some are trying to post popular and relevant videos following the latest trends. Others send requests to become their followers to their friends and strangers in various social networks. You can also arrange repost contests, quiz or lotteries. Typically, users are willing to participate in such events, and without noticing it, they increase the rating of the profile.
Using free apps
On the Internet, you can see advertising apps that help to increase the number of followers, likes, reposts or comments. Usually these programs are free. But to achieve impressive results, you need to work hard. It is necessary to perform tasks sent by the app. It could be leaving a comment under someone else's post, following a specific user, reposting or like to the post. The more tasks you complete, the more points you get. These points are exchanged for likes, comments, followers or reposts. But besides the time spent on the free app, there is a high chance to get an account block. Since the administration of TikTok is not happy about the illegal methods of growing the rating.
Useful article: "TikTok. What is It and How to Use It?"
Advertising with popular TikTok users
In order for the followers to subscribe to the page actively, tell a large number of people about this page. This can be done through the accounts of popular bloggers or famous people. They can place a link to your account in their profile, telling about the benefits of following you. But it will not be cheap. You can make a joint video and pay to a popular blogger for posting a video on his page. But expenditures will only grow. Therefore, advertising is not that affordable. Especially for the new bloggers, this will become a serious investment that will not pay off very soon.
TikTok account promotion services
Experienced bloggers share their secrets of popularity. They believe that the most convenient and profitable way of raising the TikTok account rating is to contact the professionals at the service specializing in promotion of accounts in social networks. For example, ALL-SMM team can cheat TikTok followers, likes or comments in the shortest possible time at a low price. For the regular customers there are discounts, and for the beginners there are good offers. Experts know how to attract live followers, not robots.
TikTok is an excellent platform for business development with minimal investment. You can start earning well in the social networks even with little effort. And if you contact the SMM service, getting a stable income will turn into reality much faster than you could even imagine.