TikTok as an Instagram's competitor
If you want to stand out from the crowd, this app is for you. On Tik Tok girl and boyfriend can show their talents to the whole world by downloading videos with various effects and adding music, for which this social system has become that popular. In addition, you and your soulmate can make videos on TikTok. Tik Tok couples stand out among other users for their performances and beauty.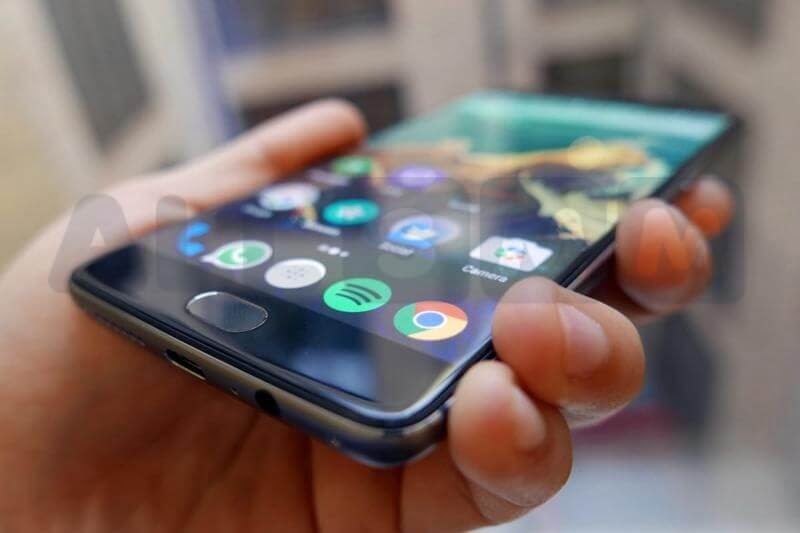 Contents:
• Description of the app and its benefits. Why most users are cute Tik Tok boys and girls.
• How to start using the app. Uploading and processing videos. Promotion of the account.
• Conclusion.
Description of the app
TikTok was designed by Chinese developers in 2016. It gained its popularity in Asia, and in 2019 it has got more than 500 million of downloads.
The essence of the app lies in posting videos to the network, adding effects and music. It looks colorful, spectacular and interesting altogether. Therefore, the high-quality content is gaining great popularity in the network.
Benefits
• The app is free. The only nuance is the advertising showing when using it.
 
• Simple usage combined with the numerous features.
 
• Good chance to show yourself, using just a mobile phone.
 
• Different music, effects and filters could be added to the video.
 
• TikTok can be linked to other social networks and videos can be posted there.
 
• In addition, you make new friends and get great impressions when watching videos.
Useful article: "Making Short Videos for Gaining Likes is Even Easier Today"
Why most users are cute Tik Tok boys and girls
In the app, everyone can find what to be busy with. Singing, dancing, magic tricks, jokes and more - these are the main categories of videos.
Do you look well? Shoot a beauty video so that viewers would "gasp" from your beauty.
Can you do various bike tricks? Share them to the cool music and cause adrenaline with the audience.
The most audience is teenagers under 19 years old.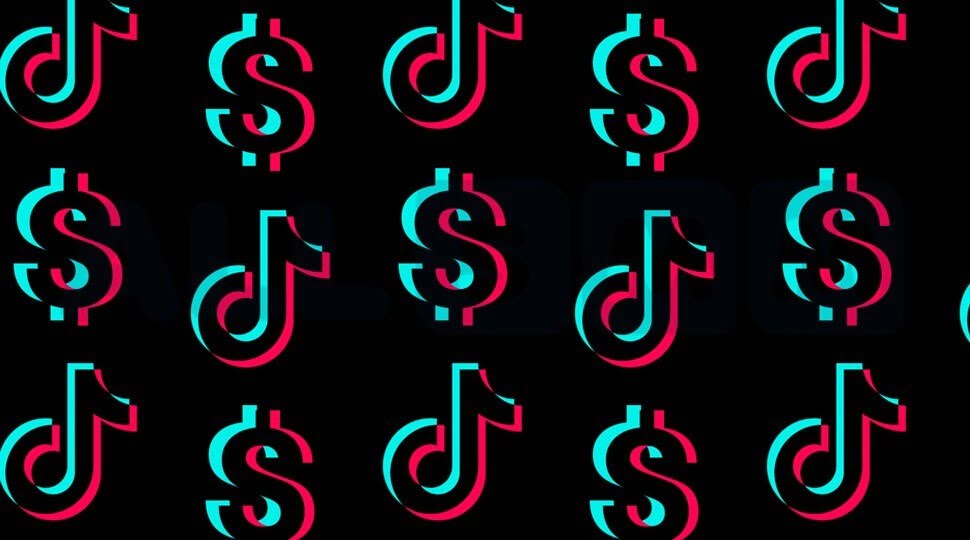 How to start using the app
First of all, download the app from PlayMarket or AppStore. The app is absolutely free and does not require any transactions.
When registering, specify either your mobile phone or email address. You can also login using the profile in another social network.
The final step is to design your profile and change your nickname.
We advise to explore all the features, capabilities and settings before loading a video for the first time.
Uploading and processing videos
You can either add a video from the phone or create it right in the app. We advise to process the video with the help of various effects in order to make the picture look unusual. Also do not forget to add hashtags and music
Useful article: "TikTok: Interesting Videos, Favorite Music and Popularity"
Promotion of the account
Now let's talk about how to get into recommendations, so that viewers start watching you, as well as a large number of subscriptions and likes.
1. Agree about mutual PR with another user.
2. Add hashtags to your videos. These are the keywords used by users to search for videos.
3. Use reposts in other social networks for advertising.
4. Use the ALL-SMM service. This is a service for cheating TikTok likes, followers, etc. It is easy to use and guarantees excellent results. A large number of services allows to promote your account to the top. It offers great prices, discounts and security of all transactions.
Conclusion
TikTok is an app with simple functionality and with great features. If you want to become popular, download the app right now and show your talents.