Making Short Videos for Gaining Likes is Even Easier Today
TikTok is actively gaining its popularity among the Russian-speaking youth. The app for generating short 15-second videos appeared at the right moment. This article will be useful for those who would like to understand what it is and how it works.
We will try to explain the principles of the service for you to understand its interface and features of work. Let's learn how to get many likes to the created videos.
Contents:
Will TikTok replace its predecessors?
What makes it so popular?
I am a new user
How does it work?
Chasing for likes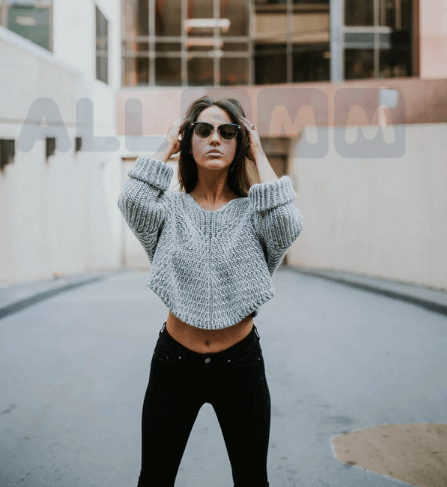 Will TikTok replace its predecessors?
It is important for the advanced users to be aware of all the events. But at the same time they do not want to spend extra time switching between a huge number of the third-party apps. It is much easier to express your opinion and emotions in one place where your reaction is guaranteed to get noticed.
Do not ignore the features of the generation, the authors are oriented on. Young people who want to stay in trend at all costs will stop at nothing to gain their popularity. Therefore, TikTok is the best option for showing their creativity. Moreover, the program is constantly updated, providing an increasing number of tools for its users.
What makes it so popular?
Since the contemporary generation of young people does not like to talk and write a lot, the app, where it is enough to write a short sketch to get noticed, is exactly what they need for self-expression. In addition, you can run live streams here.
A simple interface looks similar to Instagram and ensures the minimum time spent on creating unique content by all available tools.
The project became popular in a short time due to the accurate monitoring of the target audience - teenagers. The Internet is not just a means of entertainment for them, but a habitat where it is possible to change the appearance by the means of filters, without replacing individuality, but only by emphasizing the advantages.
Useful article: "Popularity on TikTok"
I am a new user
In order to create an account here, download the app, and go through a simple registration procedure. It will be enough to specify the phone number, email address, or log in using your existing accounts on Instagram, Vkontakte, Twitter, Google or Facebook.
The main thing is that after authorization, you can immediately use the service in full.
The menu is at the bottom and is similar to Instagram. The "house" icon, the homepage, is located at the bottom to the left. If you are not ready to immediately record your own sketches, tap the "search" icon and enter a query or hashtag. This way you can find popular pages. Next goes the "+" icon, tapping it you will start recording.
There is also a section for messages containing the personal correspondence between the account holders.
The rightmost button leads to your profile, where you can enter a nickname, choosing not only a photo, but also a video.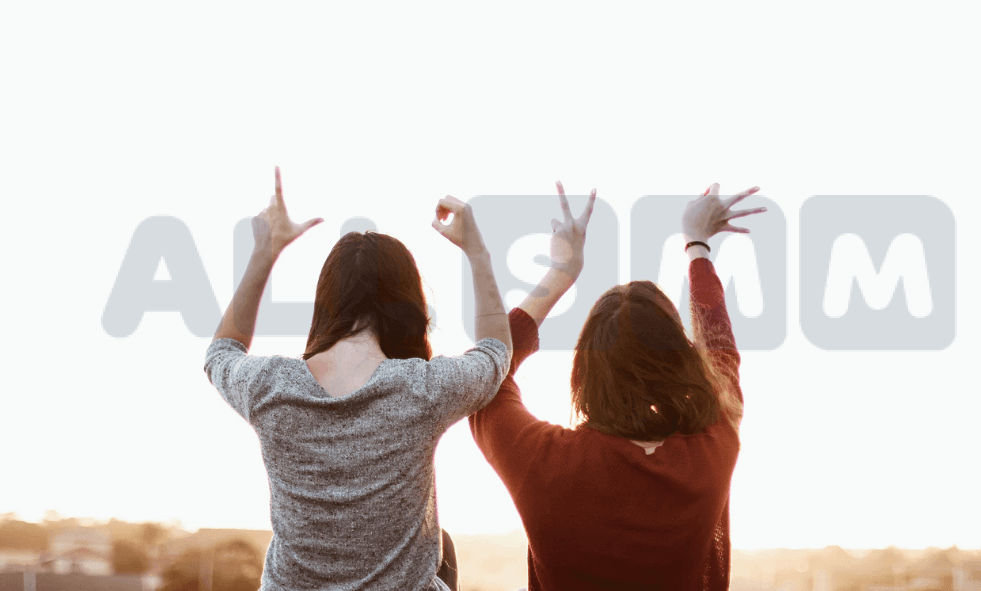 How does it work?
TikTok is based on videos. No worries, if you have never created commercials before. The most important thing is the desire to share your creativity with the world. Easy navigation will only help realize your creative ideas.
After choosing the ready-made video, you can change the Tik Tok video format from vertical to horizontal by tapping the "square with an arrow" icon. If you don't like the source file, it's enough to work with the built-in Tik Tok video filters.
While only some functions are available for editing the recorded video from a smartphone, you have much more opportunities for the transformation of the instantly created short videos: you can change the camera, turn on / off the flashlight, choose a recording speed (slow-motion or acceleration). Below, there are additional effects, their number is replenished with every TikTok update. Their choice is limited only by your vision of the final product. Do not be afraid to experiment and create your own style.
Useful article: "Making Money on TikTok"
Chasing for likes
When it gets easy for you to quickly upload your creations, it's high time to think about expanding the audience of followers.
The more likes gets a video, the more popular it is. Do you want your work to get noticed by as many people as possible? Take part in the challenges. You will not only have fun, but you will be able to outdo many users thanks to the unique ideas.
How to get more Tik Tok likes? One of the options is to synchronize all your accounts, inviting friends to rate your creativity and follow your page.
You can raise your rating with the help of mutual likes of content. Tag someone else's video, leave a private message with a request to like yours. Unfortunately, not everyone is ready to respond.
Another way is to download a free app, add a link for rating the post and start performing simple tasks. The only drawback is that you need to complete a bunch of tasks to get many likes, which involves much free time.
If you are not satisfied with the option of raising your rating on your own, but you want to get the guaranteed positive result, contact the professionals at the service All-SMM, who will help you with promotion.