TikTok App: Where to Start and How to Achieve Popularity
TikTok is one of the most contemporary and advanced social networks at the moment, that has achieved tremendous popularity in just a year. Nowadays, every third Internet user has already downloaded a well-known music app to their gadget, and enjoys extraordinary and funny videos from Tik Tok. But where does this popularity come from, and what are the opportunities of this project?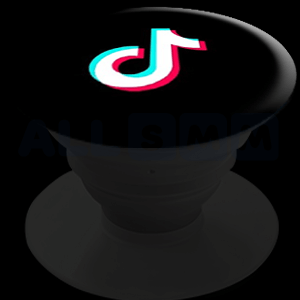 Contents:
Description
Introduction to TikTok 1. How to film the first video?
The top ideas
How to start earning?
Description
TikTok is a music app where one can record interesting short music videos and upload them to their account. Initially, this project was intended as a simple entertaining app, but now it has become a full-fledged social network with lots of ​​followers and monetization opportunity.
On Tik Tok people can use the following features:
- recording video;
- a large base of free music;
- editors with various effects;
- editors for correcting imperfections;
- emojis and masks.
To film a Tik Tok new video, use a front or ordinary camera. The app contains excellent entertainment content that will either brighten up a couple of boring hours or reveal your potential and show your creativity to the audience. Ideas for Tik Tok can be borrowed from the pages of popular users, or you can come up with your own ideas after watching the main trends.
Useful article: "Everything You Need to Know about TikTok"
Introduction to TikTok
Do not aim to film your own content from the very first second after registration, upload it and be waiting in anticipation for the large number of fans. First of all, the user has to develop his personal style and come up with the high-quality ideas. It is recommended to explore all the trends and get inspiration from following the accounts of the already popular users.
From the very first day you should follow the most talented and interesting authors, in your opinion, in order to fill your feed with the high-quality works and ideas. In a couple of days you will be able to film your first video.
How to film the first video?
It is not difficult to understand how the program works, there is a simple intuitive interface. The steps of creating a video are as follows:

• First of all, choose the style and theme for your content. Regular users often post reviews of the most popular and original video ideas that will definitely be liked by the followers.

• Then tap "Create new video" button in the app and start recording the video.

• Next goes selecting of the music that can be downloaded either from your phone, or be chosen in the app.

• After that, the video gets to the editor, where you can process it to your taste, add special effects and correct the flaws.

• When the video is ready to your mind, upload it to your account.

Points 2 and 3 could be swapped. Videos could be shot either without music to choose it later, or with the music added in advance.

The created works can be shared in other social networks, such as Instagram or WhatsApp, by adding them in the feed or sending in personal messages.

Useful article: "TikTok Social Network. Basic Information"
The top ideas
On TikTok, there are already its own recognized trends that will make the user interested in your account:

- before / after - split the video into 2 parts: before and after, and connect them together. It is better to choose something funny;

- effects and masks - if you have already come up with the plot of the video, such complementary methods as effects and masks will make it even more colorful and attractive;

- deceleration and acceleration is another popular idea for TikTok. "Games" over time always deserve special attention;

- duet is an effect, when 2 videos of you and your friends or other bloggers are there in one video.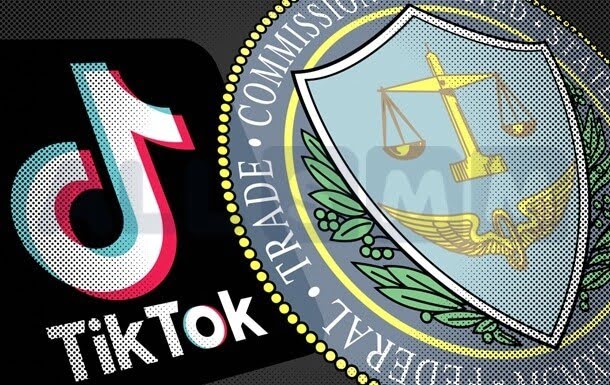 How to start earning?
Like any other popular social network, TikTok can serve not only as an entertaining project, but also as a way of making money. This can be done with the help of advertising to be used in your account when it becomes popular. To achieve this goal here go several efficient tips:

• Use professional help.

At the peak of the social networks popularity, there emerged a lot of professional services ready to attract a certain number of Instagram users to your account in a short time and for cheap. The number of followers depends on the package of the purchased services. For the high-quality help and guarantee, it is recommended to contact the ALL-SMM service, which has proved its effectiveness and has been helping both beginning and popular bloggers in promoting their accounts.

• Announce the profile creation on other resources

Pages in other social networks or blogs could serve as the third-party resources. Tell your friends that you have decided to create an account in the new app and invite them to watch your content, so that you will get more real fans interested in your work.

• Mutual PR

For the successful promotion, you can buy ads from some popular blogger, or if you have a decent number of followers on your account, your opponent may agree for the mutual PR.

For the faster promotion, it is recommended to use all the three points, so that you can gain popularity on TikTok soon, and not only please users with your creativity, but also start earning money on it. And since the popularity of this social network is growing by leaps and bounds, do not miss the moment, it is worth registering there now.