Everything You Need to Know about TikTok
TikTok is a unique phenomenon among other similar projects. It appeared not that long ago, but has already gained popularity among many people. Its main audience are teenagers posting funny Tik Tok video clips. Let's discuss the functionality and the main advantages of the service.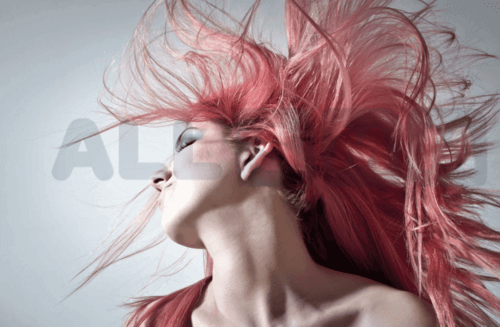 Contents:
Everything you need to know about TikTok
Brief history
How to use the service
Registration
Tools
How to make posts
Settings
Features
The main advantages
How to become popular
Brief history
The app appeared 2 years earlier. Previously, you might not even have heard of such a service. Now its audience is five hundred million people and is constantly growing. In the past few months alone, about a million new users have joined the community.
Previously, the program was an ordinary social network. But over time, it grew into something bigger. Now you can learn a new Tik Tok trend, watch interesting videos with a funny plot.
This quick success has forced developers to rise to a new level. Now the app has been distributed in the Google Play store, which evidences a certain level of popularity. It is used in many European countries.
It should be noted that earlier TikTok had a strong competitor called Musical.ly. Therefore, its creators simply bought the project and combined the two portals into one.  
In the CIS countries, the project has become popular thanks to the numerous bloggers. The primary audience is teenagers aged from thirteen to nineteen.  
How to use the service
To get started, all you have to do is to download the official app to your smartphone. After that go through a simple registration process. It will not take much time.
Useful article: "The Advantages of TikTok Promotion"
Registration
  You can register in several ways:
With your mobile phone number. Just enter the number, password and start using the service.
With another social network account. The program provides support for other popular social networks. Choose one of them and go through the quick registration. You do not even need any additional data. You can change your information in the account settings.
After you have registered, you will see the list of Tik Tok famous accounts. In the tab with the recommended videos there are those that scored the most number of likes. Watch them. You might like something. This way you will find out what is trending now.  
Next goes a tab with your followers. At the time of registration, it will be empty. Over time, the data here will be updated when you start following different accounts.  
Sync contacts from your device. This way you will find your friends and start following them.  
Tools
The toolbar on TikTok reminds of the Instagram toolbar. Let's consider the main functional elements that could be useful for you:  
The "house" icon means a home page. All your updates appear here. When opening the app, you automatically get to the feed.
Search icon. Here you can find what is of interest for you. Enter the name of a video or a nickname. Here is a library with music. You can also search by hashtags and accounts.
The "Plus" icon is used for adding new videos. You can use a ready-made one from your device's memory or film a new one.
Next goes the "Messages" icon. Here you can start a private conversation with another user of the social network.
The last tab is your profile information. All your posts are displayed here. In the settings you can change your nickname, password, privacy settings and much more.
Useful article: "TikTok Duets"
How to make posts
For this tap the "Plus" icon. To upload a file, go to the gallery on your device. Select one or more videos as desired.  
After the video is uploaded to the social network, you can edit it using the built-in tools. Let's figure out how to increase Tik Tok video quality. Follow the instructions below:  
Trim the video. The length of the video cannot be more than sixty seconds. Developers explain such a choice by the fact that users just cannot perceive more information at a time.
Set the start and end time of the recording.
Set a timer to make slow or fast video playback.
Add music, for this go to the appropriate tab. Tracks are placed in different categories, which greatly simplifies the search process. Adjust the sound volume level.
Add individual special effects, stickers or labels as desired.
After all the settings are completed, specify hashtags, links to other accounts, and also add location to the video.
To record a new video, use the built-in capabilities of TikTok. The configuration process is no different from the previous case. In this case, it is much easier to apply sound - you can do it while shooting.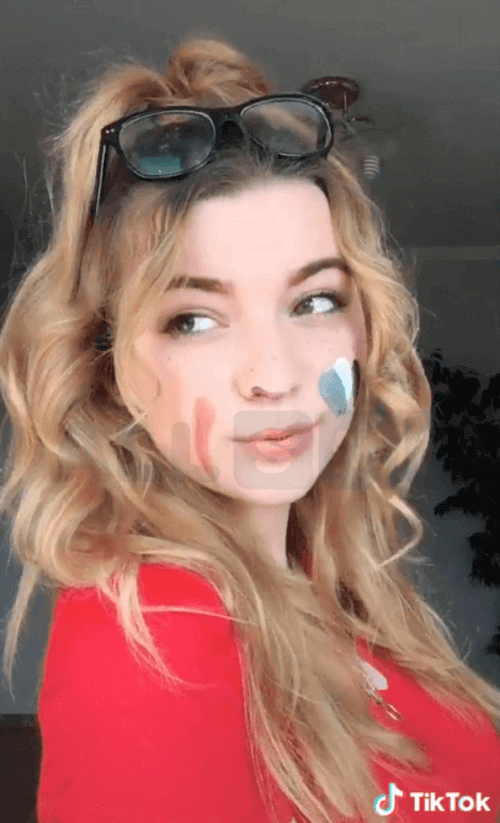 Settings
In your account, you can configure the following items by category:  
Account. Set privacy options, change profile picture, nickname, password.
General. Here you can set the notification settings, set parental control, configure the settings for saving data.
Documents. Here are the parameters for saving videos, as well as the design of copyright and watermark.
Useful article: "Popularity on TikTok"
Features
TikTok is a unique platform allowing to record videos. Here anyone can post a video and watch other people's posts. After earning likes and followers, you will become popular and get to the top.  
The main advantages
The app provides the following features for its users:
the large number of effects for video
stickers and labels
masks to improve the looks
sound to the video
professional recording processing and editing
How to become popular
If you want to get more Tik Tok followers, then you have to spend some time on designing your account. Come up with the theme and make posts in a certain format. Try to plan new videos on certain days, so that users get used to it.  
Do not focus only on your own page. View videos of other users. Do not be scared to leave comments and likes. Often, users are happy to start following you in response.