TikTok Duets
The social network TikTok offers numerous opportunities to everyone who loves music. Everyone can take advantage of them. Duets deserve special attention. How to choose the best duet for you and what to pay attention to when choosing? Answers to these and other questions can be found in the article.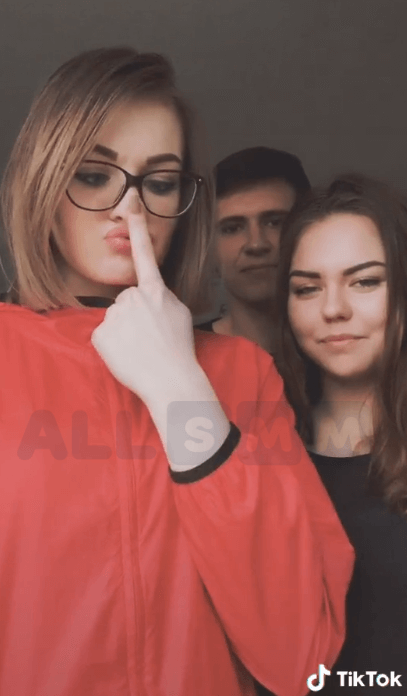 Contents:
What is a duet?
Why duet is the best option for beginners.
For whom is the duet performance?
How to do a duet
Duet songs
How to get more fans
Conclusion
What is a duet?
What is Tik Tok duet? A duet is performing of a song by two singers at once. This is a great option for anyone who needs support of a more experienced singer. Singing with another person is much easier than singing alone.
Another advantage of the duet is that viewers prefer clips with more performers. If, the viewers do not like someone because of appearance or voice, then in a duet he will compensate all his flaws due to the other singer. Duet is the best option for young and inexperienced musicians.
Why duet is the best option for beginners.
The best option for beginners can be called the promotion with the help of duets and advertising. Beginners (even with a great voice and perfect ear) may not know the basic rules of behavior during the video. They need to use as many opportunities as possible and collaborate with other artists. This way they will be able to become popular on TikTok in a couple of weeks of joint performances.
For whom is the duet performance?
If you have a lot of friends and acquaintances in the music industry, you can ask any of your friends to help. It is recommended to perform with the popular performers. Then you can get the maximum benefits from it.
If you do not have such friends in the music industry, you can pay money to a famous singer and shoot a joint music video for the social network TikTok. This option is available only for the users with a big budget. Otherwise, you can hardly convince a professional artist to film clips with someone unknown.
Useful article: "Earnings on TikTok Advertising"
How to do a duet
How to do a Tik Tok duet? Even a person not knowing the rules of this social network can film a duet. If you do not know how to join Tik Tok duet, follow the instructions below:
First, you need to add the artist with whom you would like to record a joint video to your friends.
After this, open his TikTok page.
Next, tap the 3 dots icon at the top of the page.
Then tap the phrase "Start duet".
You are ready to record a joint video.
The duet is a great opportunity for young and unknown performers. If you manage to sing together with a famous singer, you will become famous in no time. Only one joint video will be a kind of pass for you to the list of famous artists. After that you will be able to post music videos, where you sing alone, on your page. Duet is a great promotion tool.
Duet songs
Tik Tok duet songs are especially important. The choice of songs for duets is rather difficult. You should take into account capabilities of each of the duet participants. Only in this case you will be able to find the perfect song. It is recommended to seek high-quality assistance. If you spend at least a bit of time and get professional advice, it will be much easier for you to choose songs for the joint performance. What should you think about when choosing a song?
Voice timbre and behavior. If we speak about performers with absolutely different voices, these should be taken into account.
Type of appearance. On TikTok, those videos are popular that are interesting for watching. You need to pick up a duet whose members match each other. Sometimes you can give preference to people with an unusual appearance, if you want to attract as much attention as possible.
Useful article: "The Advantages of TikTok Promotion"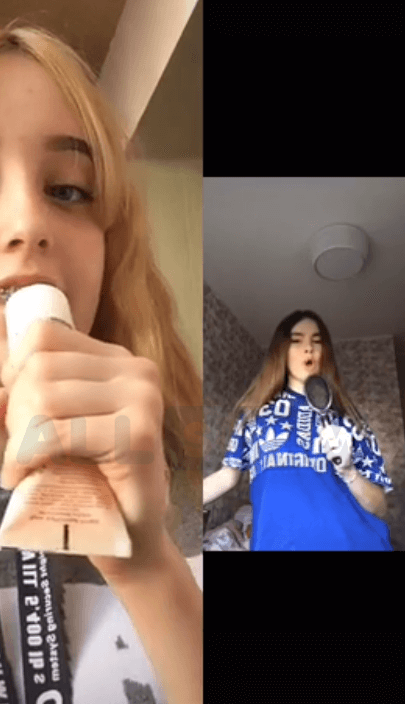 How to get more fans
How to get more Tik Tok fans? Only performers with a large number of fans can be sure that each of their new music videos will be popular and will gain thousands of views. Viewers rarely pay attention to the accounts without likes and fans. How to increase the number of fans? Is it possible to do this for free or invest some money into advertising?
It is much easier for a duet to get a large number of fans, if at least one of the participants in the duet is already well-known to the audience. Famous artists can earn big money on a joint performance with young and talented singers paying for it. The duet is one of the ways to promote young talents. If you manage to agree on cooperation with a famous singer, then you can become famous as well.
Another way to advertise your account is to collaborate with many performers. You can advertise them in exchange for advertising you. For this you can use any means of advertising (placing links, direct advertising in a video, etc.) This is the easiest and free way of promotion. It is especially popular among the Russian users.
Frequently, music videos from other users are used for advertising. You can negotiate about advertising on a commercial basis. Such advertising is not as expensive as advertising on the Internet or on TV. This is the best option for the beginners.
Conclusion
TikTok social network will help you become a popular singer and discover all your musical talents. For this, find a famous artist and record at least one joint music video with him. Then you will not have to spend a lot of money, effort and time on advertising and marketing.
If you do not know any singers, you can always agree on a joint performance on a commercial basis or use the service specialized in buying likes and fans.