TikTok: Advantages of Using the Platform
Initially TikTok was designed only for Chinese users, but over time it became well-known all over the world, that is why it was renamed and adjusted to the international audience. Basically, this network is mainly used by the teenagers and young people, but there is also funny content interesting for the older people, who register on the network gradually.
The cool Tik Tok videos published are so contagious that you would like to shoot something similar. Therefore, we would like to tell more about TikTok, how to make Tik Tok video with different effects, for example, how to make Tik Tok video slow, etc.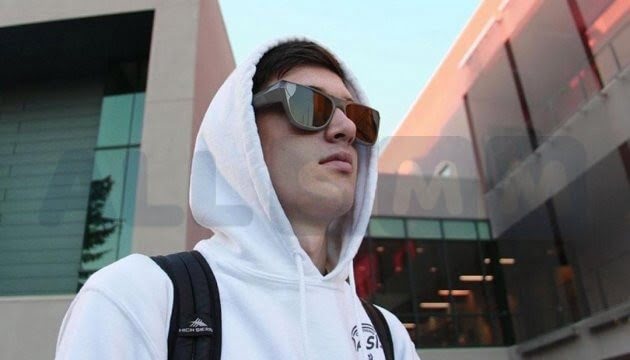 Contents:
• App features
• TikTok hits
• How to record video
• Advantages of the service
• Using the account for more profit
• How to create cool videos
• Conclusion
App features
With the help of the program, you can create short videos with the music, soundtracks, trailers of a movie or TV series playing on the background. Basically, anything could be on the background, as long as the content creator and followers like it.
TikTok hits
The peculiarity of the network is that only video clips with the length from three to fifteen seconds can be recorded. There are some exceptions, for example, you can create a montage from the videos, but still the maximum length will be one minute. Tik Tok slow mo compilation is considered to be very popular, you can find montage on various topics, although usually these are funny videos.
To figure it out, how to do slow mo on Tik Tok, you just have to start shooting a video, or upload it to the platform. There will appear a menu with all the filters and effects.
Recorded videos can be slowed down, or on the contrary, the music playback could be speeded up. Also the use of different filters is allowed for adding uniqueness and originality.
How to record video
It is not necessary to record a video and upload it to the platform in order to edit it later. There is such an option, but it is easier to record content using the program. The user can adjust the playback speed, add filters and record video.
A special function is the so-called "duet". The user can select a video and record another one next to it. There appears a duet as the videos are displayed next to each other. Quite an amusing result can be achieved, especially if there is the same person singing in both windows.
In addition to the options described here, you can send messages, rate the content of other users, comment, adjust the account settings and information for other users.
Useful article: "Making Money on TikTok"

Advantages of the service
Most social networks can boast with a full interface where users can upload photos, background image, add users as friends, join groups, etc.
TikTok also offers some of these functions, but basically all the functionality is aimed at creating interesting funny content. The developers have added a huge number of interesting effects and filters.
Advantages of the service:
• Chance to edit downloaded videos using different filters and effects
• Ability to record videos using the platform. Before recording, the user can adjust the effects to his wish
• One can make a montage out of the already existing recordings, as well as to add another video to an existing one in order to create a kind of duet
• Available filters and effects that change the existing video. The record looks absolutely different after being processed by the filters
• There are masks and stickers for adding your creativity and original vision of the world
Not in vain, such services as YouTube post the most popular TikTok videos. Short videos attract viewers, because they do not have to spend much time watching. Users manage to add much humor and originality to a small video, that it is impossible to stop watching it.
Using the account for more profit
Many users watching the popular videos would like to start shooting similar ones. This way, they can share fun content with their friends and even earn extra money. As you know, one can earn in the social networks. Someone uses them as an additional income, others prefer making it their main income. On TikTok one can also earn some extra money, though not on monetization of the account.
If you make your account popular and gain a huge number of followers, the representatives of some companies could order you advertising. This method allows earning more than on the monetization of commercials, but first you need to gain followers.
If you can't find a large amount of fans in a short time, you can use such service as ALL-SMM. With the professional help, users can get a large number of TikTok followers or likes for a reasonable price, and start earning money on their videos.
Useful article: "TikTok Social Network is a New Successful Project"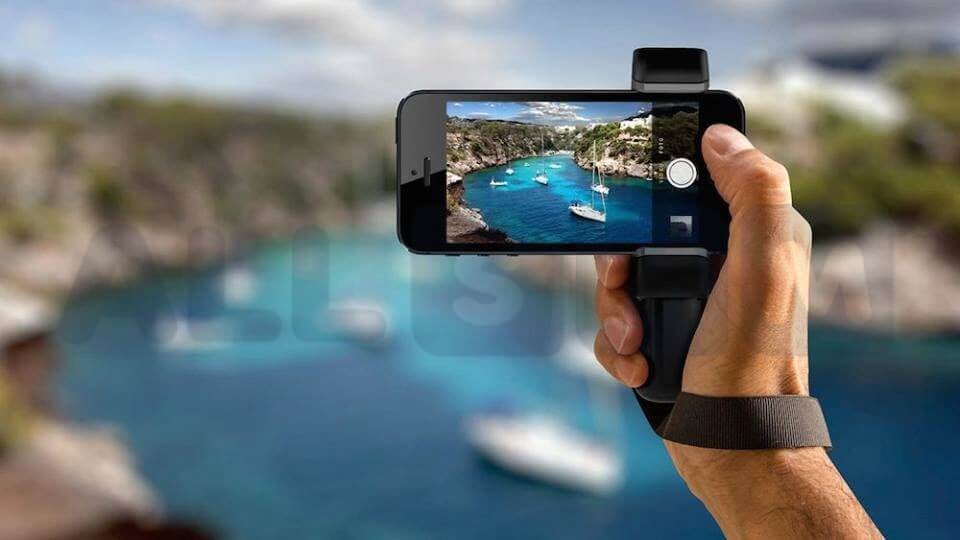 How to create cool videos
Staying in trend is the main condition. If to guess the popular topic and get trending, the video can become viral. There are a few tips on how to make this happen:
• View TikTok trends - find out what's popular right now. You can also search in other social networks
• There is another option - following the events, perhaps there is an acute topic everyone is searching on the Internet. Create a high-quality video on this topic, add effects, filters, and hashtags. Then there is a chance that the record will become very popular
• Choose the right filters - upload a video, go to the settings and add a slow mo or speed it up. Put filters or masks, check the quality of the video and publish it
We would also advice to review your videos and make their number less if there are too many. Select the most popular posts with a large number of likes and views. New users will be able to watch only the highest quality content, but not the tons of uninteresting videos.
Conclusion
Do not be afraid of experimenting, creating something new. Follow the trends, be up to date, and one day you will manage to create a viral video. After this, you will get times more followers.