The Modern App TikTok and Its Functionality
TikTok social network enjoys the worldwide popularity. The app has already gathered a multimillion audience and is in great demand. Everyone can Tik Tok video watch online and create their own videos.
Contents:
What opportunities does the social network offer?
Interesting
Homepage
Notifications
How to make a cool video and gain many fans?
Summary
What opportunities does the social network offer?
After downloading TikTok, you have an opportunity to register your personal page. Here you can upload your videos, start following other accounts and save your favorite short musicals for re-watching. Such opportunities are opened only after registration, which can be done through the other social networks. Without having a personal account, you will only be able to watch videos, without commenting them.
Interesting
In this category of the app you will see a lot of videos popular among other users. This is more than a million videos sorted by hashtags. The latest funny Tik Tok videos are displayed with the hashtags "ididabadthing", "insideyourhead" and "smilingdevil". But every week these lists are replenished with hundreds of new entries and ideas.
Homepage
The feed accommodates two categories of videos, namely:
Following. Here you can find videos of people you are subscribed to. If it is one person, then only his works will be displayed in this list according to the posts chronology. The more subscriptions, the more varied will the category look like.
For you (or recommended). Every "TikToker" wants to get into this top category. Here are the recent leading videos by the amount of activity. Looking through the list you can see hundreds of new and creative posts.
Useful article: "Making Money on TikTok"
Notifications
Registered users can activate notifications about the other people's new posts. You can do this by visiting the profile. There are the "three dots" icon in the upper right corner, tapping it you will get the list. From there, select "Enable push notifications", as in the screenshot below.
How to make a cool video and gain many fans?
On TikTok there are numerous opportunities for creating unique and creative videos. In addition to the main function of casting music, it is worth highlighting the following:
acceleration or deceleration of the video regardless of the speed of the music;
loading images;
timer before the video starts to have hands free;
adding a beauty effect to smoothing the face;
filter selection from different categories (portrait, life, vibe);
changing the mode of the video duration (15 or 60 seconds);
Tik Tok compilation meme.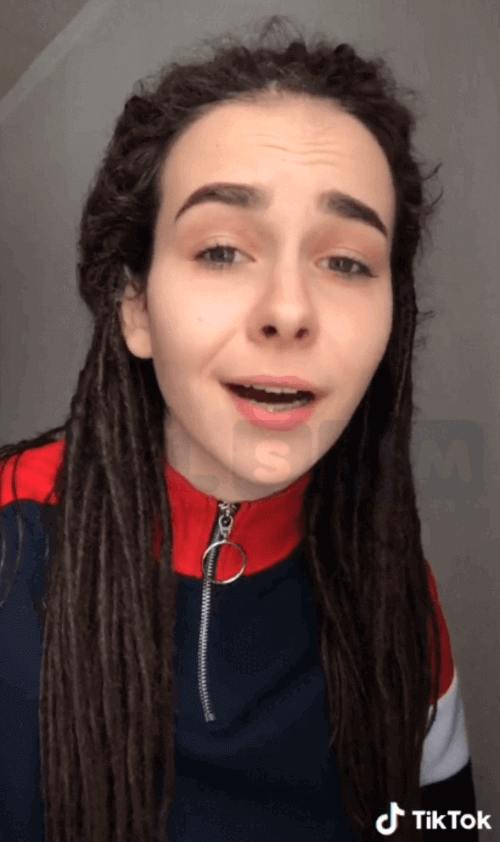 Useful article: "TikTok Social Network. Basic Information"
If you have little experience in making creative content, you can speed up the process of getting fans to your account. Services for the fast cheat of TikTok likes or followers will quickly bring your videos to the "Recommended" list. This speeds up the process of recruiting an active audience and increases the chance to receive advertising offers. Many users earn money doing their favorite thing. And the service specializing on cheat will save your time spent on the independent development of your account in the social network.
Summary
A large number of TikTok users is justified by the wide functionality. This is a unique social network allowing to create unique content. Fast promotion of your page can turn your hobby into earnings. And services specializing in cheating fans and likes will help to do that quickly.