Is TikTok a Way to Make Money?
Nowadays there are many social networks where you can post personal content: photos, videos, collages and much more. TikTok from the Chinese developers is a relatively new project, but not less popular than Instagram, Facebook or YouTube. Not all registered users know that a TikTok account can bring a good income. Let's work out how to promote and monetize your personal page.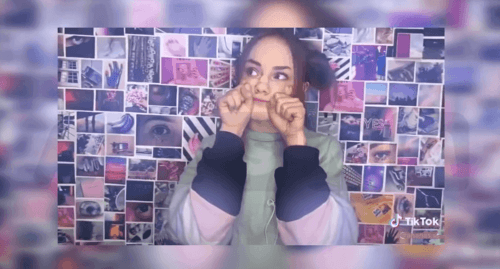 Contents:
1. Opportunities and advantages of the portal
2. Features of the social network content
3. Popularity on TikTok: what it means
4. Ways to promote and monetize your account
5. Recommendations for maintaining a popular blog
6. Summary
Opportunities and advantages of the portal
Nowadays the service is presented on all popular platforms - Android, iOS and Windows. The goal of the project is creating video content, viewing and sharing hosted videos. TikTok meme songs are in a special demand among the young music video song-makers.
The network audience is guys and girls interested in communication and fun time. Here you can follow interesting accounts, chat with followers, leave comments and likes. If necessary, any user can limit the ability of downloading their videos by other people.
Features of the social network content
• quick growth of the project popularity, today there are more than 500 million accounts;
• live broadcasts, by analogy with Instagram;
• intuitive interface. Creating videos, adding audio and effects is easy;
• virtual communication, following and rating the content;
• chance to close access and make the profile private.
We can say that the invention of the Celestial Empire combines all the advantages of the popular services Instagram and YouTube.
Useful article: "How to Get Popular on TikTok and Get Paid For It"
Features of the social network content
After registration, the user gets an opportunity to create short videos (15-60 seconds) and TikTok memes, as well as to post them on the portal. In the case of creating successful content interesting for other people, the video falls into the recommended list in the app. Thus, the publication can reach even bigger audience, because a huge number of people, apart from viewing their personal feed, get acquainted to the recommendations of the program.
Many users rate funny TikTok videos or challenges. The topic of the profile depends only on yourself, but videos must necessarily be of the high quality and interesting to the wide audience.
The idea for posts can be spied on from bloggers with international popularity. In most cases, the most interesting videos (of a viral nature) are hosted by foreign users, for example, the TikTok cosplay girls. Here it is important to decide in a short time whether it will be interesting to your audience and present the video quickly.
Popularity on TikTok: what it means
There is a basic rule for online work - if there is a sufficient number of audience, there is a possibility of earning money. That is, after reaching the required number of followers and their level of activity, the page owner will be able to provide advertising services, which, in its turn, brings good income to bloggers.
The app does not allow placing links to the third-party resources directly under the posts, but it is possible to tag other accounts, for example, commercial ones.
In the profile itself, the user can post links to the popular social networks Instagram and YouTube. This feature makes it possible to move friends to another account of yours, that is, to earn even more from several resources at the similar time.
Ways to promote and monetize your account
Not every user can make high-quality videos or post popular content, for example, TikTok girl dancing. If you have a desire to get real money for simply maintaining an account, then we advise to consider artificial promotion. What does it mean?
There are special organizations helping people promote their pages for a small fee. Using this official service, the profile owner will have more spare time for creating an interesting content. At the same time, without doing anything, he will receive the necessary number of followers and increase his rating on the social network.
Artificial promotion services will bring the necessary number of followers to your page. This will be done quickly. After achieving the status of the TOP-account and getting to the recommended list, you could go even further. It is also important to have activity in the profile, that is, the writing comments to the followers and rating posts. This could also be done by the cheat service.
Useful article: "Followers Make the Difference! How to Get TikTok Followers and Earn Money"
These will allow you to make a productive start and achieve good performance in a short time. After that, you can also use the free promotion methods:
• using free programs or sites working according to the scheme "number of completed tasks = number of likes". Tasks are not complicated, for example, put like to a certain video, leave a comment, follow a person;
• mutual following or likes. Asking other users for the mutually beneficial actions;
• advertising with more famous bloggers for the activity on their page.
Any way to increase the rating can exist, but an artificial way guarantees the speed and safety. Your profile is not included into the spam filter or block list. The whole procedure is completely legal, and the invested funds will definitely pay off in the form advertising orders.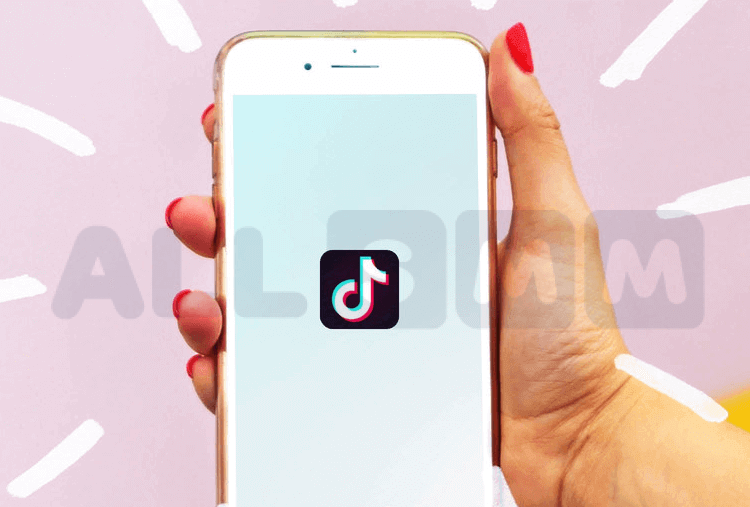 Recommendations for maintaining a popular blog
In order for the blog to be constantly at the peak of popularity and new followers to appear, we could give the following recommendations:
• place only high-quality and interesting content, with a fascinating and diverse plot;
• do not forget using the effects and add trend audio tracks, all elements must be in harmony with each other;
• regularly use additional opportunities for promotion - artificial increase of followers, likes and comments. Thus, the audience will increase due to this method and in a natural way;
• edit videos and add high-quality elements.
The tips above and analyzing the interests of the audience will help you to keep an interesting blog bringing good income.
Useful article: "Creating a Popular TikTok Account"
Summary
The Chinese app TIKTOK is a new and popular portal where a lot of talented and sociable people share their videos, get acquainted, communicate and earn money. Despite some functional limitations, the social network is considered to be an excellent option for monetization and earnings.
By placing high-quality content and using all possible ways to promote your TikTok profile, you have an excellent opportunity to get additional online income. Many users use social networks as an alternative to their main job and profession.