Followers Make the Difference! How to Get TikTok Followers and Earn Money
The social network TikTok is gaining popularity with every year. Its audience is 500 million users. Users upload and edit their videos there. Previously, this could be done only in professional video editor programs. Today, it's enough to load the video to TikTok, where many filters and effects for the video are available.
The most popular videos get to the top. The popularity of the video depends on how many users have watched it. It is always good to have many followers. They will get information about new videos, share the videos they like with friends. So you will get the numerous views and the most popular videos will get to the TOP on TikTok.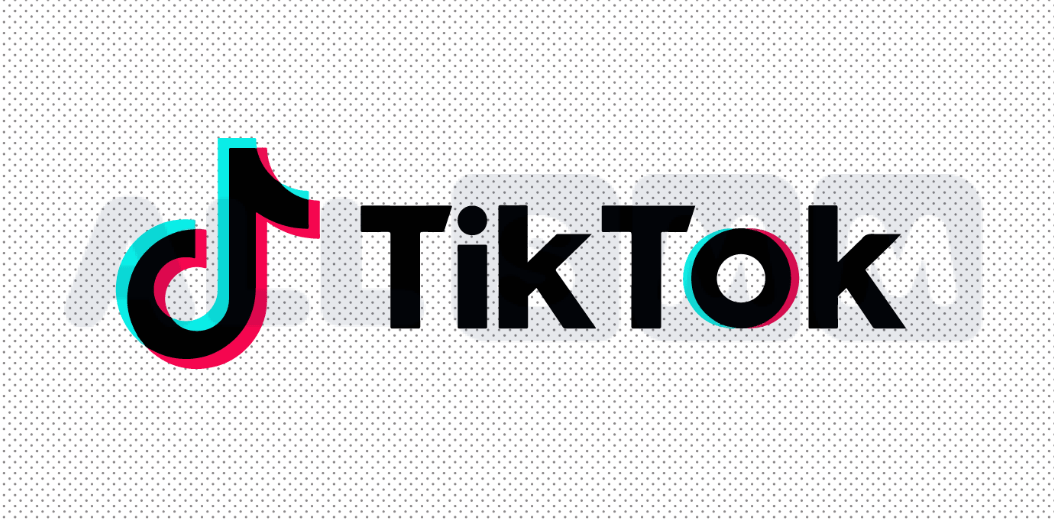 Contents:
1. Why to attract TikTok followers.
2. Popularity.
3. Earnings.
4. Promotion of goods and services.
5. Ways of attracting followers.
6. HYPE.
7. Interesting videos.
8. Attracting followers at the professional SMM services.
9. Earnings on TikTok.
10. PR pages of other users.
11. Video promotion.
12. Information from Instagram.
Why to attract TikTok followers.
How to use Tik Tok? The main thing about the account is its followers. The popularity depends on their involvement. Many people ask, why to attract followers? There are several reasons for this.
Popularity
People seeking popularity know why they need thousands, tens and hundreds of thousands of followers in their account. The more users follow the page, the more chances are there to bring the video to the TOP. It is possible to earn good money on the popular page in future. But fans of likes and TOPs do not always set such a goal from the very beginning.
Earnings
Many SMM professionals appreciate the opportunities of TikTok. Where there is an audience, there is a good opportunity to earn. Today TikTok is popular all over the world. The popularity of this social network is growing in the CIS countries. The page can be monetized in different ways. Despite the fact that direct links on TikTok to the third-party resources are unavailable currently, there are several other ways of making money.
Useful article: "Creating a Popular TikTok Account"
Promotion of goods and services
TikTok was also rated well by the business representatives. Half a billion users give a good opportunity for promoting business ideas. Videos are great for demonstrating a brand, product or service. Many SMM companies and professionals offer to buy TikTok followers.
Ways of attracting followers
If there is a decision to promote a product or service in the TikTok social network, the question arises of how to get more followers on Tik Tok? There are several ways. Some require much time, others some cash. It all depends on the business owner or the business idea.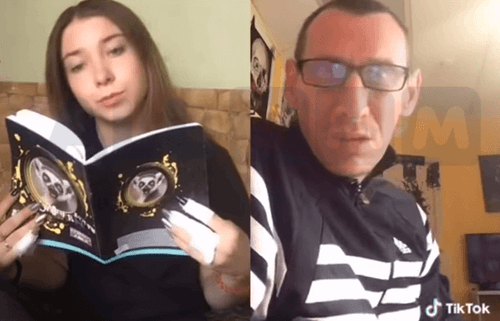 HYPE
You can get followers using the so-called "HYPE". This word has several meanings. HYPE means "hype, buzz, active promotion". Some videos become famous as soon as they appear on the Internet. It is enough to be at the right time in the right place. HYPE can be the result of an unusual idea. Some people use epatage. One such video can bring thousands and tens of thousands of followers, and many times more views. There are companies engaged in promotion professionally.
Interesting videos
One of the main ways of getting followers is shooting an interesting video. Here you can show creativity, find an interesting idea for the video. Extraordinary videos attract attention. People share videos with friends, friends share with their friends, and the number of views and likes grows exponentially.
Attracting followers at the professional SMM services.
Many business representatives and users on TikTok do not have time to search for creative ideas for the video or hype. They prefer using the services of professional SMM companies and specialists. Today, many companies offer services of attracting the audience. With the help of a smart advertising campaign, you can promote your page.
Tips to get followers on Tik Tok may not end here. But these will be enough to attract followers.
Useful article: "TikTok: Details on Promotion in the New Social Network"
Earnings on TikTok.
Promoted pages not only on Tik Tok, but also in other social networks, allow their owners to earn. How do people make money on TikTok? After all, there is no possibility to publish links to the external resources here. There are several other ways of making money.
PR pages of other users
Many Tik Tok users regardless of age enjoy popularity. But not everyone has time and wish to look for the creative video ideas and HYPE. Thus these users are ready to pay for attracting followers to their page. Business representatives also don't mind using the promotional services. The company representative page can bring considerable profit if there are tens or hundreds of thousands of followers.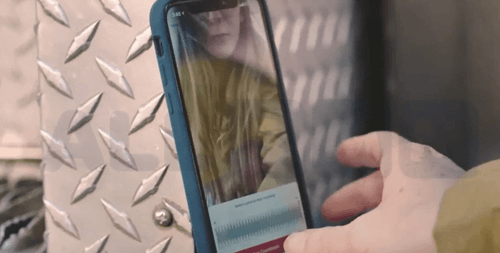 Video promotion.
Can you make money on TikTok by advertising inside the video? Of course, and this method was invented earlier than video content appeared on the Internet. It was used on TV. A popular video could be a good advertising tool for promoting a product, service or business idea. The video filmed at the background with the logo, the character wearing brand clothes, the company's products on the table… At first glance such details do not seem significant. But when the video becomes popular, users become interested in its every detail. Often the image of the main character is adopted by many users. The same applies to the interior and products used in the video.
Useful article: "Promotion on Tik Tok"
Information from Instagram.
You can publish Instagram information on your TikTok page. Traffic from the page promoted on Tik Tok will be redirected to Instagram. And the choice of advertising tools is wider there. As a rule, users are registered in many popular social networks. Some followers have Instagram accounts. Others will get registered on Instagram if they get interested in the page.
Currently, TikTok doesn't have many tools for promotion compared to other social networks. Probably, in future the situation will get better and new opportunities will appear here. But the main asset of any page, group or channel is its followers. They allow earning in social networks. TikTok's audience is half a billion users who can be turned into the followers of a popular page. It's difficult to do it on your own as it will take a lot of time. Therefore, users use the help of SMM-professionals and companies. This is a reasonable solution allowing to quickly promote your account, saving a lot of time.