30 Tips for the TikTok Account Development
About five hundred million people around the world use the TikTok app, and this number is constantly growing. Users can shoot interesting Tik Tok videos and post them on their pages for the other users to watch them and put likes. Any social network is an excellent platform for the additional or even regular earnings, and TikTok is no exception.
Consider our 30 tips that will help create and develop your popular account.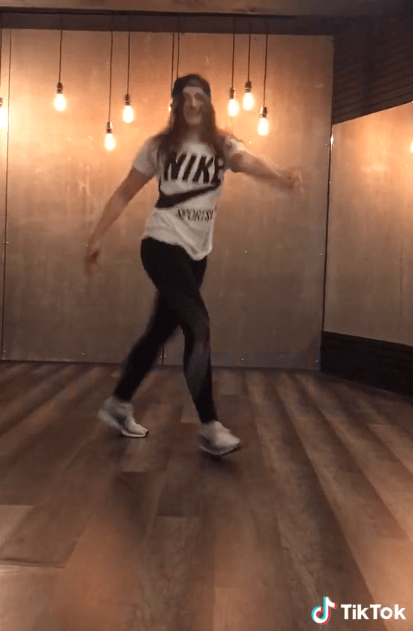 1. Choose a niche where you would like to work. In this social network there is no possibility to monetize the video directly, it means that the only possible income can come from Tik Tok ads. Some manufacturers or companies use bloggers speaking on the particular topic. For example, blogger girls often advertise cosmetics, and guys - video games. Therefore, focus on your subject.
2. Do not forget about the hashtags: popular social networks such as Instagram, Twitter, Facebook offer users categorizing content by these tags. On TikTok, users can also use this method to expand their audience. If a popular hashtag is chosen, many users look for the content by it. Your audience will increase this way.
3. Try to put likes to the videos and Tik Tok songs. This is a mutually beneficial time, because most users would like to visit your page and also put Tik Tok likes to your content. Some of these users can rate your videos and start following your updates.
4. As soon as the audience grows a bit, organize a giveaway. Just think it over carefully - prizes, delivery to the winner, etc. Fans love them, and you will be able to maintain your audience who would not like to unsubscribe.
5. Have you got pages in other accounts? Be sure to visit popular groups and leave links to your TikTok page. Explain why your account is unique and worth the spent time. This will ensure the influx of new users.
6. Communicate with your followers and be tolerant to the haters (or just ignore them). All the popular bloggers have haters, you have to be ready for this. Focus on your followers, respond to their comments and always be kind. People love good attitude.
Useful article: "Start Having a Steady Paycheck in the TikTok Social Network"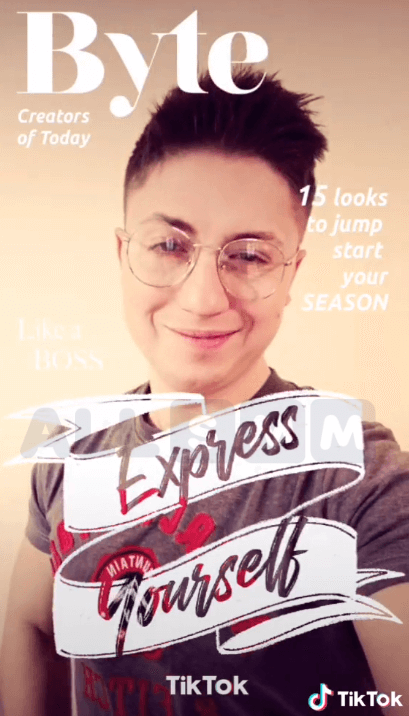 7. Do not be stingy with the comments under the Tik Tok memes. The positive reaction towards other people's content can earn you a few dozen followers more.
8. Download only the high-quality content. TikTok fans prefer beautiful and original videos. If the quality is not that good, users can unsubscribe from you. If there is no opportunity to buy a professional equipment, try to shoot videos with the phone, but with the high quality. Use Tik Tok filters for the uniqueness of the clip.
9. Make original Tik Tok vines. This is a psychological trick - people remember the beginning and the end of a long speech, or in this case, of a video. A short but funny video will make you more popular than a boring ten-minute YouTube video.
10. Be sure to check the sound in the video. If it is of poor quality, it is better to reshoot the video.
11. Try to publish new content at about 2pm or 5pm. Numerous researches show that people perceive information easier at that particular time.
12. Make important posts on Sunday. On this day, most people publish rarely, there is a chance to create a viral video.
13. Before publishing the content, do not neglect watching it. Tik Tok dance videos or songs and other entertaining content may have blunders. The viewers are very attentive and for sure will not forget such fails, so make sure you shoot everything right.
14. Use the help of services for the cheat of TikTok followers, such as All-SMM service. The service is affordable and will save a lot of time. The user gets active followers, and in the future it is easier to popularize your profile.
15. Try to publish only interesting, eye-catching videos. For example, Tik Tok meme songs are considered the most popular. Delete the boring or less popular videos so that new followers could watch only the most interesting ones.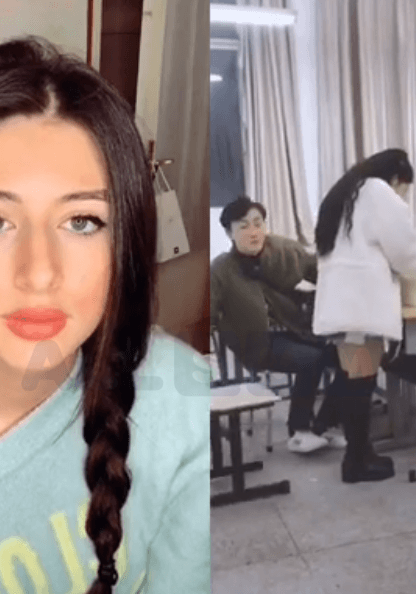 Useful article: "Tik Tok Followers"
16. Be interested in the opinions of your followers. Let them tell you what content they are interested in, if they like Tik Tok duet, try to perform with someone in a duet. If they are more interested in Tik Tok dance, film the funny dance.
17. Do not stray too far from your subject. This way there will be more chances that some company would like to order an ad or a Tik Tok ad song for their product.
18. Start Tik Tok challenge to entertain your audience. Come up with an interesting idea and encourage followers for the action.
19. If there are no Tik Tok ideas, check the foreign users. If the video is popular, perhaps your audience will also like the similar one. Just do not copy the content, but borrow the idea itself.
20. Ask another popular blogger to advertise you. It would be ideal to create a joint video, but such an idea can only be realized if you live in the same city.
21. Follow the Tik Tok trends. Try to get what interests the Tik Tok users most of all now and publish videos of this kind.
22. You can create a Tik Tok tutorial. For example, explain how you make videos so that your followers could create their own content. Tell them what Tik Tok effects or filters you use and how to use them, etc.
23. Create your own Tik Tok meme compilation and ask your followers to share theirs. Thus you will find out what exactly the followers are interested in and will be able to create a perfect video based on the received information.
24. Watch Tik Tok popular songs and videos. Find out what videos have become viral and try to get what makes people like these posts.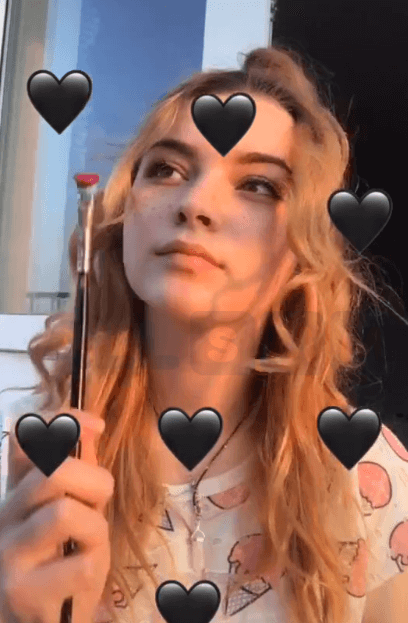 Useful article: "How do Teenagers have Fun? TikTok is Breaking Records of Popularity among the Musical Apps"
25. Post videos with filters of a colder shades, preferably blue ones. It is proved that this color gets a quarter more likes than other colors.
26. Try to write the word "comment" in the description of the video. People are more willing to comment if they see this word.
27. Share your followers' content, explaining why you like it. Your followers will feel special.
28. Try to ask your followers to put likes. Explain that you need to know if they like your content.
29. Communicate with the users having a similar number of followers and post material with the similar subject. If you create a joint project, your audience can double.
30. Do not be discouraged if thousands of followers will not be joining you. Be patient and one day you will succeed in significantly expanding your audience.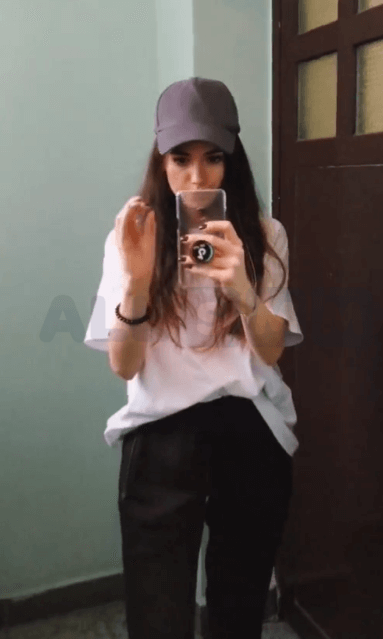 We hope that some of these tips will help you choose a course of action, and the number of your followers will increase in a geometric progression.