Features of Using Telegram for Business
It is very important to work on your image and advertising in the contemporary business. Every year it becomes more difficult to retain the older audience. That is why marketers are wondering about tools to use for promotion and how to get unlimited group members.
One of such means is Telegram. Let's try to figure it out how to get members in Telegram channel and post views on Telegram for business promotion.
Contents:
Features of the messenger
Benefits
Posts
Data format
Bots
Group chats
Channels
Used tools
Formatting posts
Voting
Feedback
Stickers
Promotion
Tips
Performance analysis
Findings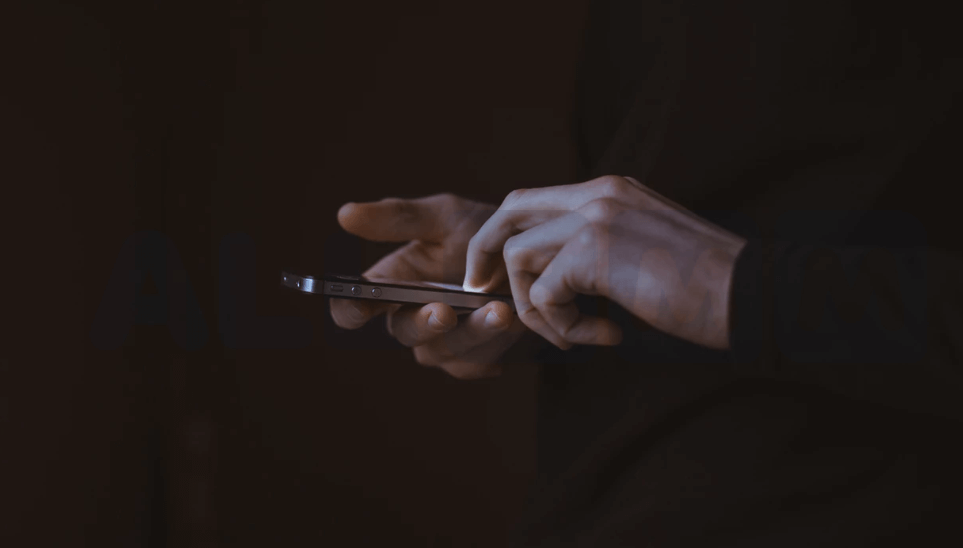 Features of the messenger
This application is not a space for explicit advertising. Here you definitely will not find bright advertising slogans. Telegram channel members are interested people following modern trends.
Telegram channels have no advertising media. The emphasis is on keeping attention by engaging each member. Telegram is a place where people come to get acquainted with the high-quality content. To get Telegram post veiws is a chance to attract new readers.
Benefits
Among the main advantages of using Telegram for business are the following:
Low level of competition. Despite the excitement around the messenger, many companies are not using Telegram. This is what allows beginners to move faster.
You become closer to the consumer. Telegram is an instant messenger. Thanks to this approach, you can create a trusting relationship with the client.
Coverage of Central Asia. The user is guaranteed to receive and read the new post. In other social networks, views of your posts are reduced, as people follow many different communities.
Useful article: "The history of Telegram Blocking and Public Reaction"
Posts
When creating a business account in Telegram, it is important to think about the content. It should be interesting, high-quality and compact. No one wants reading boring long texts. The Telegram audience is serious people, that's why not the selection of visual components is that important here, but the text itself.
Choose a single posting style. Create memorable content. Pick one type of formatting used only by yourself. This way you will emphasize the individual style of the published material. Do not try to immediately cover a lot of questions. It is better to break the information into several parts.
Data format
In Telegram there are several possible options for submitting information - chats, channels, bots. Consider each of them separately.
Bots
Telegram is used by many companies to communicate with the potential customers, place orders and respond to requests. The main advantage is that a person is not necessarily online around the clock. Bots are created for this purpose.
To create a complex bot, you need a programmer. If standard functionality is needed, it is enough to follow simple instructions which are easy to understand. After creating the bot, you can set up the automatic distribution, verification and more. There are additional features:
collecting statistical data;
creating questionnaires;
scheduling;
communication with other users;
setting up Internet search;
creation of games.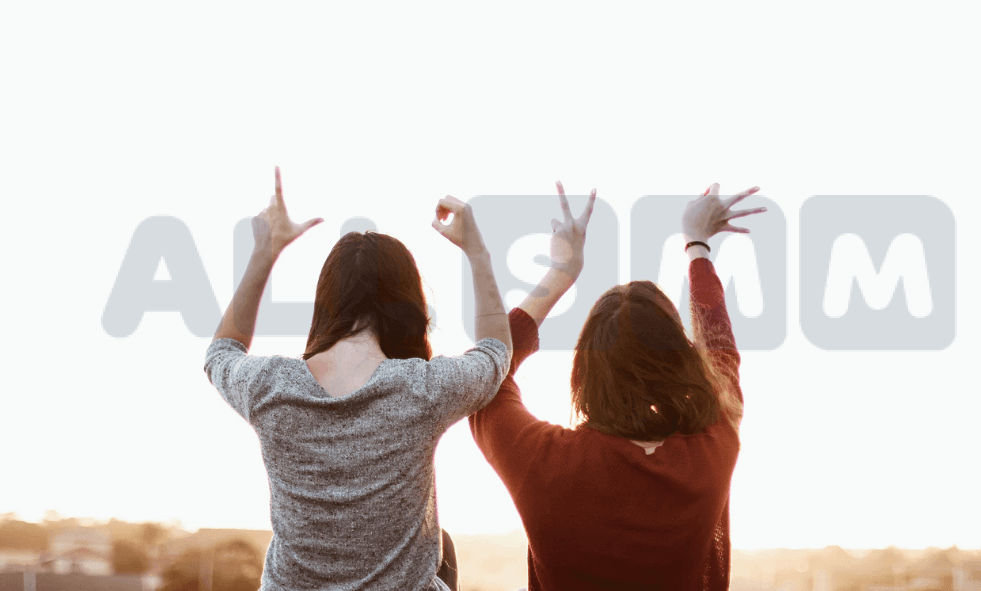 Group chats
One can create a small chat for an educational resource. Participants will be able to share information. It is also a handy tool for communication with colleagues.
Useful article: "What Telegram Stickers are and how to Work with them"
Channels
Channels are the unique phenomenon of Telegram. They remind a news feed. The channel is used for creating posts. As soon as a person joins, they will immediately receive messages about the new posts.
It is suitable for various information resources. If you create a channel, you need to think about high-quality content, since the user will not follow anything.
Use the following ideas for the posts:
posts on a specific topic;
news about promotions and bonuses;
interesting facts about work.
Used tools
To optimize the business account it is recommended to use special tools. Let's consider the easiest to work with.
Formatting posts
For this purpose there is a Telegraph tool. It allows to format the post with pictures, video and text information. It is suitable for those who do not have their own site, but there is a need to create a post. No need to register to use it.
Voting
On channels, users can not write messages under the posts. Thus for the user to somehow express their opinion, create a poll. There is a special bot for creating questionnaires.
Feedback
Telegram is an instant messenger that allows to exchange messages quickly. There is no need to send an email for contacting the client. It is much easier to send a message in Telegram - the user will receive a notification immediately.
Stickers
Many people use Telegram just for the sake of stickers. You can create your own collection to increase the brand awareness of the company. Stickers are created in simple graphic editors.
Useful article: "Telegram Content. What Topics for Telegram Channels are the most Popular and Profitable"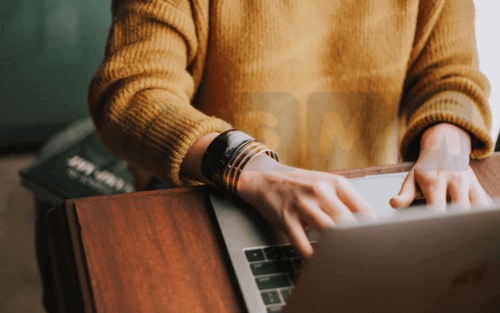 Promotion
Promotion of a Telegram channel is not the simplest task. This will require some effort. For this purpose, you can contact the professional company.
Tips
Follow these recommendations as for promotion:
create posts in social networks about your channel;
set up mailing to the regular customers on Telegram;
make a selection of popular channels or get into the existing one compiled by another account;
arrange mutual PR with another company;
use the services of placing the channel's paid advertising.
Performance analysis
For this, it is important to consider the number of views and members:
Views. A unique visit to the channel by one user. If someone visits from two different devices, then two views are counted.
Members. The list of participants is available as long as their number does not exceed two hundred.
The only drawback of Telegram is that there are no special tools that would allow the marketer to track statistics. For this you can try to calculate the average values.
Conclusion
Telegram is a convenient tool for business promotion. The main idea is to create high-quality content to engage the audience. You can also resort to the professional services specializing in promotion.