What Telegram Stickers are and how to Work with them
A few years ago every Internet user was tracking and using smileys actively. Combination of colons and brackets got replaced by images, and then stickers appeared - graphic images used for expressing emotions accurately and quickly. Telegram channel owners say that stickers shouldn't be underestimated. Moreover, nowadays you can find Telegram stickers with updates or create your own ones.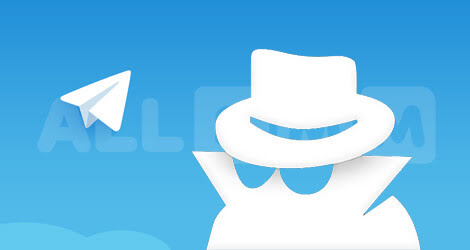 Contents:
Why stickers are needed, where to find them

Creating them by yourself

Search options

Do stickers help in development of the channel?
Why stickers are needed, where to find them
Stickers are located on a special panel at the bottom of the screen when you open any channel. With their help, you can save time spent for writing a message, because the sticker expresses emotion as accurately as possible. Also among the advantages of this solution it is worth mentioning:
size bigger than emoticons, great idea for smartphone users who complained about too small images;

stickers could be created by yourself and used on your channel;

various images making channel maintenance and communication with users as interesting.
The special feature of Telegram is that here you can not only find nice stickers, but also join their creation. And you do not need any experience for this.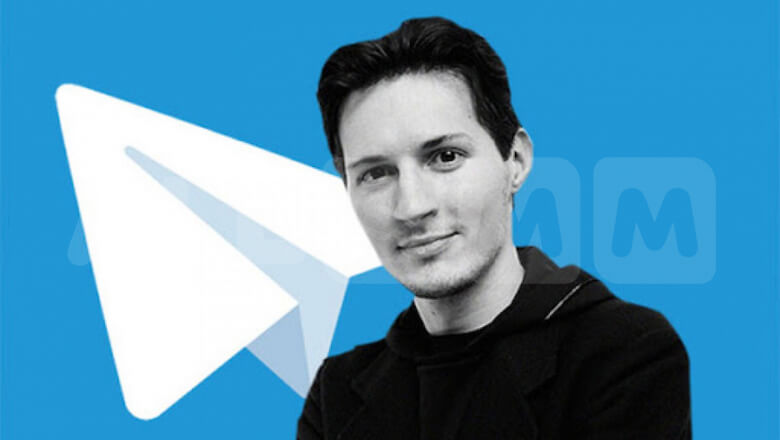 Creating them by yourself
You do not need to be a professional designer to create beautiful Telegram stickers. Simply find an image you like on the Internet or draw it in any graphic editor. Further in Telegram find a bot @Stickers. Send him a picture and it will be converted into a sticker. You can either use it only on your channel or provide this opportunity to other users.
Useful article: "How to Work with Telegram Members"
Search options
In Telegram how to search for stickers is not well-known. Choose a standard set of pictures from those offered in the main panel. In reality the choice is much wider. For example, if in the chat your interlocutors used a sticker you like, tap it, and the app will open the whole set of stickers on this topic.
You can search for stickers in Telegram catalog on the official website. All you need is to choose a set and install it. If you need to illustrate a specific emotion without occupying memory of a smartphone with a whole set, launch the @Stickers bot you already know about and enter any word in English. You'll immediately see the stickers on the topic on your screen.
Do stickers help in development of the channel?
The main idea of stickers is simplifying communication. If you plan responding to comments or messages on your channel, it is difficult to text everyone back. And with stickers, the task is simplified.
Also remember that from time to time, Telegram holds contests on creating stickers. If you win, a lot of people will know about you. This is a great start if you plan to grow in the direction of creating stickers not only for Telegram, but also for other apps.
But, of course, stickers cannot be called a full-fledged tool for effective channel promotion. Its popularity is influenced by members and views number. New channels appear every day, and it becomes more difficult to compete - it takes a lot of time to advertise and to promote yourself. You can develop the channel, but it's easier and faster to trust the rest to the experts at All-SMM.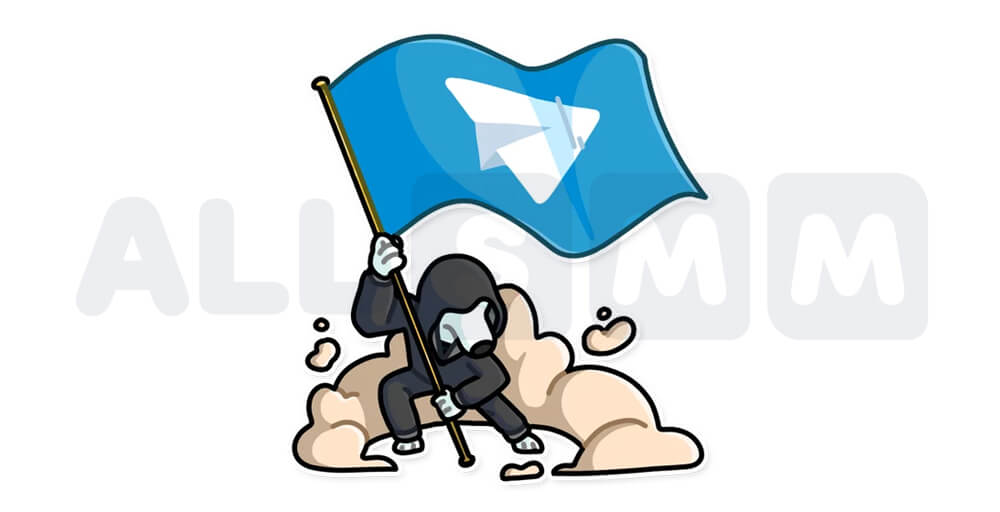 Many believe that the services of SMM professionals is expensive and inefficient. https://ru.all-smm.com/telegram website offers services for any budget. Members and Telegram views boosts are generated with real accounts, not bots, in compliance with all Telegram algorithms, which will not involve blocking the channel. Achieving the necessary indicators will take a couple of days, while neither search for members on your own nor work with content do not guarantee you growth. It will be easier to develop your Telegram channel with professionals.