How to Work with Telegram Members
Recently Telegram has been developing really fast. Here people can communicate with each other, create thematic groups and channels. It is very convenient and compact, there's an opportunity to access both from a smartphone and from any other convenient gadget.
If you decide to create your channel for sharing interesting stories, you should prepare thoroughly. You have to think about the content. But this may not be enough. At first it will be difficult since the audience does not seek joining little-known sources. Therefore, you may even need special bots for Telegram members boost, you can buy them at ALL-SMM.
In this article we will look closely at the main features of the channels and show how to create content interesting for your user.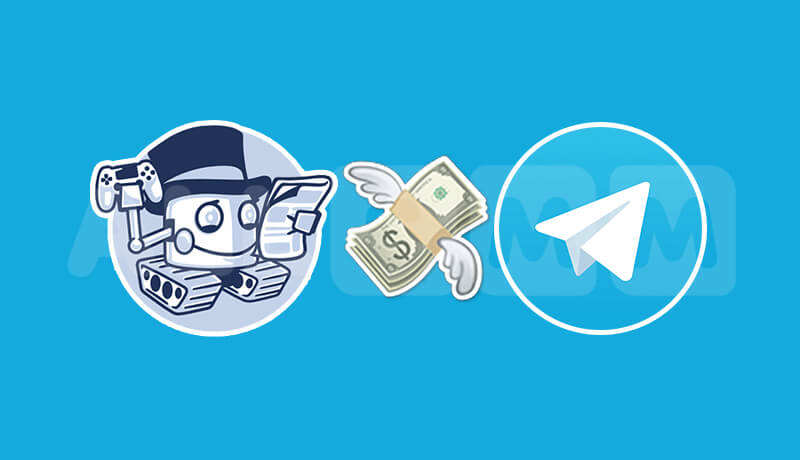 Contents:
Creating a channel
Preparing content
Promotion
Attracting audience
Ads
Bots
Conclusion
Creating a channel
The channel in Telegram looks like a regular page in a social network, but with some special characteristics:
It is usually located in the list of dialogs, not in a separate news feed typical for Facebook or Instagram.
New post notifications appear constantly. It is possible to disable them if they bother you.
You cannot leave comments to posts.
The information could be read immediately or when it is convenient for you, advanced users usually know it.
If you decide to create your channel, you need to go through several stages to implement your idea.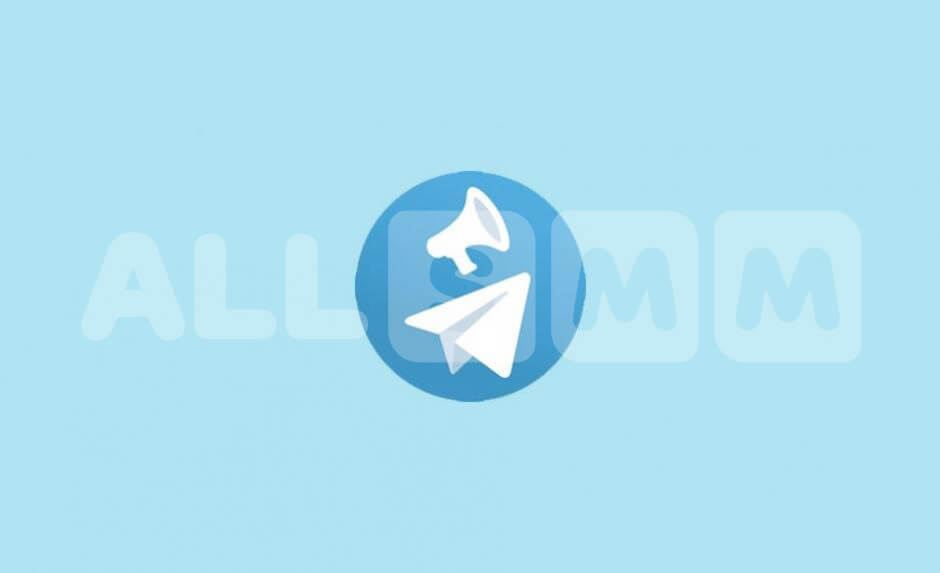 Preparing content
This is a very important part that determines the direction of your audience. You should follow some rules when creating high-quality posts:
Highlight the main idea. The most important thing here is the reader should get your point. Therefore, before creating a channel, study the market and make an approximate portrait of a typical reader of your channel. This will help you to highlight the main issues and questions discussed.
Work at good quality posts. Do not just copy the information from other resources. It is important to show that you are a thinking person, able to express your opinion. Here the main thing is not the number of posts, but their quality. It is better to prepare a few small and interesting articles than to copy-paste lots of information that could be found on any other site.
It is important to show that you look like your target audience. Mention some interesting life stories, add some fresh facts to your articles. You will make your text special and not boring.
It will work well if your posts will also contain visual part. Add pictures, videos or gifs. Readers will be much more interested in reading your texts.
Actively use the situational marketing. But not in every post.
When creating content it is very important to establish close contact with the reader, to catch his thoughts and feelings.
Useful article: "Telegram for iPhone: Advantages of a Large Number of Telegram Members"
Promotion
There are many different ways of promoting your business. The fastest and the most common way in Telegram is to buy members. It is often used for young channels for quick promotion and acquiring their audience.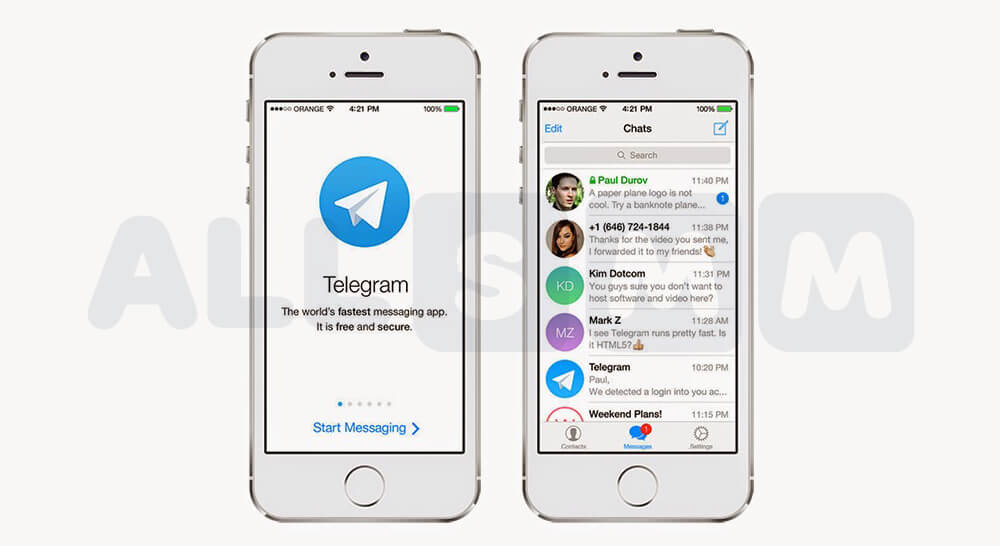 Attracting audience
So, there are free and paid ways of attracting your audience. Consider some of them.
Ads
You can write good posts and negotiate with other channels about advertising. You will have to pay for this. It all depends on how much you are ready to spend to find your readers.
Also, it is not recommended for beginners to leave ads on large public pages, as users usually don't join the little-known channels. Also, be sure to have a look at the topics and number of views on your advertising platform.
Bots
You can always purchase a bot that will boost up views and members and create an illusion of a big audience. Usually it attracts new readers, and in some time real people join willingly. But do not use it too much.
Conclusion
Telegram channels are unique. Here you can share interesting info with your readers. To increase the number of Telegram members use services of ALL-SMM.