Telegram Content. What Topics for Telegram Channels are the most Popular and Profitable
Telegram, founded several years ago, immediately gained popularity among lots of people. This is a handy messenger providing many useful features and opportunities. It is also a good platform for business allowing to advertise services and study the demand of the potential customers. Therefore, in this article we will consider how to attract readers to your resource.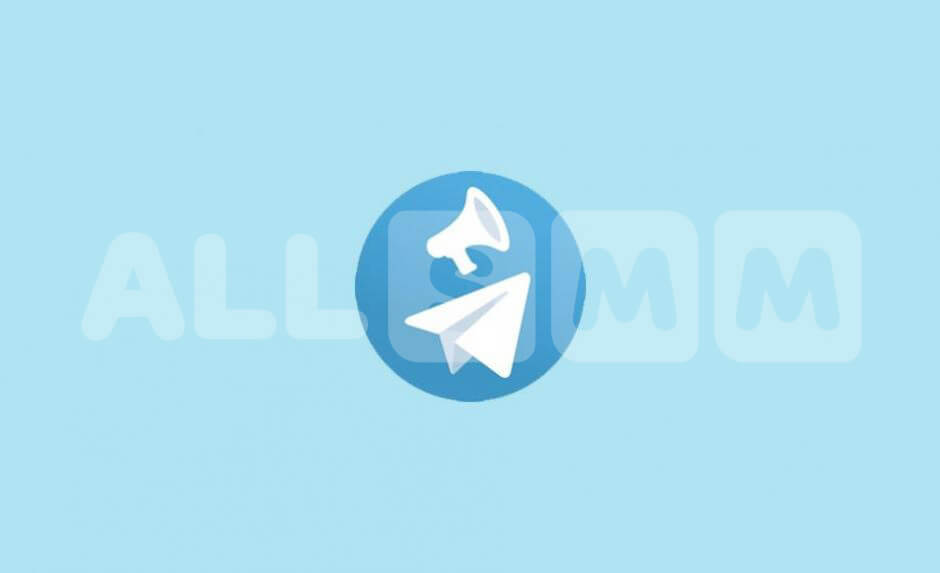 Contents:
Do you need a channel?
Advantages
Disadvantages
Content creating
Topics
Format
Making profit
Promotion
Monetization
Conclusion
Do you need a channel?
First, let's try to find out whether you need a channel in Telegram and Telegram views. Pay attention to the main pros and cons.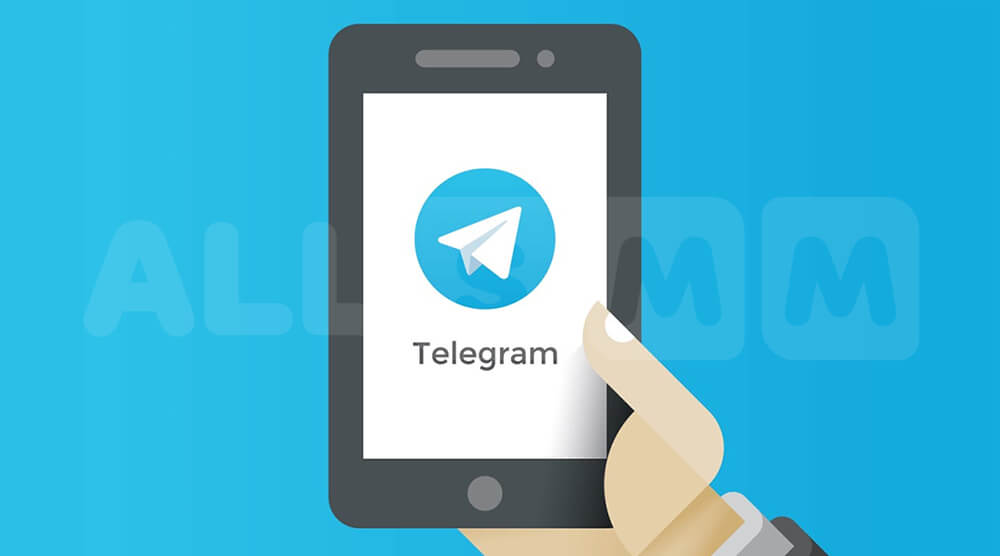 Content creation
To create a channel, you need to think over small details as well. You must clearly define the subject and target audience.
Topics
It is important to focus on a specific topic while creating a public. For example, you choose IT. This means that you need to post the latest news in the world of apps development, releases of new devices or reviews on popular gadgets. The topic is very important because it allows you to find your reader.
To make the channel profitable, pay attention to the following:
adult audience that understands its value;

provide original content;

advertising services and products with the possibility of the further implementation;

readers' visits and number of views.
Format
When maintaining a channel, you should keep to a specific format, e.g.:
One post a day. Thus, you do not overload your readers, and they know exactly when they can read your articles. Some read one post a day, others check the weekly summary. So it will be much easier for you to monitor the number of members and community views.

Regular posts. Members should know what to expect. That is, keep to the topic and actively promote it.

Text formatting. This way you can focus on certain points and improve readability of your posts.
Useful article: "Using Proxies in Telegram. What is this and how it works"
Making profit
For getting readers feedback it is necessary to buy Telegram members, and ALL-SMM could help you with that.

Promotion
For attracting more members you can use several tips:
Ask your friends to share information about you.

Put ads in the thematic communities in other social networks.

Purchase advertising in other Telegram publics.

Ask your members to invite new readers for some nice bonuses.

Mutual following the newsletter with other publics.
Monetization
Due to advertising you will earn well even after a month of work. You can always attract sponsors, especially if the idea is profitable and attracts a big audience. You can also provide paid services.
Conclusion
Telegram is a constantly growing resource providing numerous opportunities for profit. ALL-SMM service will help you in finding your members in no time.