Using Proxies in Telegram. What is this and how it works
The company that developed the Telegram application is one of those who refused the demand to give out the keys for decrypting user correspondences. As a response to the refusal there was a court that decided to block this application on the territory of the Russian Federation. Naturally, the society's reaction to this decision was negative and many ideas against blocking were invented immediately. On this wave you can be more popular with Telegram boost. Many of the projects were financed personally by Pavel Durov, the creator of Telegram.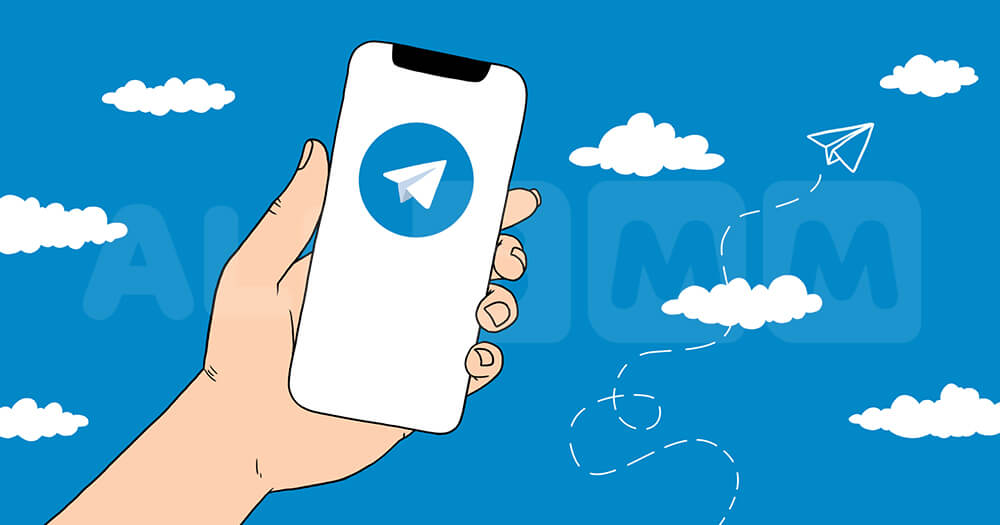 Contents:
1. What is a proxy server?
1.1. Using proxy servers from Telegram.
1.2. To pay or not to pay?
1.3. The benefits of automatic servers
2. Recommendations for working with proxy servers.
What is a proxy server?
Telegram Messenger has become a platform allowing not only making friends, communication, but also making money. More than that, All-SMM has developed an opportunity to quickly increase the number of subscribers with the minimal investment. This approach has already proven itself, because it is a kind of primary advertising for attracting real customers or audience.
Telegram blocking confused many people, so everyone began to look for the ideas of circumvention of blocking, and one of them was telegram proxy. This is a kind of a server mediator between the user's computer and his account in the app. For accessing its page, the proxy server provides ip-addresses related to European or American location. Thus, providers do not see visiting the prohibited address.
Using proxy servers from Telegram
There are several types of programs that provide 'new' ip-addresses for circumvention of Telegram blocking, but at the same time, the program's developers have offered users their services that do not require downloading. They are integrated into the platform. These include:
Socks 5 is the most popular one, and that's why Roskomnadzor often blocks ip-addresses on this server, which leads to constant interruptions in the application work. Recently, funding from Pavel Durov has paid off and the disruptions have almost disappeared, but the company decided to run an additional MTProxy server, which, although it works a bit worse, is an alternative option.
To pay or not to pay?
The servers that Telegram uses are absolutely free for Telegram members, but there are ip addresses on the Internet that have to be paid for. Free addresses are often blocked by Roskomnadzor, and you have to look for a new address and the opportunity to enter the application, again. It seems that paid addresses will make it possible to enjoy communication or work with the application without any problems, but in fact it is not like this. The chances that ip-addresses will be blocked for money are equal, and then a new address should be bought.
Useful article: "Basic Principles of a Successful Promotion of Channels, Groups and Chats in Telegrams"
The benefits of automatic servers
It is natural that the addresses for entering Telegram can be found on the Internet, but it is better to use the automatic telegram online proxy server socks 5, which already provides working addresses allowing to enter the app. This type of proxy server works with all devices used for entering the app.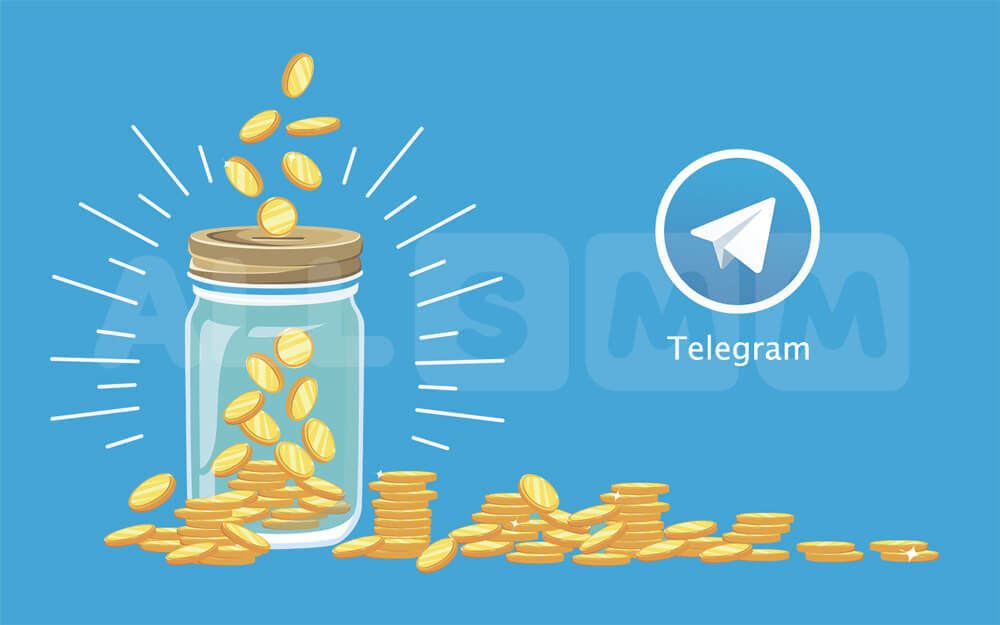 Recommendations for working with proxy servers.
Telegram members when using proxy servers face a lot of problems that could actually be reduced to minimum.
First of all, to have an absolute anonymity of correspondence, you should use only integrated servers: SOCKS 5 or MTProxy.
Another point worth paying attention to is UPTIME, an indicator responsible for the time of constant work. The higher this indicator is, the better will be the quality of work and the speed of receiving a response from the app. That is, a low number does not guarantee uninterrupted work with the application, and messages could be sent not instantly, but within a few minutes.
It is important to pay attention to the country where the server with ip-addresses is located. The further its location is, the longer the information will be processed, this affects the time of work in Telegram. It is better to choose a proven and optimal address by location.