The Key to Instagram Success
Every third person spends several hours a day on Instagram. The social network was originally used to show and view photos. Small businesses and small stores started using Instagram actively. You can find accounts on various topics - cosmetology, makeup services, nutrition, hand-made products from craftsmen, culinary masterpieces (author's cupcakes and cakes). The only difference is that some accounts are very popular and bring good profit to their owners, while others just exist in the most distant corners of Instagram.
How to promote on Instagram your products or services is the main issue discussed in this article.
Contents:
• Tips on creation a promotional account
• Registration
• Content
• Apps for account promotion
• Benefits of using apps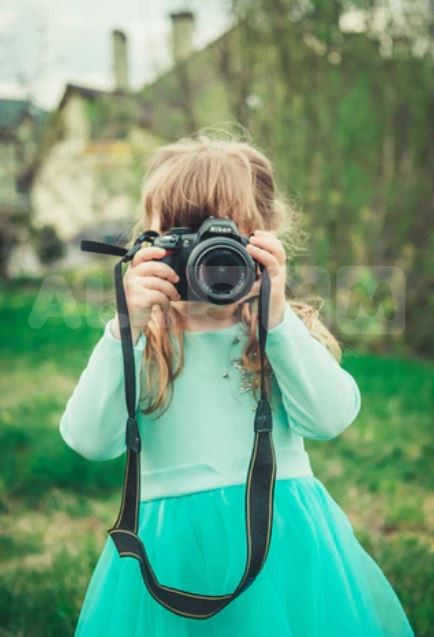 Tips on creation a promotional account
The account should attract users, please their eye with a beautiful and aesthetic design, well-chosen photos and regular interesting posts with varied and informative content. And now a little bit about every aspect!
Useful article: "Tips on Instagram Content"
Registration
A few rules regarding the design of an Instagram account:
• Select a few primary colors for your account, and then stick to a specific color scheme. If the photo doesn't match the colors, do not despair! There are many apps, such as PicsArt, that allow to change the color of some fragments in the photo and give it the desired shade.
• Use additional programs that show how the profile will look after loading another photo.
• Make a few drafts (templates, collages, background design), that will help you save time on creating a new post and will work together perfectly well.
• Take enough attention not only to the main "filler" of your profile, but also to the so-called "heading" - account photo, profile description, contact information and links to other websites. It is necessary to briefly describe the services / products provided and to get the user's interest from the first words.
Content
Do not post similar photos or content - say no to monotony! Let's conditionally divide all Instagram posts into several categories: informational, entertaining and marketing content.
• Informational posts (45% of the profile). To begin with, you must gain the trust of your users: show the manufacturing process, write a couple of interesting and motivating stories about creating your business, tell about the rational and proper use of goods.
• Entertaining content (20% of the profile). So that visitors and followers do not get bored, do not forget to add content designed for a response - social polls, quizzes, promotions, live broadcasts and various headings (for example, question-answer).
• Selling posts (35% of the profile). The "core" of the account itself is what you are going to promote. A beautiful photo, a detailed description with all the necessary characteristics - price, size, available color variations, etc.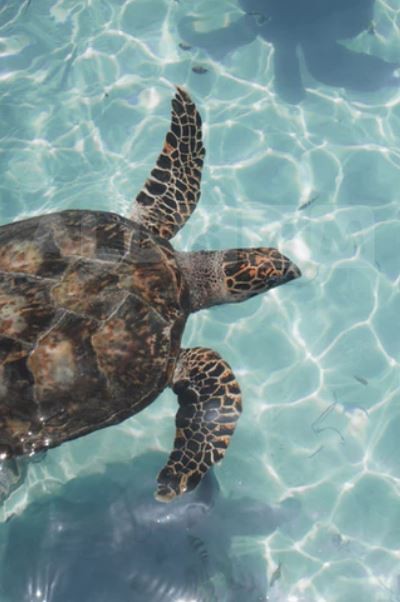 Useful article: "How to Take the Right Photos for Instagram: Life Hacks"
Apps for account promotion
If the priority is the speed and effectiveness of recruiting an active audience, it will not be superfluous to use special apps for cheating followers. A great offer is for a small payment to receive a certain amount of followers (real accounts or bots on your choice). It's better to choose a cheat with real accounts, because this way you will provide your profile with not only an impressive number of followers, but also an audience that will put likes, write comments and save your posts.
Benefits of using apps
Thinking about how to promote Instagram post, the thought involuntarily turns to the artificial cheating of followers and for good reason! You have created good content, and then ordered the services of competent account promotion - the popularity is close already. The advantages of such apps are as follows:
• Instant increase of the active audience - you know the terms of getting the desired number of followers.
• Guaranteed result - you know exactly what you get. The specified number of likes or followers that you requested will be credited to your account.
• A certain budget - you know exactly how much you will spend on your account promotion.