How to Take the Right Photos for Instagram: Life Hacks
Instagram is a social network that allows to share emotions, important moments from life, interesting thoughts under the photo and be socially active. But that's not all! Recently, there appeared another Instagram flow which has been gaining popularity - business accounts. Nutritionists, trainers, doctors, makeup artists and designers are massively moving to Instagram, because attracting people with a beautiful photo, and then competently offering a service is the way to a profitable business.
The only problem is that not everyone understands how to make their Instagram profile attractive to people. No one will be allured by an ordinary picture, even if there is an interesting, useful long-post or an advantageous offer underneath. And today we will solve this problem. How to take most liked photo on Instagram and attract followers to promote the business? We will explain this in our article.
Contents:
1. "Right" Instagram photos
2. Live photo
3. Editing
4. Harmony of colors
5. How to attract followers
6. Programs for gaining audience
7. Why are these programs so popular?
8. Conclusion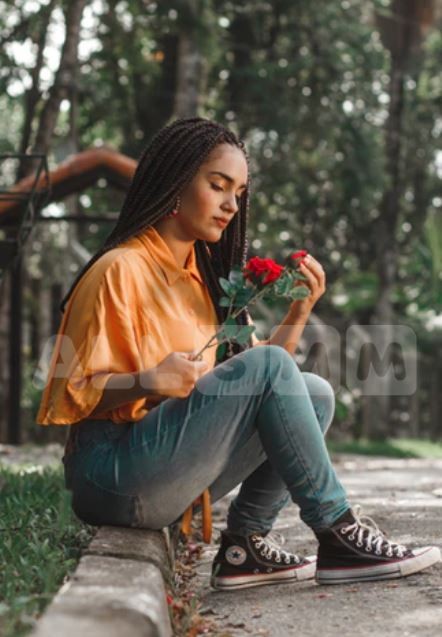 Useful article: "Making a Business Account on Instagram"
"Right" Instagram photos
As in every important business, there are certain rules, and most often these nuances are based on the opinion polls. It is known that people perceive well any harmonious combination of colors, even if they do not like these shades separately. The layout of photos on Instagram is important, same as the certain color scheme. In addition, some kind of picture from the Internet is definitely not what you need to promote your account, so it's better to take care of the photo and process it yourself.
Well, there are three important questions on the agenda: how to make a live photo on Instagram and how to process it correctly, and also - how to harmoniously add the photo to your profile?
Live photo
It doesn't matter if you make photos of yourself, your pet or just beautiful nature. The main assistants here are a good mood and a high-quality lens. Remember that from the first time it is unlikely to be a masterpiece a la Picasso, but give it a try!
• Decide on the Instagram photo ideas - the theme should correspond to what is written in the post.
• Choose location and right time so that no one interferes.
• Find different angles and catch dynamic moments.
Editing
Certainly, a photo styled as #nofilter is very cool, there is only one secret ... All successful photographers process photos so that filters and corrections are imperceptible. You can either use the editor in the social network itself or download apps like Snapseed. Make the color correction, add a couple of highlights and get a beautiful photo!
Useful article: "How to Boost Instagram: Promotion Tips"
Harmony of colors
All the photos in your profile should match – this is the only way to create a truly sought-after profile. Initially, determine the color scheme of your Instagram page, and then select the style and layout based on these shades. In addition, many editors allow to slightly adjust the colors according to the need - for example, PicsArt.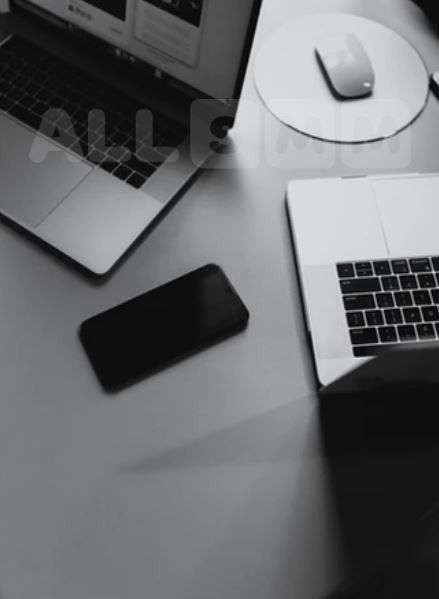 Yes, you can use the old methods - mutual following, PR in other social networks, emailing, but... It's rather boring, long and threatens with a quick ban from Instagram itself for spam. What to do?
Programs for gaining audience
Apps that help to quickly increase the number of active Instagram followers is really a necessary thing for promoting an account, and they are suitable for a business profile, for bloggers, as well as for those who just want to expand their audience.
Why are these programs so popular?
Speed, and most importantly money benefits, are the main advantages of such programs, because when Instagram algorithms see activity on your page, they automatically display the profile in the top, showing it to people in an "interesting" way. More traffic there is, it is more likely to get interest from a potential customer.
Conclusion
Using these life hacks in combination with an account promotion program, including Instagram cheat, the treasured number of followers will be gained very quickly!