Promotion of a Plastic Surgeon's Instagram Account
We cannot imagine our lives without Instagram. Today it is one of the most popular social networks with millions of users. In addition to communication, it is an excellent platform for the promotion of services. Any company taking care of its advertising image, has an Instagram page. There are published photos related to the activity of the company, as well as some highlights from the corporate life. However, not that long ago there started to appear the highly specialized personal pages of builders, cooks, doctors. Let's discuss creating of a popular page of a doctor, a plastic surgeon on Instagram today.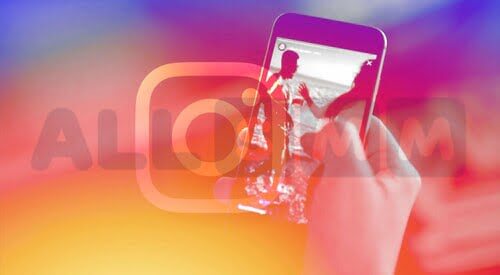 Contents:
1. Why an Instagram account is needed
1.1. Advertising services
1.2. Image creation
2. What to start from
2.1. What to publish
3. Modern advertising technologies
3.1. Advertising of big accounts
3.2. Advertising with the built-in tools
3.3. Professional promotion
Why an Instagram account is needed
First of all, let's figure it out what an Instagram profile gives to a person who earns enough without it. Is there a need to create an Instagram business account at all? It is obvious, that it provides an excellent influx of customers. It is especially noticeable in big cities. It is also necessary to take into account that plastic surgery is a series of very expensive medical procedures that not everyone can afford. Therefore, this page will bring the greatest benefit in the rich cities.
Advertising services
An obvious advantage is the ability to promote your services. Of course, it is necessary to ask customers to be your Instagram models before and after surgery. But it still brings huge benefits. According to the statistics, this account development model allows to increase the number of customers by seventy percent. And these are real numbers, confirmed on practice. How to promote on Instagram such an account? Maximum time should be devoted to filling the account with the high-quality content. In this case, you can create not only a popular, but also a useful account. Namely, it will draw attention to a plastic surgeon, as a professional whose services will be eagerly used by the potential customers.
Useful article: "New Format of Instagram Giveaways"
Image creation
In addition to the obvious advertising of your services, there is another important detail – creating the right image. No need of making a comparison of a Instagram business account vs personal. It is better to combine those two into one. The fact is that people are used to associating a doctor to a certain type of people. They want to see reliable, empathic professionals. Having such a tool as an Instagram page at hand, it has become even easier. Therefore, professional posts need to be diluted with some profound thoughts about life, photos with family and friends, etc. This will allow to set the right image in the minds of people, the one they would like to make an appointment with.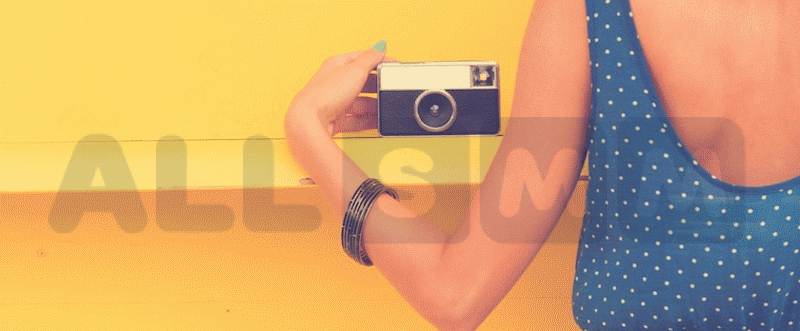 What to start from
Start from choosing the correct profile name. It should be something loud, so that the potential followers immediately understand it. It will also play an important role in the further development of the account when it comes to promotion. A real photo of a doctor will be the best profile picture. It is not necessary to publish anything abstract, but a photo from holidays will be a bad idea. Photos in a white doctor's coat will immediately show whose account it is.
What to publish
As for the question "what to publish?", it is easy. Seventy percent of posts should be on medical topics. These should be photos and videos from operations, customer reviews, stories about the operations. Thirty percent of the posts should show your personal life: family holidays, meetings with friends. Each post should be accompanied by a short description. It is also necessary to regularly live stream and publish answers to the Instagram question posts. This will allow people to get all the information they need. Questions can be obtained from the comments to the corresponding post.
Useful article: "How to Get Promoted on Instagram?"
Modern advertising technologies
Today there are lots of ways of promoting your social networks account. Consider the two most basic ones: the purchase of advertising and the use of the built-in tools. Both methods are quite convenient and allow getting a large number of Instagram followers in a short time.
Advertising of big accounts
Everything is simple here: find a popular account with a similar theme and order advertising there. The price will depend on the number of followers in the account and can vary from a few hundred rubles to several hundred thousand rubles. However, the high price is not always a guarantee of success. It is better to spend some time studying the account in order to evaluate its key indicators: likes, views, comments.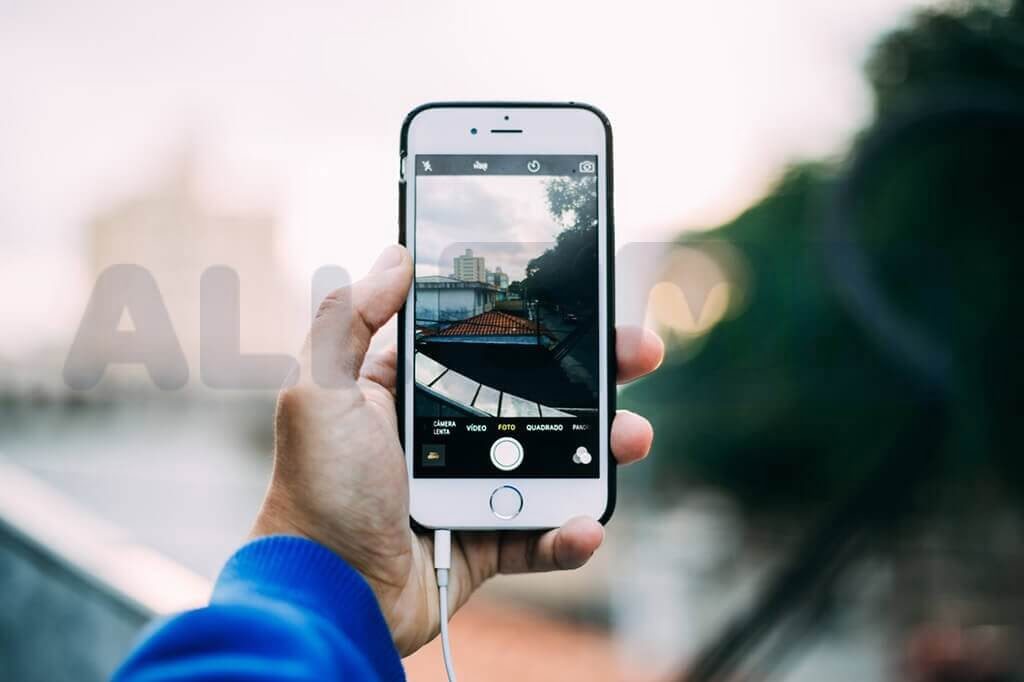 Advertising with the built-in tools
The existing Instagram built-in tools allow advertising your account to the target audience. This is no less convenient way to promote your profile. Moreover, often targeting is much cheaper and more profitable than buying advertising in the third-party accounts.
Useful article: "Saves in Instagram. Save your photo-video messages to your favorites"
Professional promotion
However, there is another easy way: contacting the professionals. Today there are a lot of companies specializing in promotion on the market, but it is difficult to find a reliable one. Experience shows that the best service is provided by the All-SMM team. They provide comprehensive services in the field of promotion, so you can promote not only an Instagram account, but also accounts in other social networks.
Today, the information technology market is developing super quickly and social networks are getting closer to our lives. In such conditions it is necessary to disarm the potential competitors in advance. And a popular social network account is one of the tools for the competition. We hope that the information is useful and you will create a very successful Instagram account.