How to Promote Instagram: Tips for the Newbie Businessmen
Online shopping is convenient and profitable, because there are lots of users on the Internet, and the probability that your target customer will be there among them is very high. Promotion of Instagram accounts becomes very popular. In order for the profile to be visited and in demand, it is necessary to take into account many factors - the aesthetics of the account, information content, competent presentation of the material and the variety of content.
So how to promote business on Instagram or an Instagram store? The answers to these and other questions can be found in the article!
Contents:
• Important components of a popular account
• Selected content
• Profile aesthetics
• Feedback
• Instagram promotion apps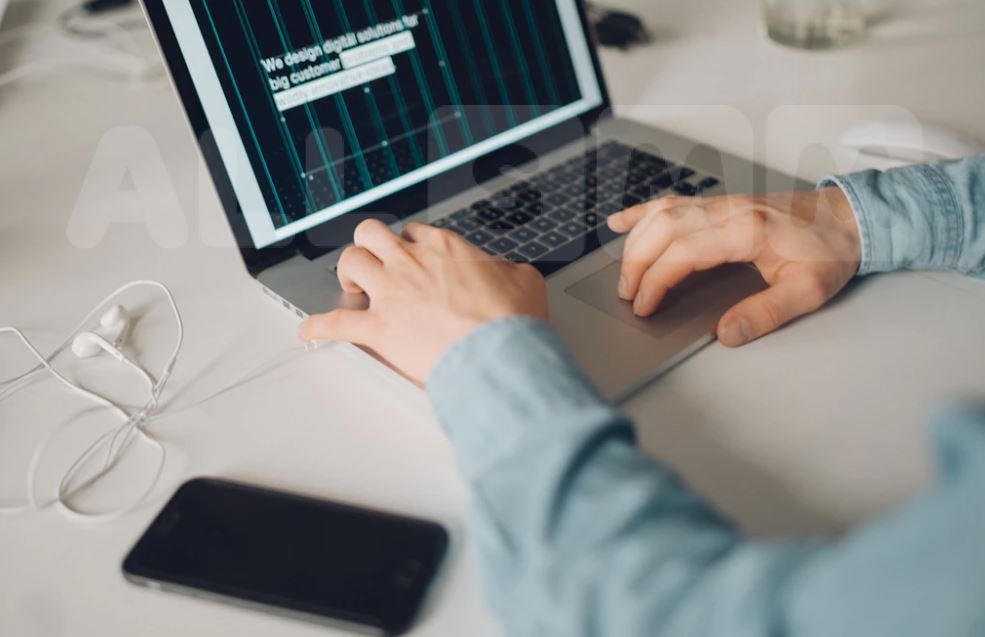 Important components of a popular account
Creating a high-quality product in the form of an unpromoted Instagram account is not that simple - you can do it yourself, manually, but spend a lot of time. It is much more profitable to entrust the help of Internet promotion to the professionals and order services from special apps. Thus, you will receive Instagram followers as a large audience in a short period of time. Nevertheless, there will be no sense in this, if you do not "prepare" an account - choose an aesthetic design, draw up a content plan and come up with a twist that will make visitors linger on your page.
Useful article: "How to Promote Instagram Posts: Ideas for Business"
Selected content
Who is interested in flipping through monotonous pictures with a banal description of the goods? That's right, nobody! That is why it will be useful to draw up or order a content plan for an Instagram account - it is important to maintain a sequence of uploading various types of content.
• Informative posts tell about the history of brand creation, backstage of product creation or useful tips on the use of your product. Instagram allows to publish enough characters under one post, but users view only the first couple of lines - you need to build the post text in such a way that the user becomes interested and expands it, rather than scrolls down.
• Sales posts give a detailed description of the service or products promoted on the account. If you write about goods, mention all the important characteristics: composition of the fabric, size, available colors. Promote author's cooking - tell about the composition, time of cooking of the dish after ordering and shelf life. Briefly about the most important - but call users to direct for more details.
• Entertaining posts are regular quizzes and bonus days for your customers will be a pleasant surprise.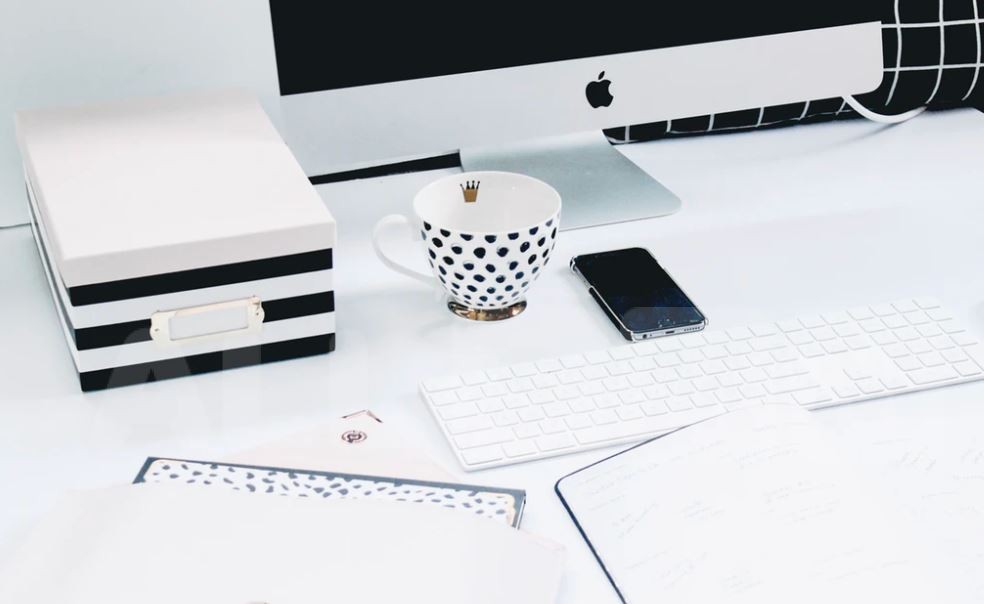 Profile aesthetics
The harmony of colors and profile design is the key to the relevance of the Instagram page. Initially, identify 4-5 primary colors that will appear in your posts, then select the effect you like and try to use only it. Make a couple of blank templates - for example, a background with several blank spaces for a photo of the product and the brand name of your store.
Feedback
Be sure to specify the contact number or email address in the feedback section - so it will be more convenient for the customers to contact you for an order. Host live events, chat with the followers, and answer questions interesting for them. You can live stream from corporate accounts or show the manufacturing process.
Useful article: "How to Take Photos on Instagram: Getting to the TOP"
Instagram promotion apps
Thinking about how to promote Instagram page, the advice of promotion professionals will "save" even the most deserted and unvisited profile. Turning to Instagram cheat apps, you can not only create an army of followers for your pocket business, but also order a special content plan.
The content plan will allow to structure information in the profile, maintaining the necessary activity and attracting the target audience.
There are many advantages of such apps: the speed of recruiting the required number of followers, interesting presentation of the material, and creation of a beautiful, selling site.