How to Promote Instagram Posts: Ideas for Business
To promote posts on the Instagram network efficiently, you should know and adhere to the rules for independent (manual) promotion and use services that will do promotion of business posts for you.
Contents:
• Benefits of Instagram for business
• Audience of potential customers
• Business and Instagram
• Instagram promotion methods
• Free methods
• Paid ones
• Promotion by yourself
• Optimization of Instagram business post promotion
The quick growth of business depends on many factors, including information technologies. Instagram is a popular social network where business activity will give a lot of followers, reach the target audience, become a good means of advertising, popularize goods or services, promote the brand. To do this, one should know how to promote Instagram.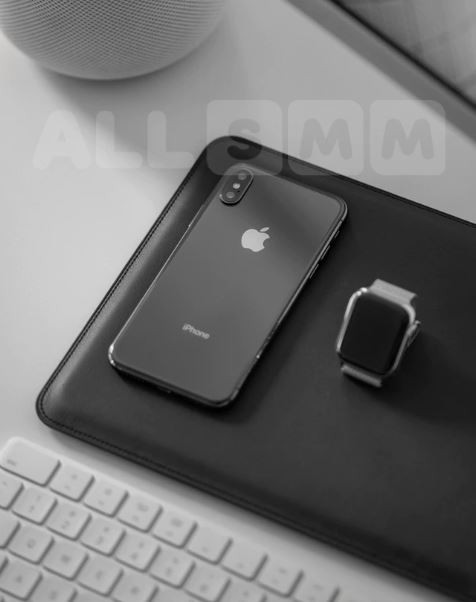 Useful article: "Instagram Content Ideas for a Personal Blog"
Benefits of Instagram for business
Audience of potential customers
1. The constant development and growth of the social network. Communication of users with companies.
2. Quick assimilation of visual information from online posts.
3. Instant feedback.
About 17% of adult Instagram users (aged from 18 to 28 years old on average) visit their accounts daily. These people actively use mobile marketing.
Business and Instagram
The determining factor in optimization of promotion of services and goods is the use of the visual imaging. Clothing, cosmetics, accessories, products, delivery, furniture - all these can be perfectly advertised on Instagram with the subsequent formation of a base of potential customers and searching for target audiences.
Instagram promotion methods
Free methods
• One of the most effective methods of promotion is using hashtags in posts. 15-20 popular tags under the post will attract followers to you.
• Mass-following (mass subscription) is another productive method. Here you need to select the target audience and limit yourself to 1000 profiles per day in order to avoid banning.
• Massive likes. Put likes to several photos in one account. In response, it is possible to gain a follower.
• Comments. Communicate in comments with other network members and attract them to your page.
Paid ones
• Official advertising. Like in other networks, ads are charged at a standard cost.
• Viral marketing. Your information will be placed in popular accounts. In order to save time, contact the advertising exchanges.
• Advertising in similar profiles. You can search for profiles yourself or use the services of exchanges.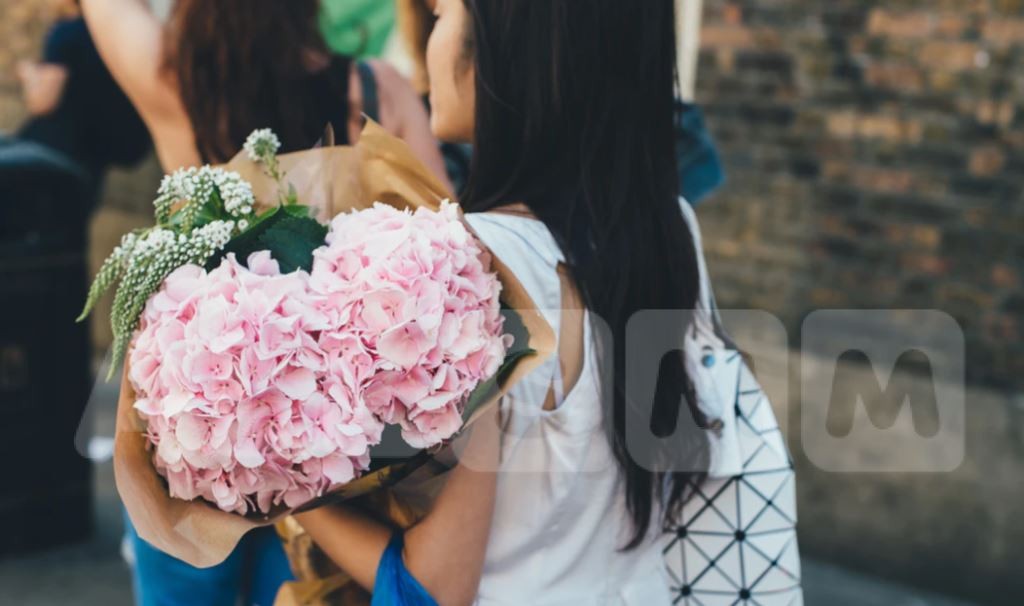 Useful article: "How to Take Photos on Instagram: Getting to the TOP"
Promotion by yourself
1. Create an account. In the profile picture, use the logo or photo of the promoted product.
2. Launch the page. Post 7 high quality photos of the product with an appeal to buy it.
3. Choose the best time for posting.
4. Add the image using a computer and special programs.
5. Use videos for promotion.
6. Always use hashtags.
7. Cover events happening in the company.
Optimization of business posts promotion
How to promote post on Instagram to increase business efficiency? Add more high-quality photos to the page. Dilute the newsletter with entertaining (business related) materials. Actively engagement of followers will help promote Instagram post. Attract customers by discounts and bonuses, inform about the goods, show how the working days of the company go, give out information in batches, analyze the effectiveness of promotion (Blitzmetrics, Curalate services).
Optimization of Instagram business post promotion
It is worth to fill in your page manually during the first month to avoid bans. In the future, you can resort to the services. All of them are paid, but you can take advantage of the demo modes for a few days. Subsequently, the services will boost up followers, likes, comments to posts in large quantities on your page automatically.