Case of Promoting a Beauty Business on Instagram
How to get 30 customers a day with the help of cheating followers and likes
Many users are wondering how to gain followers on Instagram? Many people use ineffective means, for example, spamming or writing a large number of comments under different posts. All these methods have long been outdated; they will not help you. To draw the attention of a large number of users in social networks, you need to know a few simple things. This is what our article is devoted to. It is especially important to have a large number of followers for people engaged in any business. Your page attracts attention, therefore, the demand for the service you offer is growing significantly. Instagram is the most popular social network, so it is the easiest to attract customers and buyers there. In this article, we will take a closer look at the list of steps that will help promote your Instagram account without any effort. We will consider these steps on the example of a beauty business in St. Petersburg. How to promote your beauty business? You need to spend more time on it than on a simple account. You will have to make every effort to promote the account of your beauty studio.
In any case, do not rush. It is necessary to prepare your account properly. Write detailed information about yourself, post all available photos. It is also necessary to describe what you offer in detail. It is worth spending about a week or less on preparing an account. Then the most difficult process of attracting followers begins. It takes a lot of time, about 2-3 weeks, or even a month.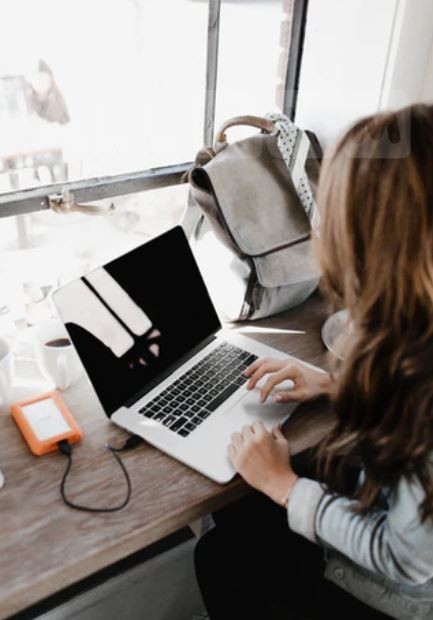 Useful article: "Why Instagram is So Important for the Contemporary Business"
The first step is coming up with the plan of promotion of a beauty business
That sounds very weird. It would seem, what kind of plan are we talking about? Following this plan you will quickly achieve your goal. To do this, you need a blank sheet of paper and some free time. Just spend a few hours and write a further plan of action for yourself. Most importantly, set yourself a goal. Now every reader is wondering what should be there in the plan? There is nothing complicated about it. At least four main sub-points should be outlined:
1. What audience would you like to attract?
2. Describe your services.
3. What is relevant for the Instagram users now?
4. Your thoughts on this.
It is the understanding of these four very important things that will lead you on the right path.
Perhaps it's worth starting with your services that you would like to provide to your target audience. The beauty business offers the services of a hairdresser, cosmetologist, make-up artist, etc. It is in this direction that you need to develop an account. That is, show examples of work, describe the services in detail and much more. You should present your beauty business in the way people recall your account with enthusiasm. And of course, so that they want to become your customers.
To do this, you need to develop your own style, come up with easily readable text. No need to write texts overloaded with terminology, this will not be interesting for your audience. You need to make sure that all your posts are interesting, as if followers are reading one post.
Useful article: "Case Study of Business Promotion on Instagram"
To attract a large number of customers on Instagram, you need to revise your price list, that is, make it more attractive. If you think that if you put like to some Instagram user, you will attract them to your account, this is the most common misconception of everyone. That is, with this action you are thinking of luring a client. For a single like, it is impossible to get a client. This should be remembered. This only happens when you attract more than a thousand users per day. But this is very difficult to achieve.
Your price list must be divided into several parts. Put discounts or promotions in the most prominent place. Most importantly, this should not be to the detriment of the beauty studio itself, otherwise there will be no sense from such advertising. You must come up with something that will suit both the beauty business and the client. Then it is necessary to draw attention to the service that will be the most profitable for the studio. The client needs to be gradually prepared for the fact that after a while they will have to pay the full cost for this service. Through promotions and discounts, you have a better chance of attracting people.
The most important thing on Instagram is not to impose any other services that would be much better to be offered live. After all, offering services to a real person is much more reliable than on the Internet.
The second step is creating good material
This is the most important step; you need to create really good material that will be different from your competitors. Think through it thoroughly, what photos to upload, what posts to create. After all, a bunch of obscure photos does not provoke such a great interest in the user. That is why all photos must be edited, the quality is very important. And then your page will seem interesting to many Instagram users.
If you do not have the talent of a photographer, use the professional one. If you do not want unnecessary costs, then try to take high-quality and beautiful photos yourself.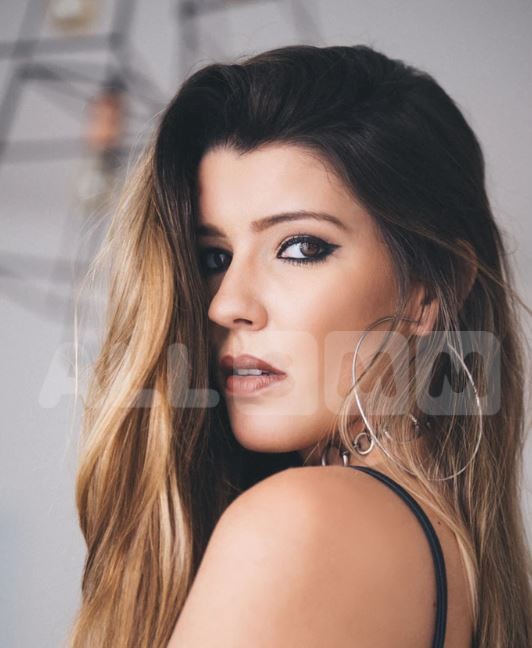 The third step is the initial promotion of the account
Honestly, not everyone knows how to promote their brand using Instagram or other social networks. What is the purpose of cheating likes, cheating views and cheating followers on Instagram? It's simple - this way you can compete with other brands. Users are limited, so you need to fight for them.
Visiting your page, users immediately pay attention to the likes and views of your services. That is why it is necessary to boost up as many likes as possible, for one simple reason. This way your page will look decent, and they would like to use your services.
Useful article: "How to Promote a Women's Clothing Instagram Store"
Followers are the most important in your account, the more the better. After all, it is they who are watching you. Before promoting your account, you must immediately think about the target audience, that is, for whom to create an account. The larger is the audience, the more noticeable you are.
Also an integral part of the life of social networks are views. They also need to be cheated, because many advertisers and other users sometimes ask for your account's statistics. From it, it is clearly visible how popular you are.
The fourth step is setting up ads
This is the last and the most important step. Indeed, on advertising you earn your capital for further development. If you are clearly followed the step-by-step instructions, then this step will be a trifle for you. It's necessary to create an ad that will appeal to all your followers. Just record a video message and post it to the story. And the whole advertising process is started. If it works and there are more customers than usual, then your advertising has paid off. This means that the success of your beauty business is already there.
If you follow the simple rules, then in a couple of weeks you can get a promoted account that will bring you income. There is no need in stupid posts, spam or writing a lot of comments. Everything is simple, it is up to you.