Business from Scratch: Instagram and How to Use It
Today, Instagram has transformed from a social network with home-made photos and sincere texts into a powerful source of advertising and income. If a businessman plans to enter a regional or even international level, not limited by the walls of their office, this resource will become of most use. Especially if one will promote business using all the features of Instagram. A beautiful photo and interesting text are far from the most important thing. A lot of auxiliary tools and tips from professionals in promotion will tell how to promote your business on Instagram in order to be ahead of all competitors.
Contents:
• Personal page and business account - what is the difference?
• Instagram features important for promotion
• Important tips
• Could one promote their account on their own?
Useful article: "The Key to Instagram Success"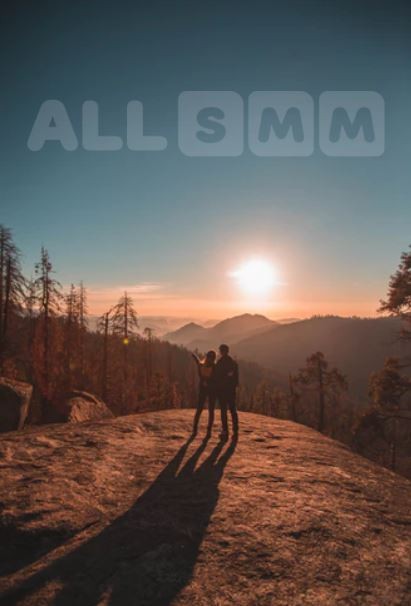 Personal page and business account - what is the difference?
One can understand when a user creates an account "just for themselves". Photos are not very creative, voluminous texts describe the feelings of the author. Posts are added irregularly and are dependent on the mood or free time. A business account is completely different, subordinate to the planning and consideration of the target audience interests. It is important not only to communicate with the followers, but to increase their number, grow the account, rating, the number of likes and, of course, the calls for which this page has been created.
If you take a look at the well-known bloggers and their pages, you will see that posts appear at certain time, topics and even photos alternate depending on the angle, color, theme and even season. Promotion of a business page is a separate work that will allow to find new customers and gain fame. And there are all means for this nowadays.
Instagram features important for promotion
Instagram constantly gets the new tools for communication with followers. Many users mistakenly perceive them as entertaining. Indeed, what new can be shown on IGTV if there are stories? Why arrange live streams with answers to questions that can be covered in the post? But if you start using all the features of a social network at once, you will be able to gain a bigger audience. Someone does not have enough time or desire to read posts with long texts, while others are late for a live stream. But each person can provide information in the most convenient format. Alternate different ways of communicating with your audience. What can be used today:
• posts;
• stories;
• live streams;
• IGTV.
It's also worth using the automatic integration of Instagram with Facebook so that posts get there after being posted in the main account. This social network often makes reposts, which means that more people will learn about you.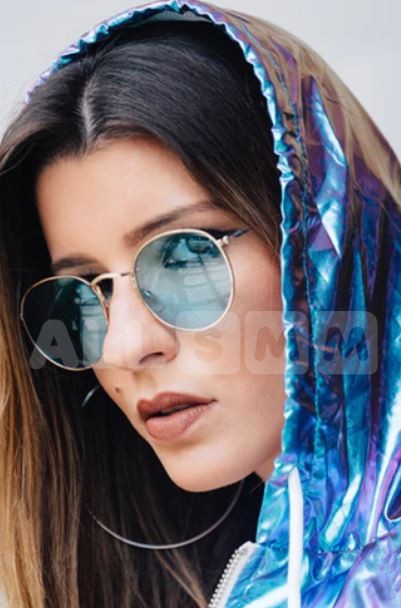 Useful article: "Tips on Instagram Content"
Important tips
Do not forget about hashtags. They still work. It is important to set not only standard hashtags, but also develop combinations with the name of the company so that potential customers can easily find a company on Instagram by search.
Be sure to study not only the statistics, but also the new features of Instagram, since their development in the first days will become your advantage over the competitors who will continue using traditional methods of attracting customers, while you will know how to promote on Instagram with the new algorithms.
Add interactivity - engage your audience with polls, comments, and organized contests. Users must wait for your posts, live streams, stories. Do not forget about beautiful and bright photos, that should not only correspond to the theme, but also attract attention.
Could one promote their account on their own?
Of course, if you draw up a content plan, work on hashtags, regularly post stories, and also monitor current events in the world to coincide with the posts - according to statistics, they cause the maximum response from the audience.
However, even if 5 years ago it was possible to gain a solid audience on your own, today it becomes more difficult. New accounts appear daily, and users are pretty selective in their choice. Therefore, at the beginning it is worth using:
• paid purchase of followers;
• cheat likes;
• purchase advertising from bloggers;
• participate in contests as a sponsor.
All these will give credibility to the account, attract the real audience to create your customers database. A competent approach will help build a business on Instagram from scratch!