Attracting Customers on Instagram: Instructions for Success
Every newbie businessman dreams of attracting customers to Instagram. The social network that was initially a platform for publishing photos, has become a very popular advertising media. Therefore, to promote Instagram page is the main task of every person involved in sales. And there are several ways to achieve the desired result.
Contents:
• Free methods
• Content plan
• Work with competitors
• Keywords
• Permanent posts
• Hashtags
• Discussion in comments
• Competitions
• Good quality photos
• Branding
• Constant follows
• Paid methods
Free methods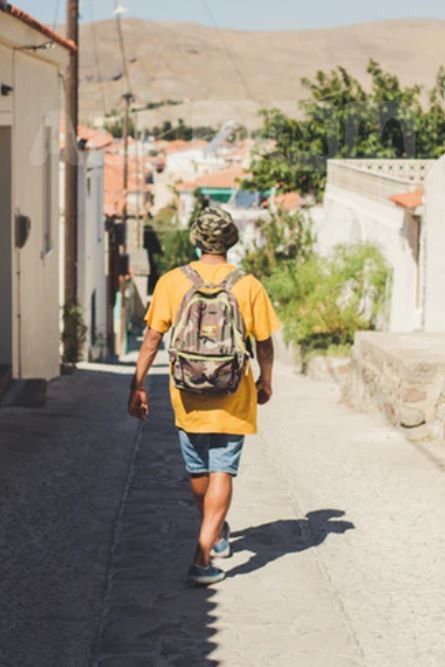 Content plan
No successful Instagram blogger posts photos at random, taking pictures of everything they like. The account should be systematic. Plan posts one month in advance. Come up with the idea of ​​a beautiful photo and a text underneath. Otherwise, you risk becoming too monotonous.
Useful article: "Strategy for Attracting Real Customers on Instagram"
Work with competitors
This social network already has a lot of accounts with a huge number of followers. It is very likely that your direct competitors have their pages. If they are more successful, look what their managers publish. You can get some ideas or topics for the mini articles.
Keywords
Do not forget about keywords in bio. If you don't have the "about yourself" column filled in, and the name simply contains the name of the company, do not be waiting for an influx of followers. It is on these two columns that the search is indexed. Therefore, write in the description line something like "making brooms to order".
Permanent posts
The main rule of how to attract customers to the Instagram store is to constantly maintain an account. On this resource there is a so-called feed where photos from random people are regularly displayed. Only recent photos get there. But with one show in the feed you can attract a lot of people.
Hashtags
Instagram allows to add up to 30 hashtags to each photo. After that, the subject of the picture is determined by them. Use this field wisely. Add the entries "order of brooms", "New York", "handmade" and so on. This way it will be easier for the interested users to find your store.
Discussion in comments
Always be an active user. Visit the pages of popular bloggers and leave comments under their posts. Try to express interesting thoughts, develop cultural disputes. Having seen an interesting discussion, a user is likely to visit your profile.
Useful article: "Creating Instagram and IGTV on the Phone: Instructions"
Competitions
Contests are one of the most effective marketing moves. Write a beautiful contest post with simple terms. Ask a person, for example, to take a thematic photo and follow your profile. Thus, you will attract attention.
Good quality photos
Try to publish only bright and high-quality images. No one will order a broom from a person who cannot keep the camera in their hands. Think of a good background and lighting. It is even better to invest in professional equipment.
Constant follows
Follow other people's accounts regularly. On Instagram, a system of "reciprocity" is very popular. Often a user, seeing a new follower, visits their profile in return. The probability of receiving an order from such a visitor is not very high, but the number of followers will steadily grow.
Paid methods
The fastest option is to use the specialized cheat services. They are not expensive, and the invested funds pay off quickly. Buy Instagram followers to get in a better position. If a lot of people start following you, posts will often appear in the feed.
In this case, you do not have to do anything yourself. This method of promoting Instagram is not only efficient, but also passive.