The Purpose of Developing a Facebook Account
Facebook is a world-famous social network. And the popularity of this Internet resource is increasing every day. On Facebook, one can find new friends, chat with relatives and earn money. It's important to properly develop one's account. Posting photos or other informational materials can bring income to any user who has a high rating of their account. But it's important to know how to find target audience on Facebook, what posts to create, and how to get the attention of followers.
Contents:
• What not to do on Facebook
• Tips on Facebook account promotion
• What topics are interesting for posting on Facebook
• Facebook account promotion methods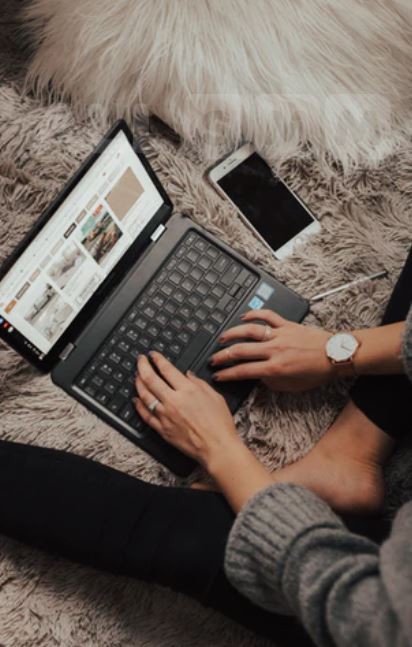 What not to do on Facebook
Inexperienced users start developing their account on this social network and make many mistakes. For example, they decide to buy Facebook followers through dubious users. Below are the recommendations, compliance with which will help to avoid incorrect actions in the social network. Even Facebook post size matters.
• Do not publish boring and uninteresting material, as this will lead to a big waste of time, but at the same time it will not increase the number of followers and likes. If you don't know how to post on Facebook correctly and create long, boring essays, the existing followers will unsubscribe from the account.
Useful article: "Facebook Page or Group: What is Better"
• What to post on Facebook? You must consider the target audience. If the account has mostly young people, it is unlikely that they will be interested in reading about gardening or recipes for canning vegetables for the winter.
• It is not recommended to frequently post in your news feed. It is a misconception that making numerous posts will bring success. The publication of numerous information is perceived by readers as spam. And if the followers see posts in their news feed from the same author every 1-2 hours, they will lose interest in the account.
• It is also impossible to publish posts on Facebook too rarely. If the difference between the posts is a week or more, the number of followers will begin to decline.
• You should consider the time of making posts on your Facebook account. Do not post information and entertaining posts from 10 pm till 9 am, especially at the weekends.
 Tips on Facebook account promotion
Specialists in the promotion of accounts on social networks advise to adhere to the simple rules in order to increase their rating. Subject to these recommendations, the number of followers will begin to increase, and it will increase the target audience.
• Publications should be posted several times a week, but the break between them should not be more than 7-10 days.
• When to post on Facebook? The best time to post on Facebook is lunch time, from 12 pm to 3 pm. This rule applies to the rules of posting informational materials. But if entertaining posts are made, it is best to post them after lunch, especially closer to the weekend. Some experts believe that the best time for posting on this social network is 10 am and 8 pm.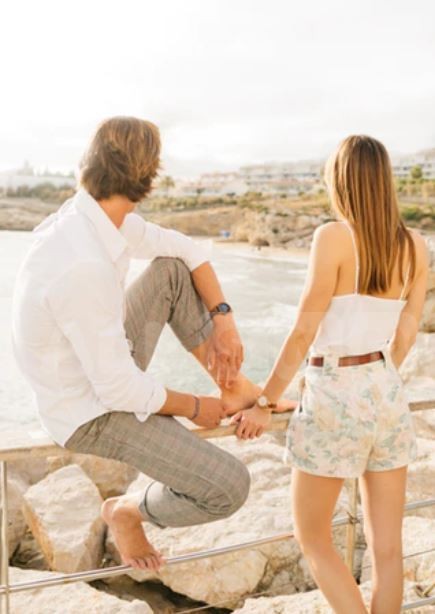 Useful article: "How to Launch an Advertising Campaign on Facebook"
• It is important to select the right content for publication. Take into account the statistics of visits to your account after the previous posts, as well as look at the number of likes and comments.
• Experienced bloggers are advised to come up with their own style for publishing materials on the Facebook page. Thanks to it, followers will recognize the author, moreover, when everything is created in the same style, the page looks much more beautiful and consistent.
• As statistics show, most Facebook users like watching videos. Therefore, you can shoot short videos instead of making text posts with photos.
 What topics are interesting for posting on Facebook
Of course, you need to follow current trends and try to publish relevant material. But some bloggers are successfully developing their Facebook account, posting posts that are completely unrelated to the relevance of our time. On Facebook, one can post both informational and entertaining materials. Someone just maintains their page, telling about their life. But in this case, it is important to write interesting and fascinating texts, choose the right pictures that will attract attention, or shoot interesting videos. You can turn to the specialists to help you write texts or shoot videos. But you need to understand that this involves additional financial costs.
 Facebook account promotion methods
The more views there are on this social network, the higher are the earnings of the account holder on Facebook. Therefore, many bloggers seek to increase their popularity in various ways. It is clear that it is beyond the power of any person to start receiving a stable high income in one week. It takes some time and effort to get a large number of active followers. But depending on the methods of promoting your account, you can significantly reduce the time of increasing earnings. There are both free and paid methods by which the Facebook rating is increased. Free methods include self-promotion of the account. For example, the use of accounts in other social networks. But you can use a more convenient and effective way to quickly get a large number of followers. For this, contact the specialists of services specializing in the promotion of Facebook accounts. For example, an account promotion service called All-SMM. Specialists will help to promote your account by increasing the number of followers, likes and comments in the shortest possible time. The cost of the service is very affordable. In addition, all expenses will pay off in the shortest possible time.
Facebook gives a great chance to start making money from home. You just need to make some efforts, as well as have a great desire to earn money. You need to choose the right topics for the posts, as well as to use simple and effective methods of the account promotion. In this case, in a short time, you will start receiving high income.