Facebook Page or Group: What is Better
Facebook is considered the largest social network in the world. Its creator Mark Zuckerberg created this site with his friends when he studied at the university. Facebook has been around for 15 years, and its popularity among users continues growing. Currently, this social network is not only an opportunity to communicate with people at a distance, but also a great way to make money. You can create a Facebook group or an open page to make income. You should also understand in what way a page on this social network differs from a group.
Contents:
• How to register on Facebook
• Facebook personal account
• What is a Facebook page
• Facebook group
• What is better to choose for Facebook promotion
• How to promote a Facebook account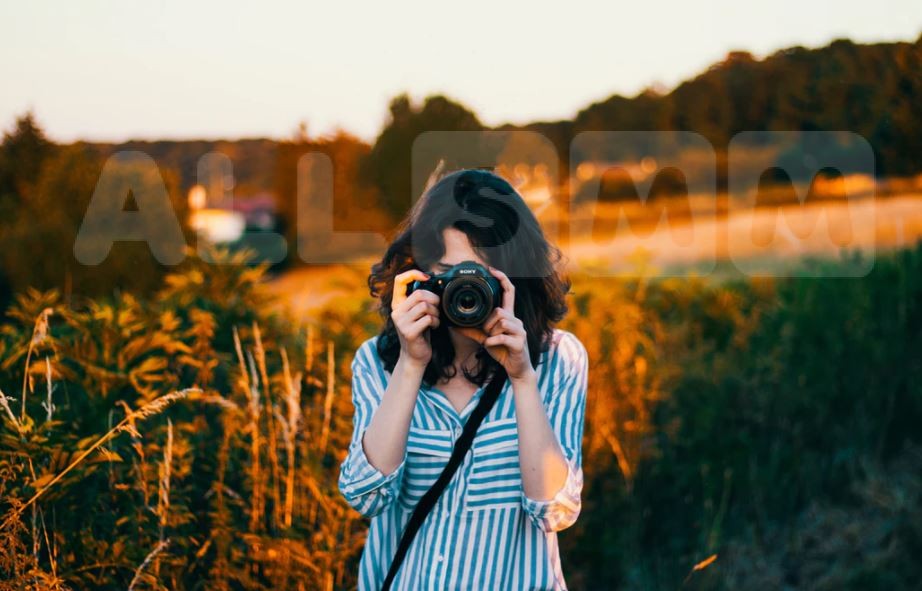 How to register on Facebook  
Before you learn how to create a Facebook group, you need to register on the site. Registration is available to any user with the Internet access. Registration is very simple and requires a minimum time. When creating a personal account, it is important to pay attention to its design. The description should contain relevant and truthful information about the author of the page or personal account. It is also important to know how to add an admin to a Facebook group that will follow it and publish posts.
Useful article: "The Purpose of Developing a Facebook Account"
 Facebook personal account  
Any person who has an electronic device with the Internet access can register a personal account on this social network. The account can be hidden in the privacy settings from the views of strangers. It is also allowed to add any users to friends, but mutual consent is required. The rules of the social network limit the number of friends in your personal account. Add to friends no more than 5000 users. And if you want to have an unlimited number of readers, it is recommended to create a publicly accessible page on Facebook.  
 What is a Facebook page  
Facebook page is a profile of any registered user. And absolutely anyone can visit the page, even those who do not have accounts in this social network. One can follow any page by clicking a specific button. In this case, the account owner will be able to see the new followers in the settings. After the user starts following the Facebook page, they will be able to see all the new posts in the news feed. An open page is more convenient than a closed account because you can have an unlimited number of followers. This method of maintaining a Facebook account is suitable for those who want to make money using this social network. If you need to delete some follower who behaves incorrectly towards the owner of the profile, go to the privacy settings and restrict them from viewing posts. Another advantage of creating an open page is the ability to add an app.  
 Facebook group  
You can also create groups on Facebook. They are intended for those who want to communicate with several friends at the same time. You must create an up-to-date description, as well as select the correct Facebook group photo size. These groups remind chats where any member of the community can express their opinion. The convenience of Facebook groups is that there is a simultaneous communication of several users. You can create open groups for everyone who can join it without any approval, or you can make a private chat, access to which is opened only at the invitation of the creator of the group. When joining any group, all published posts will be displayed in the news feed.
Useful article: "How to Post on Facebook Correctly"
 What is better to choose for Facebook promotion  
Depending on the purpose of creating an account on this social network, the user selects a profile format. But, regardless of the chosen format, you need to promote your account in order to get a stable income. It is also important to publish interesting content that will meet the requirements of the target audience. For this, you need to look at the statistics of views, as well as to pay attention to the number of follows or unfollows. It is important to publish high-quality content, and if photos or videos are used, they should be clear, original and beautiful. No need to post on your page publications of foreign authors. Most Facebook users, like other social networks, do not like plagiarism. Therefore, the number of followers will not only increase, but will gradually decrease.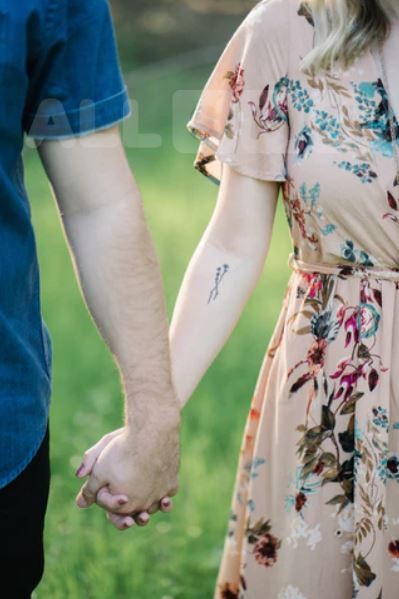 How to promote a Facebook account
Bloggers often use methods to promote accounts on this social network. There are both free and paid ways to increase the number of followers and views of posts. Free methods take a lot of time and effort, unlike the paid ones. But not every user can afford the paid way to promote Facebook accounts, especially those who have just started blogging. However, there is a cheap but effective method to increase the page rank or closed account on a social network. For this, contact the professionals at the All-SMM service. They know how to quickly and efficiently increase the number of followers. And followers will be added, real people, not robotic pages. All the costs incurred when contacting the specialists of the service for promoting an account in social networks pay off quickly. In addition, this method saves a lot of personal time and effort.
Although Facebook is not the most popular social network in Russia, many bloggers still make money successfully using their personal account, page or group on this site. It is important to choose the right topics for publications, choose high-quality photos or videos, as well as use various ways to promote your Facebook accounts.