How to Make Facebook Page More Popular
1. Repost several posts. The main thing is that they reflect your thoughts and outlook. This is necessary so that your feed contains more similar information. For example, if you are a happy pet owner, then by sharing 2-3 posts, the system will pick up the similar news.
2. If you do not care about information on the topic, create your posts on topics of your interest.
3. Turn off as many privacy settings as possible. For example, allow both following and adding to friends. After this, it is recommended to create 3-5 posts to engage the audience. Do not worry, because, as earlier, you can create and add posts only for your friends.
4. In order for your acquaintances and colleagues to find you quickly, write the right bio, and it should be accessible to everyone.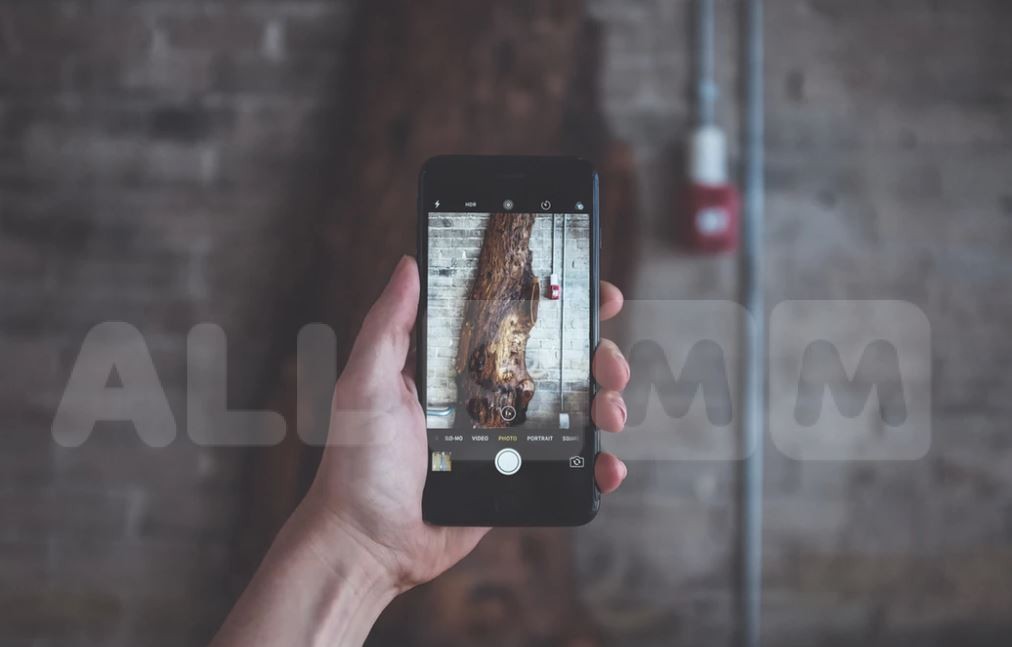 5. If you are interested in the news feed of a person from your friends list, add them to the special lists. This life hack will help you find their posts for viewing more often. Do not forget that the number of alerts from close friends is quite big.
6. How to make Facebook page popular? Remove from friends everyone who does not share posts or who does not create them. This is necessary because of Facebook algorithms. Initially they show your post to only a few people to check their reactions.
7. Another useful tip for increasing the posts on same subject in the feed is to comment and put likes. The system will do the rest for you.
8. Remove every post you don't want to see. Any quotes, memes, selfies and a long list of items that make a person dumber, should be hidden.
Useful article: "What Content is Interesting for Facebook Users"
9. Do not follow people who spam a lot. This rule applies to all people, whether theyyou're your relatives or not. If you don't want to be rude, add them to a separate list.
10. At least every 3-4 weeks, check the events you plan to visit, and those you do not want to. This way you will find like-minded people.
11. With the same frequency, pay attention to the settings. This item is extremely important for mobile version of the app. For example, when reinstalling a program, its settings are reduced to default.
12. Scared of becoming a victim of hacking? Turn on the two-factor authentication.
13. If you want to increase the number of friends, you should create or repost at least 10 thematic posts. Mandatory criterion is that they must necessarily reflect your opinion.
14. Close your feed so that no one else can write there, otherwise it will get a pretty bad reputation.
15. Create a base of 300-400 friends at the very beginning.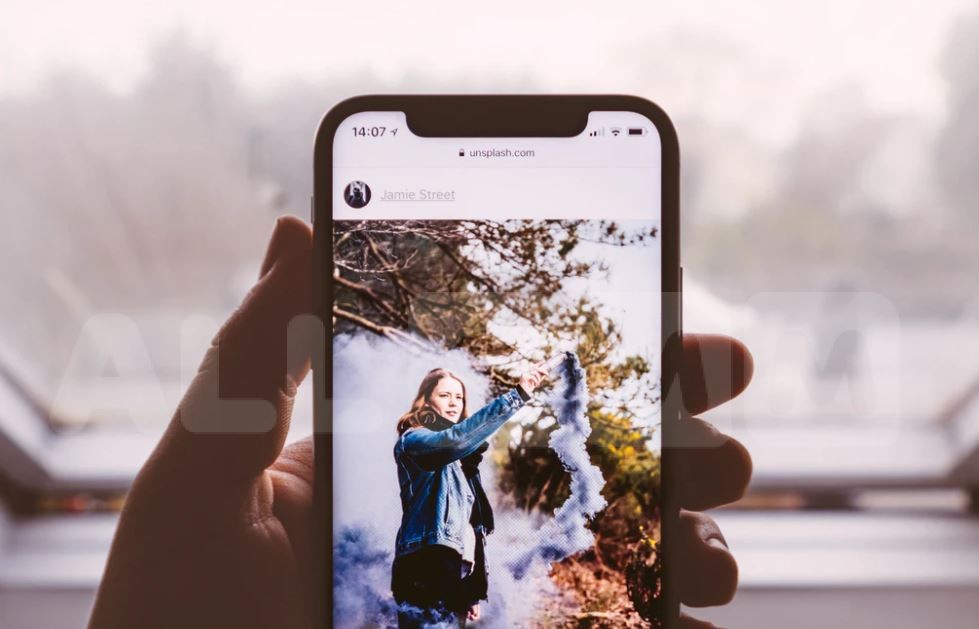 16. If you would like to add a person who has more than several thousand followers to your friends on Facebook, the total number of mutual friends should be at least 50. To add a regular user, you should tell them where you met. Also, the number of mutual friends must be at least 5.
17. According to statistics, you cannot not see more than 70% of the content. Do you like someone's profile? Visit it more often to see its posts afterwards. However, the best way is to add them to a special list. Thus, you can follow their every post, but only the most interesting ones will get to the feed.
18. When you use the mobile version, please check that geo-location is on. This will make it possible to find new "friends nearby."
19. Do not make reposts from other sites, as other people find it inconvenient to watch. Copy and paste.
Useful article: "How to Create an Event on Facebook"
20. Has anyone commented on your post? Do the same in return, pay attention to their posts. This will make your profile more popular.
21. Do not like the menu? Fix it! The left side can be fixed on your wish. For this, hold the selected icon, and then drag it to where it should be.
22. In a sense, Facebook is a good meal. For example, no self-respecting Italian will eat pasta without sauce. In other words, if you publish unprofessional photos of kids, pets or memes, you will ruin your reputation.
Following these simple rules, you will be on the path to success, do not forget about the increase in followers, more followers - more likes. We would recommend using trusted sites specializing on Facebook promotion in case you would like toboost up Facebook followers or likes.