How to Create an Event on Facebook
Currently, Facebook is one of the most famous and frequently used social networks all over the world. This platform is used by billions of people. One of the most useful and important features here is creation of Facebook event and meetings. And since the number of Facebook users is calculated not even in millions, but in billions, it is worth creating meetings here. It will be easier to conduct PR of your event. To begin with, this will seem complicated, but everything can be solved with the purchase of Facebook followers.
How to create a meeting on Facebook
To create an event, you should arrange a meeting first. Unlike a group, it is created for any period of time, since after the meeting it will no longer be relevant. Also, the event differs from the group by discussing all kinds of issues related to organization of the meeting, for example, location, time and so on. Groups are created not for a specific time period, but for the long term. Besides, the range of activities of groups is wider than that of events. Activity is achieved, thanks to the posts, and in the event due to discussion of details and nuances of the meeting.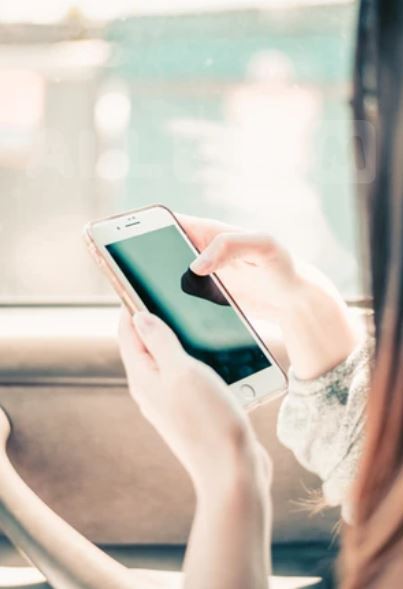 Useful article: "What Content is Interesting for Facebook Users"
Creating an event on Facebook
Creating an event on Facebook is very easy and simple. You just need to click on the corresponding item on the left or on top of the page. As with creating all kinds of groups, you will be asked to make the meeting open or closed. A private meeting can be accessed only by invitation from the chief administrator or, if allowed, by invitation from the group members. If you are creating an open meeting, be prepared for the fact that absolutely unknown people can be added to your event. Joining Facebook meetings based on the open access is optional!
After you have chosen what meeting you would like to create, you will be asked to fill in the basic information about your event. Absolutely all users will see it, which means you should fill it wisely. You can also insert a photo or image on the main cover of the meeting. It is possible to upload a video there as well. Here go the recommendations for each of them: a certain extension for the photos, and length for the videos. The best option is if the duration of your video does not exceed a minute. But the maximum limit is five minutes. All this information will be visible to other users in posts, ads and just on the main page of the event.
After filling in the basic information, you will be asked to indicate the name of your meeting, the place where it will be held, the start and end time of the event, as well as its date.
How to create an event on Facebook
After creating an event, you should write a description for it. Thus users will know what they are going to, what format this meeting will have, who will attend it and in what way the event will take place. Do not forget to indicate the keywords to be displayed in the search. This is in a way an ad for your community. This will make it easier for other Facebook users to find your meeting. Then, indicate whether users can post publications in your event themselves, or if they should receive the administrator permission first.
Useful article: "Facebook Likes"
When the page is created, it is absolutely "empty", which does not look very nice. Therefore, you should immediately post something that will also give some information about your meeting. Do not forget to update it in a timely manner so that users do not forget and are constantly updated about changes in your event.
It is clear that a boring and uninteresting group will not gain a large number of users. The same situation is with the event. If you just create a meeting, no one will reach you. You need to present information about your meeting very interestingly and beautifully. Of course, the design of your event also applies to this. It is located just below the name. Provide information to users in a competent and creative way so that it can lure people and explain why they should come to your meeting. Create posts on time, do exciting polls and people will join you.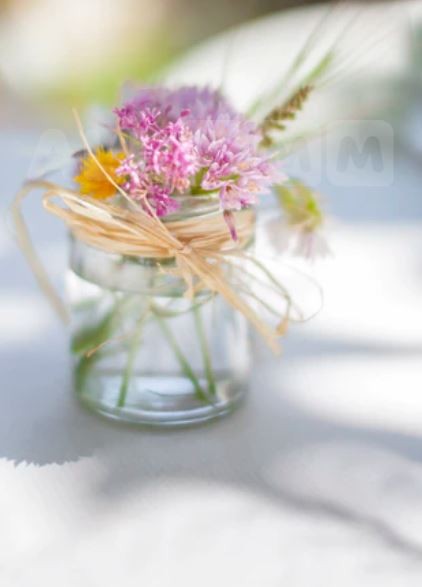 Promotion
So, if you want as many people as possible to come to your meeting, you can start sending out your event to other users. You can do this using the button on the right, which allows to tell other users of the community about your event. But this option does not guarantee you a large influx of users in your meeting. The best option would be to invite your friends. And already they can tell other users. If you have a huge list of friends, then your actions can bring even more successful results. But it all depends on how interested the users are in your meeting. Everyone has their own tastes and preferences.
Useful article: "Facebook Instant Articles. Conclusion. Part 3"
Event advertising
Of course, the best way to attract an audience is sensible advertising. There are a huge number of options. Probably the most successful one would be targeted advertising. With it, you can easily sort who it will be directed to. You can specify the gender, age and interests of users, which will help you get the most coverage for your audience. But you can also order simple advertisement, that will be shown to all users in a row. They will see all your posts, which means you should be well prepared before launching an advertising campaign.