YouTube Kids Channels: The Difference from Adult Channels
The creators of YouTube video hosting took care of kids. There is YouTube for kids, where one can watch shows, cartoons, and videos. All content is carefully moderated. Through the search, kids cannot find adult videos. Many modern TVs already have YouTubeKids installed. Kids can watch their favorite cartoons, and their parents do not worry about the fact that kids can see something forbidden. YouTube kids songs, movies, programs - all these are presented on the site.
Contents:
• Is it possible to make money on the YouTube kids channels?
• How earnings on YouTube Kids work
• What is the difference between earning on YouTubeKids and regular YouTube?
• How to create a YouTube kids channel
• YouTube Kids account promotion methods
Useful article: "Optimization of Meta Tags for the YouTube Videos to Get to the Top"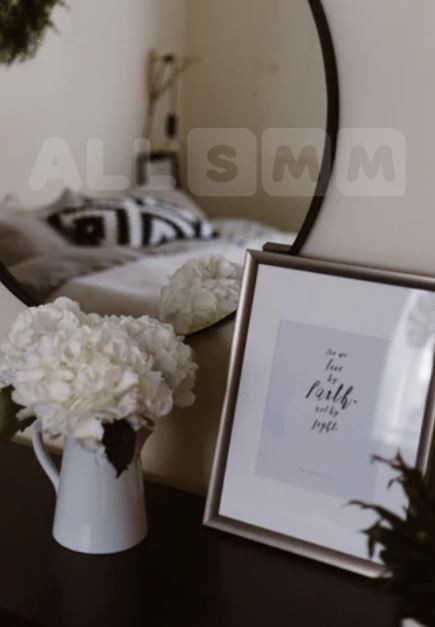 Is it possible to make money on the YouTube kids channels?
Same as on a regular site, you can optimize the process of earning with the help of YouTube videos for kids. In addition, many teenagers and schoolkids not only watch YouTube cartoons for kids, but also successfully master the principles of blogging and earn money on videos. A kid can independently shoot videos and publish them on their channel, thereby earning pocket money. Sometimes earnings of some kids can even exceed the salaries of adults on a regular job.
How earnings on YouTube Kids work
Before you master the profession of blogging on a kids' entertainment channel, you need to understand how earnings are made. The most common way to make money using kids videos on YouTube is to post commercials. In addition, you can go through the monetization procedure on your personal account, and then money will be automatically charged for viewing contextual advertising. Earnings occur through viewing commercials or clicking on the links. Monetizing is easy enough, but it's important for the channel to have 10,000 views. After that, you must fill in an application for moderation, that will be considered soon.
In addition to making money on advertising, you can promote your own or affiliate products and services on YouTube for kids. If you plan to sell your own goods and services, placing advertising videos on your channel is an excellent free way to demonstrate them. And if you conclude an agreement with partners, you can make good money on advertising and their products. But it's important not to go too far with the posting commercials, otherwise the number of subscribers will reduce sharply.
What is the difference between earning on YouTubeKids and regular YouTube?
Kids video hosting service usually publishes videos intended for kids to watch. Posting of other people's videos, such as cartoons, films or programs, is not welcomed by the YouTube administration, and the channel might get blocked. Therefore, it is recommended to shoot your own videos and upload them to the network. To understand which videos are popular among the viewers, try different formats. Many schoolkids and teenagers film announcements of various films and cartoons, video reviews on computer games, popular toys, various sweet products with surprises inside. You need to understand what video reviews can bring a stable and high income for a kid or teenager. Every year, blogging is actively developing among kids, since many kids want to earn their own money for personal expenses, and not ask from their parents. Therefore, it is important to come up with interesting video content in order to attract the attention of new viewers.
Useful article: "Likes on YouTube"
How to create a YouTube kids channel
Before you start making money using video hosting, you must create a YouTube account correctly. Registration on the site is done using a Google account. After that, you should choose a competent design profile, write an interesting description of the channel, find an attractive picture. The kid needs to be explained that they must publish their copyright videos so that in the future the YouTube administration would not block them for posting plagiarism. It is also important to shoot high-quality videos, so it is recommended to use smartphones with an excellent camera or good professional cameras. Parents can help their kids, at least at the beginning, to teach them how to make interesting videos. You should also think over the ideas of the video material in advance, take into account the relevance. If the kid is too shy, but at the same time wants to earn money on YouTube, you have to help them build confidence. Kids who are not scared of a video camera and behave naturally, always attract the attention of new users.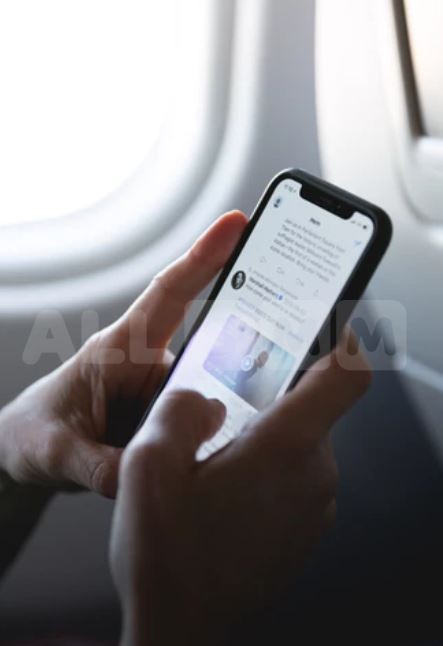 YouTube Kids account promotion methods
In addition to the fact that it's important to shoot high-quality videos, you can try using the methods of promoting a channel on YouTube. There are various methods to raise your account rating, including both free and paid ones. Free methods take too much time and effort. If the kid attends school and additional classes, goes for a walk, they will not have enough time to promote the YouTube channel on their own. It is better to contact the specialists of the service specializing on promoting social network accounts for a small fee. For example, the All-SMM service, which helps to promote a YouTube channel in a short time, while using the allowed methods to increase the rating. All financial investments that parents have to spend will soon pay off for the kids.
The modern world is developing rapidly. And primary school students already know what blogging is, and how one can earn on it. If your kid has shown a desire to try themselves in blogging, there is no need to forbid them, but it is important to control their work and help them. Each channel author independently chooses the methods of promoting their account. But experienced bloggers who were able to achieve great heights are advised at the beginning of their careers to use the help of the specialists in promoting social network accounts. This will not only save your effort, but also time.