How to Make a Video That Will Gain the Most Views
Many bloggers and ordinary people posting amateur videos on YouTube would like to create the most viewed YouTube video. But the traces of attempts to become more popular remain on the network. The reason usually lies in the wrong approach to the business. You need to know a number of secrets that help to upload only most successful YouTube videos.
Contents:
1. Things to consider when creating a video.
1.1. What secrets will help.
1.2. What else can be done.
2. Common mistakes when creating a video on YouTube.
2.1. Wrong name selection.
2.2. No specific topic for the video.
3. Conclusion.
Useful article: "How to Work with YouTube Videos"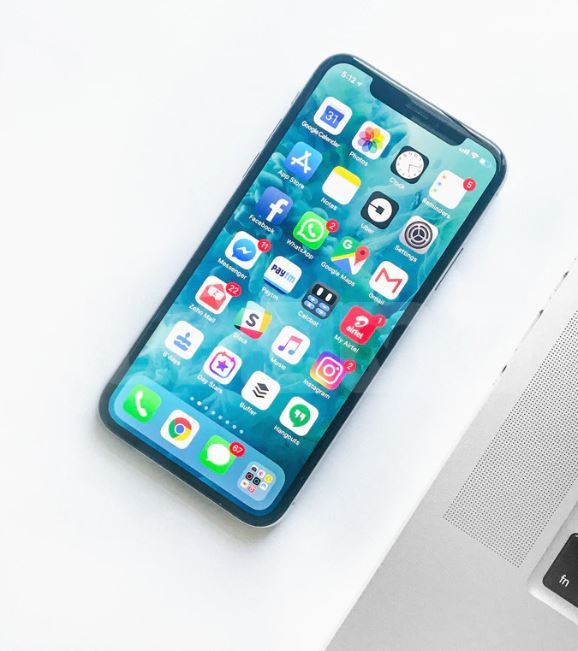 Things to consider when creating a video
Many believe that it is enough to take an example from popular YouTube sources, since it is easier to learn how to make a successful YouTube channel by template, and successful new content is a matter of chance. However, there are standard principles that apply to many videos. If you know and apply them, then the results will rise significantly, this is especially noticeable on the channels with many subscribers.
The very use of video is of great benefit, this has been proved by many examples. Companies offering goods, fitness or self-development trainers - any line of business can be effectively presented to the potential customers. After all, an average person remembers information much better at if they have seen it, compared to if they have heard it.
What secrets will help
One of the most important points is the consideration of the key requests for the video. After all, if the user wants to find something, they enter a specific query in the search bar. Then they usually start watching offers from the above. The user will not be able to find the required video by title or its description if there are no tags.
In order to understand what queries are entered when searching for the content in order to create successful YouTube videos, you can use intuition, but it is better to use special resources:
Tips when entering text into a line on YouTube. It is worth trying to enter several options in order to calculate the most relevant keys;
The TubeBuddy app is free, you just need to use Google Chrome. There are tags used by competitors in similar or related topics. You just need to log in, find the video you want and open it. Underneath there will be a list of tags numbered by popularity, including YouTube;
TUBULAR LABS is also a free way to get acquainted to the tags of competitors. You will need to login there, which can be done with your YouTube account. Five free channels can be found on the wall, on the panel above, there will be an "insight" button providing statistics, plus a list of channels watched by the viewers;
KEYWORDTOO.IO positions itself as a tool that allows to search for the key queries not only on YouTube, but also on many other large-scale resources. There are additional settings;
statistics on YouTube itself is useful for those channels that already have a good number of views and subscribers. They can get acquainted to the most active keys used by visitors.
That is, you need to study the successful and unsuccessful key queries for the video and make the content available to the users. If they can easily find the video when they are interested, then the statistics will go up.
What else can be done
To create a popular video, it is important to think about the relevant topics and present them in an accessible way. Viewers should be interested in content and want to watch it till the end, and the intrigue usually helps in this matter. But do not forget about other points:
duration. Too short videos with a length less than a minute raise doubt about viewing, although sometimes it becomes a plus. But long, and especially stretched, videos are much less often watched till the end;
analysis of statistics regarding the viewing time, session, user engagement (comments, marks) and clicks;
competent video optimization by writing tags, as well as Title and Description, plus it will not be superfluous to make an attractive image displayed in a common stream;
uniqueness of a channel through the introduction of its own interesting and memorable name, and logo. Sometimes the slogan works well. All this is necessary to create credibility, so that users have the opportunity to love and recognize the channel.
There is also the concept of ranking video, it only sounds incomprehensible, but in fact it is useful and easy to master. This means the use of e-mail newsletters, video keys, and other video services. Distribution of links to the page and blogging on different resources works.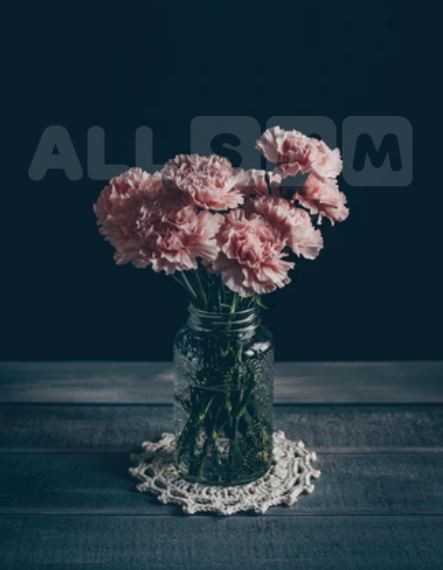 Common mistakes when creating a video on YouTube
Even if there is no intention to delve into the intricacies of a competent approach, and you want to do it just from the heart, it is important to follow the basic rules. They have been developed on practice by millions of people over several years. Serious mistakes in this matter, which impede the achievement of the desired number of views and engagement, are also known.
Useful article: "How to Shoot a YouTube Video Professionally"
Wrong name selection
The title of the video in the feed is intended not only to convey the emotions of the operator, but to cause other people to watch the video. It should attract, interest, and also be easy to find through the search engine and key queries. Plus, the name should accurately reflect the content, you should not be cunning and lying, because no one likes when to be deceived, the person no longer wants to visit the channel.
No specific topic for the video
Be sure to determine for yourself the purpose of creating the video, if not during the shooting, then during the editing period. And this thought should be traced: a funny situation, informative content, briefly about the events, etc. The guest wants to see the name, a beautiful picture, then get on the video what they have expected or even better. After all, each user has a range of interests. The same applies to the channel, where it is important to maintain a certain line and theme of the posted videos.
Useful article: "YouTube Kids Channels: The Difference from Adult Channels"
Conclusion
YouTube has taken an important place in the life of modern people, because it contains diverse content that attracts people with different tastes and goals. Therefore, one should keep up with the times and offer services, entertain and demonstrate abilities where more people "gather together".
At the same time, it is important to focus on the target audience, their estimated range of interests and worldview. If they see in the video what they will respond to inside themselves, something that will impress them, they will become subscribers and regular viewers of the channel.