Why Users Prefer Using Telegram on computer
Communication on the Internet is becoming more flexible and multifunctional. Social networks and instant messengers have conquered millions of users. Telegram is gaining popularity in Russia.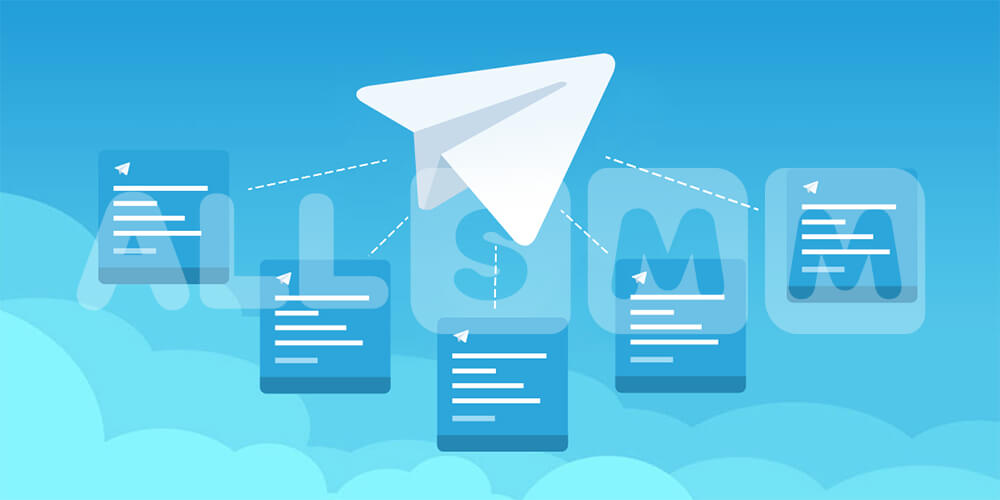 Contents:
Why many users prefer Telegram
Security
No annoying ads
Fast, smooth running
Synchronization
Usability
Telegram versions
Telegram web
Telegram desktop
Why Telegram is chosen
Why many users prefer Telegram
Despite the existing diversity of messengers many users prefer Telegram. The number of fans of this service is only growing. Not just ordinary users, but also businessmen appreciate its advantages. Here go the benefits:
Security
A unique encryption protocol allows to protect messaging from unauthorized breaking its content by third parties. The creator of Telegram organized contests and offered a reward to those who would be able to hack the user's messaging. Some minor bugs were found and fixed. But in general, everything remained secure. Developers are constantly working on the service's security. The 'secret hour' feature allows erasing all messages at a specified time and forever.
No annoying ads
Many users are tired of intrusive advertising in the instant messengers. Telegram does not have it. This makes it even more attractive among its users.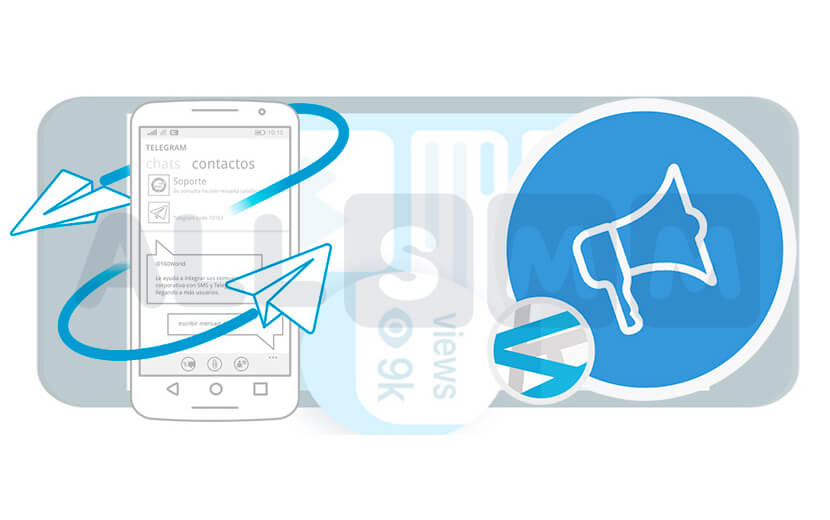 Fast, smooth running
The principle of the messenger is as follows. There are servers all over the world. With their help, user data is exchanged. When sending messages, they are processed in the nearest data center. If the one is busy, sending occurs via another free server. This approach allows to ensure the speed of work and uninterrupted operation.
Synchronization
The ability to sync across devices. In addition, Telegram has an online version of Telegram web. With this version you can exchange messages using a browser, i.e. without installing the app. It works based on cloud technologies. They have the users trust due to the convenience. Now there is no linking to the device. The application can be entered via browser on any computer with Internet access.
Usability
Working with Telegram is easy. Simple interface, buttons layout you are used to, menu, contact list will help to understand it in minutes. The developers made sure everything is done in the style familiar to the user. At the same time, the design itself is unique.
Useful article: "Benefits in the Number of Members and Buying them Smartly"
Telegram Versions
Telegram is developed with the new technologies. New versions are released. Thanks to this the user has choice, either to communicate via the instant messenger on the mobile device or via the web interface. There are several versions of Telegrams for this.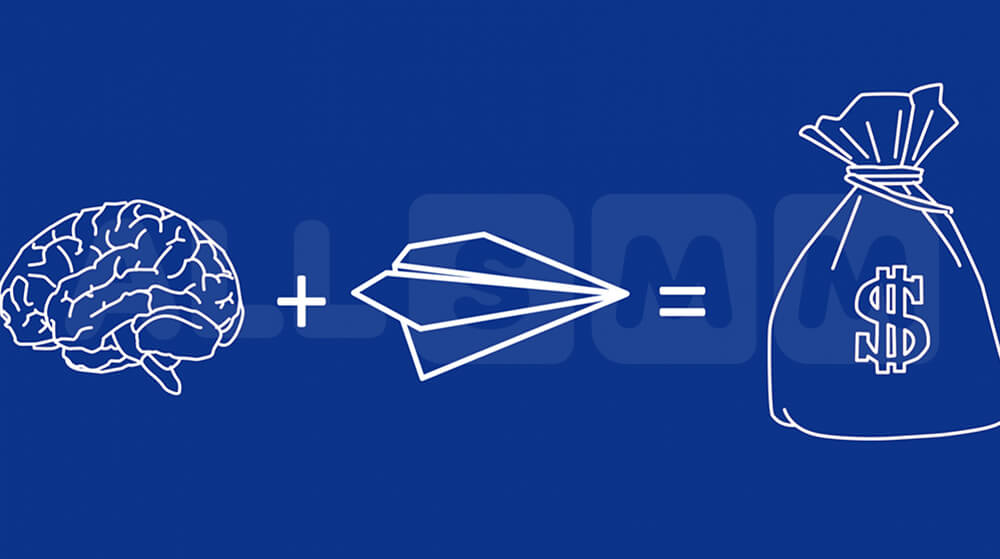 Telegram Web
A handy browser version of the popular messenger. With it you can quickly receive updates. Another advantage of the version is that it can be used on any device. No need to install the app. Browsers are everywhere. It is enough to enter the site, log in and already be chatting in your Telegram. The version has the ability to be synchronized with apps on your smartphone and PC.
Telegram Dekstop
The Telegram Desktop app is designed for installing on PCs' Windows operating systems. For Mac OS there's another version. This desktop application allows users to create a chat and share files, message each other. All the advantages of the desktop are present in this version.
Chat background customization
Big size files sharing
Group chats
This app is that simple that even those who cannot use the computer can easily use it.
Important:
Telegram is not only a good communication tool. It is highly appreciated in the business circles. And it's not only about its safety. Nowadays the messenger turned into the tool for earning. In addition to secure business correspondence, it is possible to have various channels and make money from them. The main asset of this channel is its members. All-SMM could help in attracting more members. All joining Telegram members are active users, and thanks to the knowledge of professionals, your account will not be blocked for any suspicious activity, that often happens during self-promotion.