What Telegram Views are for, and how to Increase their Growth
After updating a feed in Telegram by an example of Instagram, the channels authors came to the fore with the questions about increasing the number of views. Now the smart system shows the most popular and interesting posts at the very beginning, and the commented less channels may disappear from the feed. That is why bloggers start uniting into the groups for commenting each other's posts, making links to the channels and creating the illusion of activity in every possible way hoping to attract other users. Questions have become relevant about how how Telegram counts views and what to do for successful channel promotion.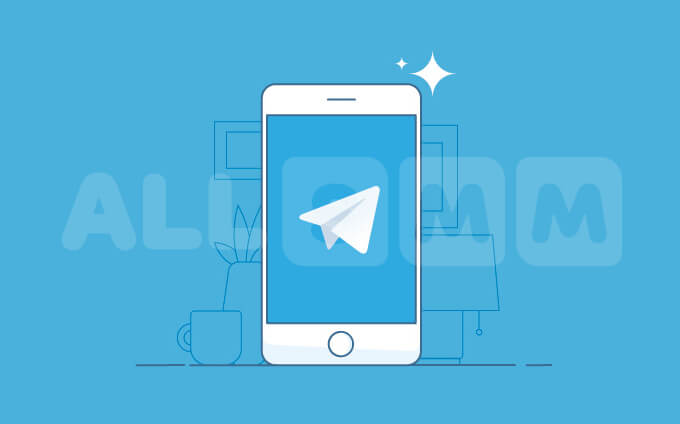 Contents:
The secret of Telegram's popularity and ways of increasing the number of views
Audience
Ads
Use all the advantages
How boost services work
Ways of increasing the number of views - what will work well?
Nowadays Telegram is not only a convenient service for sending messages quickly, but also an effective tool for business development. Experts say that in a couple of years it will definitely push Instagram back, because users will want to get more useful information quickly and without unnecessary data, i.e. photos which often do not make any sense even today.
In Telegram you can create private chat rooms, groups, have your own channel for business promotion, tell about your life to the close people. There are no likes here, the number of views is an indicator of audience's interest and show the popularity of the channel. At the beginning views are hard to stimulate by just filling the channel with the content. It will need more serious work and a variety of methods used.
Increasing the number of views will help to:
block inactive members;
engage the audience into communication;
targeting.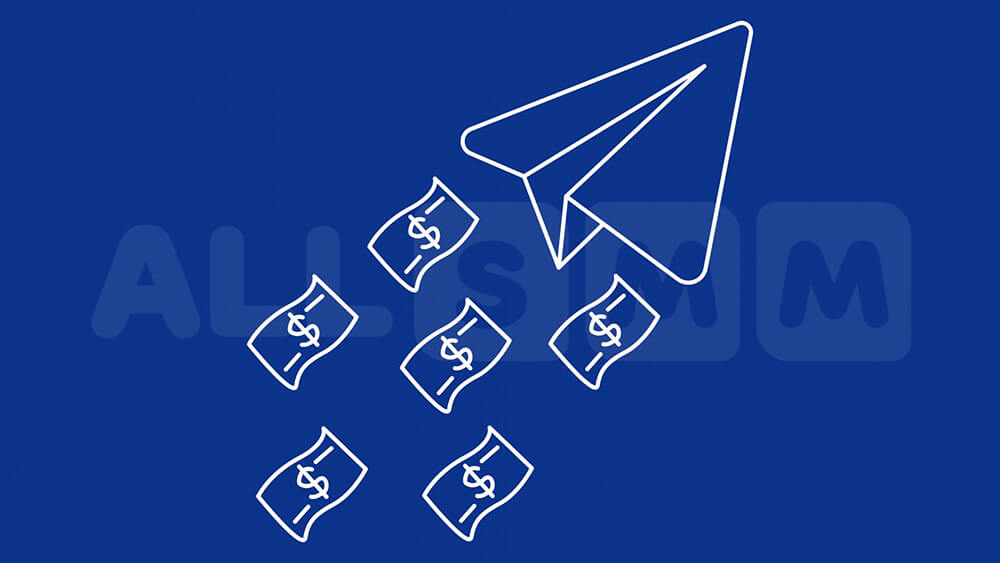 Audience
It is better to clean the feed and get rid of the users who do not comment and do not view your channel. Thus, there will be regular members, who by their actions will increase the popularity of records. Delete channel-bots, spam resources, just 'silent members' with empty profiles. In about a month the channel's performance will improve, and Telegram will increase its rating considering the content as useful for users.
It is also worth talking to the audience provoking people's reaction. Use polls, covering the up-to-date topics. For business accounts contests are perfect.
Useful article: "Why Telegram Blocks Accounts and how to Avoid Blocking"
Ads
Targeting works best for Telegram. It is worth showing channel's ads to a specific audience you work for, this will increase the likelihood that a person will join and become your regular reader. The main plus of targeting is coverage, because even people who have not joined yet will see the channel's ads.
It will also be useful to order your channel's ads from popular bloggers. Mutual PR also works well, i.e. the channels' authors get united and advertise each other for free.
Use all the advantages
In Telegram you can publish not only text or photos, but also videos and audio records. It is better to use all these, since it will be possible to influence more people. Someone gets interested in the visual content while others prefer reading or listening.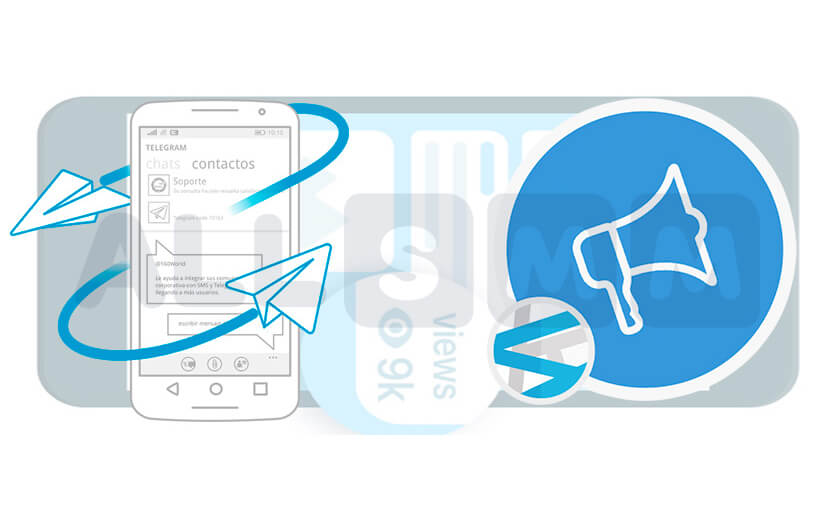 How boost services work
You can buy Telegram views and that will be a great solution for the beginners, because today it's rather difficult to promote an account without attracting members artificially. Services and prices can be checked here All-SMM. With the professional help you can boost up a required number of views which will 100% raise the channel's rating and readers will start visiting it. You can also boost up views for a group or a channel.
Depending on the budget and the required amount you can choose a plan for your Telegram development. Views are not those by bots, but by real owners of the channels. The more views you have, the higher are the chances that the service will treat the channel as useful and raise its overall rating.
Every day many channels appear on Telegram and it is rather difficult to attract attention using standard techniques as they take a lot of time and effort. The combination of a smart promotion and boost services will help to maximize the result.