How to Work with Advertising on a Telegram Channel
Telegram is a relatively young service, but very promising. In a couple of years, when people get tired of the information flow from other social networks, they will want to receive less content, but more information. You can earn money with the help of Telegram nowadays. Advertising is always a good idea. But not every channel could be an excellent platform for brand or products promotion. You can attract the attention of potential advertisers by a careful approach to your account development.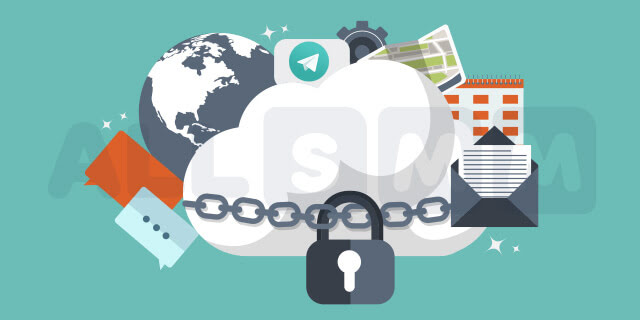 Contents:
Types of channels in Telegram and ways of making money

Channels collaboration

Working with advertisers

Affiliate programs

Buying ads for your channel
Types of channels in Telegram and ways of making money
Telegram monetization schemes depend on the type of the channel. Today we can differentiate among:
blogs;

review channels;

news feeds;

channels with special offers and discounts;

entertaining content.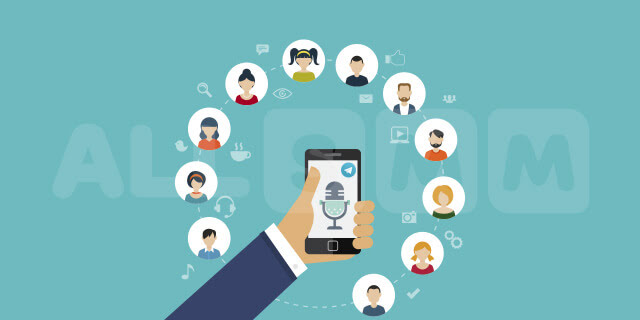 Many users decide to start a blog since it is easiest for those who has had online diaries earlier. As for the entertainment, news and discount channels, the situation is a bit more complicated, because you need to constantly search for relevant information. But these resources are gathering bigger audience.
Reviews are one of the promising options, because these channels are often chosen by sponsors and companies interested in promoting products.
The number of members and views are important indicators that advertisers pay attention to when looking for a platform for promoting their products. You can buy Telegram channel which has already been working successfully for some time and have a good increase in the audience of real members.
Useful article: "Advantages and Disadvantages of Boosting Views in Telegram"
Channels collaboration
Often, at the initial stage of maintaining Telegram it is possible to arrange a mutual advertising purchase, cooperating with other channels. So you can attract the attention of potential advertisers who will see how you make the content. Considering the fact that about 700,000 of new Telegram channels appear monthly, it becomes clear that there are a lot of opportunities for cooperation. If your channel is already well-developed and well-known, you can advertise other channels for a fee.
Working with advertisers
Publishing sponsored reviews in Telegram attracts many channel authors, because here the audience is lively and involved, which means that you can charge a higher price for advertising than in other social networks. For a potential advertiser, the channel rating, the number of members and views is important. By increasing these numbers, you will look attractive for the new sponsors willing to pay more.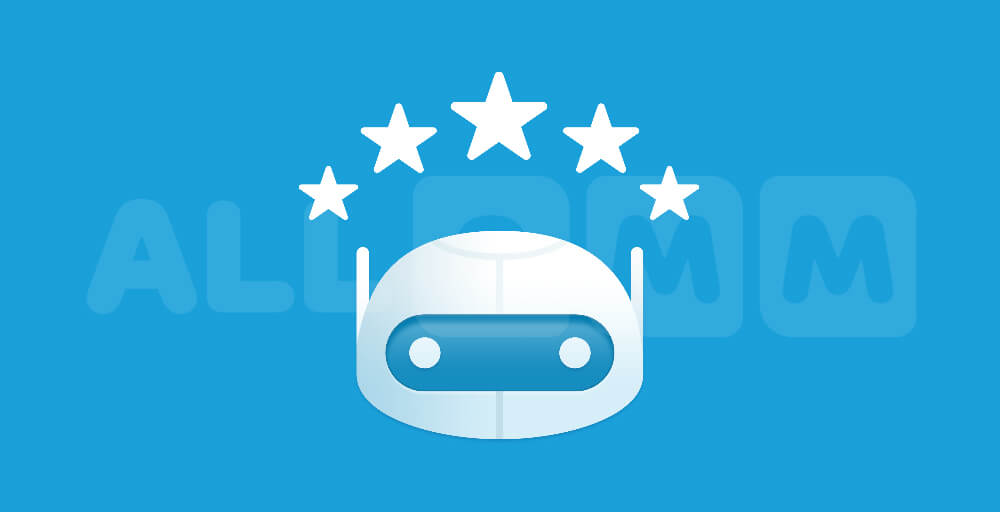 Affiliate programs
This way of making money is based on the fact that the advertiser pays the owner of the channel a certain percentage from the received earnings if the user places an order with an affiliate link posted on the channel during the review. Here you can earn only with a large number of members. But it is simpler, as once the website or product is advertised, you receive profit every time the user visits the resource using your link.
Buying ads for your channel
If you plan to develop your channel for promoting your own business, you need to do the maximum for people to know about it. For this you can buy Telegram ads from other well-known bloggers who will tell their members about you. It is important to choose the right blogger and his channel so that your target audience is present there as well. With the right approach the growth of members is guaranteed.
But for these the professionals from ALL-SMM recommend another simple and available method of Telegram members boost on a channel. Here at https://us.all-smm.com/telegram you can find many offers fitting any budget. You will get real members faster than developing the channel on your own. Soon it will be possible to start making money on advertising or successfully promote your business.