Advantages and Disadvantages of Boosting Views in Telegram
It takes time to make your Telegram more legitimate on your own. But you can use the service that will help you immediately.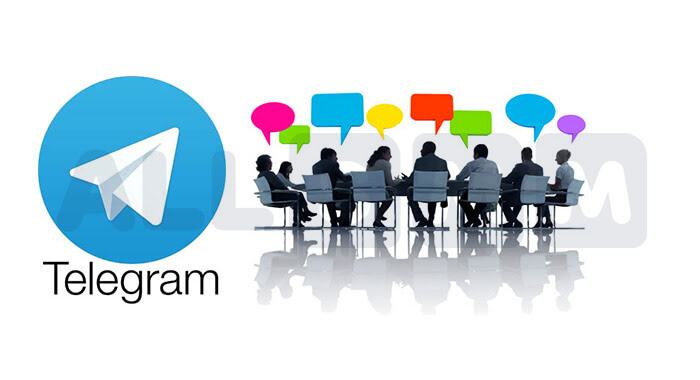 Contents:
The growing popularity of channels
Who needs boost
Details on boost
Pros and cons
Process peculiarities
Where to order the paid promotion
Conclusion
The growing popularity of channels
Chats with the ability of sending messages to the countless members in Telegram are called channels. It is a combination of blogs and news feeds on a specific topic. Their popularity is growing due to several reasons:
isolation from the information noise (members cannot comment the post);
the channel is associated with a specific person or media structure;
a combination of personal communication and news;
user's ability to control the flow of information.
In addition, instant messengers are popular among young and mobile users. Telegram is not bound by the law of any country and guarantees confidentiality to its users. Although there's no feedback formally, but you can always write to 'Direct'. News and thematic channels are in high demand.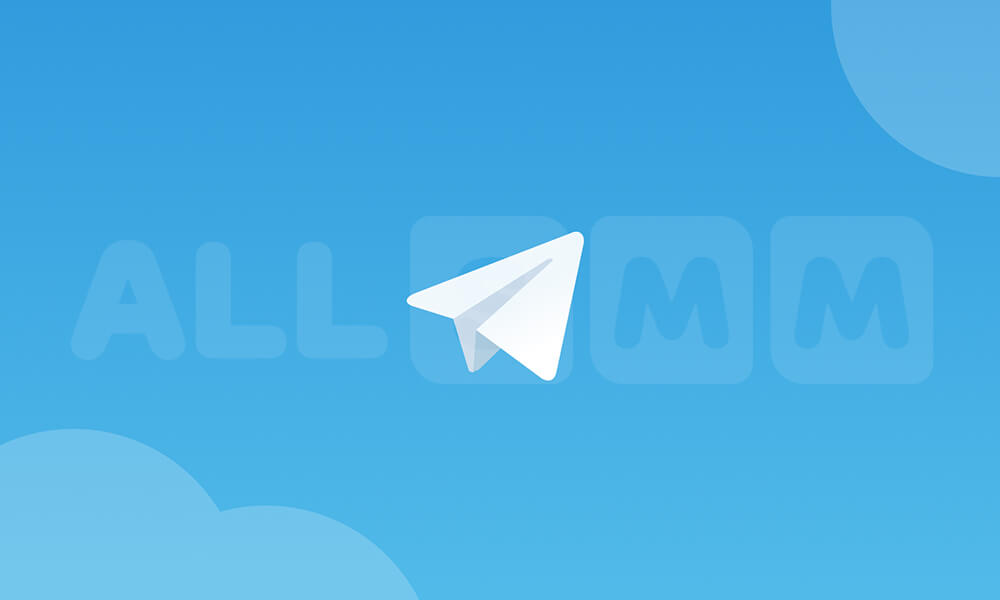 Who needs boost
There are several reasons to buy Telegram views:
making your Telegram more legitimate;
ambition;
contests.
Just having an original idea is not enough for drawing attention to your account. Long and hard work is needed. On the other hand, an account with a large number of members is of great interest at the first glance. When visiting it, people just join to check all the details of such a popular channel later. This is what a boost is aimed at. Business accounts work based on the same principle.
The personal ambition and desire to show off to friends are natural. Well, as long as there are contests 'who has more likes', there will be people wishing to add more under their photos.
Useful article: "The history of Telegram Blocking and Public Reaction"
Details on boost
Methods of attracting new audience to the channel is called 'boost'. Beginners find lots of offers regarding this kind of services. But with such offers inactive members are attracted to the channel and are not interested in your posts, thus they will not be shown often.
Boost requires a competent approach. There are services boosting the channel's audience easily as 1-2-3. The constant purchase of views and followers is expensive. An alternative is creation of cool content and purchasing advertising.
But there are cases when in a short time a certain number of members is needed (when adding a feed to a directory, for example). Here a boost makes sense, but it should be done correctly.
Pros and cons
The free boost has its benefits:
saving money that can be invested to the channel at the next stages of development;
experience with boost services.
But there are some cons as well:
time loss that could have been spent for something more efficient;
with an illiterate approach there is a risk of bad PR among the administrators and getting to the black lists of bots.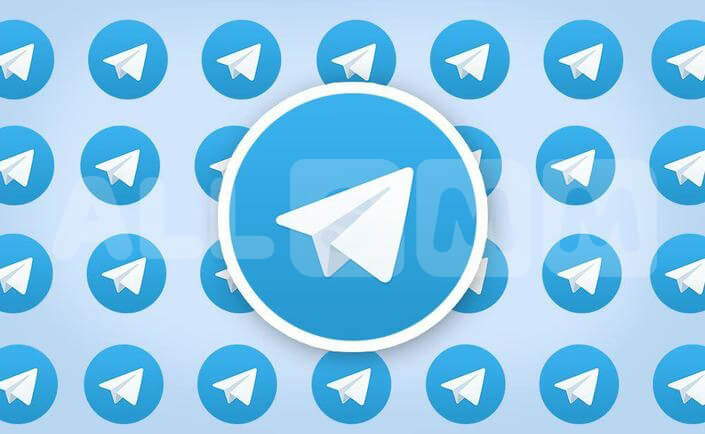 Process peculiarities
Boosts contribute to selling advertising on the channel or raising its price. The initial stage is characterized by minimal investments (some services offer a test mode with a certain number of free members). High speed also attracts (we mean a few hours). But the audience is far from targeting and despite the ad will be sold more expensive, the advertiser will not receive the desired effect.
Where to order the paid promotion
Telegram views auto is an example of what could be done by professional services, such as for example All-SMM. Here you can purchase both robot accounts (bots) and real members who for a small fee will join your channel. The service will pay for it, not a channel's owner.
Conclusion
To promote your account in Telegram, you can use the services of All-SMM (https://ru.all-smm.com/telegram). In a day you can increase your members by 1000. From time to time, administrators of the social network arrange cleaning from non-live members. In this case, contacting the service will help to restore them for free.