How to Promote a Sports Channel on Telegram
The sport channel on Telegram is a great way to try your hand at developing social networks. The growth of members using betting tips on Telegram, and the popularity of content will make earning on advertising possible and will open up a lot of opportunities for its owner.
Contents:
Why develop a Telegram channel?
Invitation as a quick way to recruit the audience
Proper channel advertising
Independent work on promotion
Professional channel promotion - the main advantages
Why develop a Telegram channel?
After the last World Cup, many people have shown their interest in soccer. Therefore, news about matches, bets and players is interesting and relevant especially for the beginners. They want to see not only photos, but also read posts with stories about how to make money on predictions, where to watch the game, or where to get news about their favorite team. Telegram is perfect for this.
If we compare Telegram to other social networks, today it is a relatively free niche for the future development and good earnings on a group or channel. Many people are fed up with standard resources that have already become mostly advertising sites. On Telegram people search for information and do personal communication, which is achieved by viewing groups and channels without the chance to skip information due to the flow of other posts.
Telegram groups for betting will be popular for the following reasons:
posts are easy to read and are not overloaded with graphics;
if the user missed the information, he can always quickly find previous posts by scrolling up the page;
notifications about added content come in chronological order and will not allow the group to get lost in the channel list.
Many users love Telegram for its unobtrusive content, which does not need to be processed immediately - one can read the posts when it is convenient for them. With the right approach to promotion, it is quite possible to get Telegram members. Many users start with the independent promotion. It is free, but it has its pros and cons.
Useful article: "Advantages of Telegram Messenger for Business"
Invitation as a quick way to recruit the audience
When a user enters a new channel or group, he subconsciously estimates the number of members. Therefore, it is a must to work on this number. In the early days of the content existence, it is worthwhile to invite your friends and acquaintances to the channel, sending invitations through the instant messenger.
The disadvantage of this approach is that if you do not plan to cover topics interesting to most people, but rely on soccer prediction Telegram group will develop slower. The invitations method may not work here.
Do not invite strangers to the group, because they can complain about the account. After that, administrators can impose restrictions on the channel or even block it. Therefore, at first it is better to add only friends and acquaintances, not forgetting to fill the channel with interesting content.
Proper channel advertising
Mutual PR is still working. To do this, you can use other social networks and negotiate with bloggers about free promotion of each other. It is better to choose people who work on similar topics. For example, in the case of a soccer Telegram group, you can search for pages dedicated to famous football players. Thus it will be possible to find a target audience that does not just subscribe to the channel, but stays there.
Paid promotion by popular bloggers also works. If you can afford an investment into advertising, it will pay off if you fill the group with interesting content first. If there are only 2-3 posts on the channel, you should not count on the influx of members.
The complexity of the method lies in the fact that it is very difficult to ensure the flow of a strictly defined number of members after advertising with a very popular blogger. But mutual PR will not cost anything and can work if the choice of the target audience is right.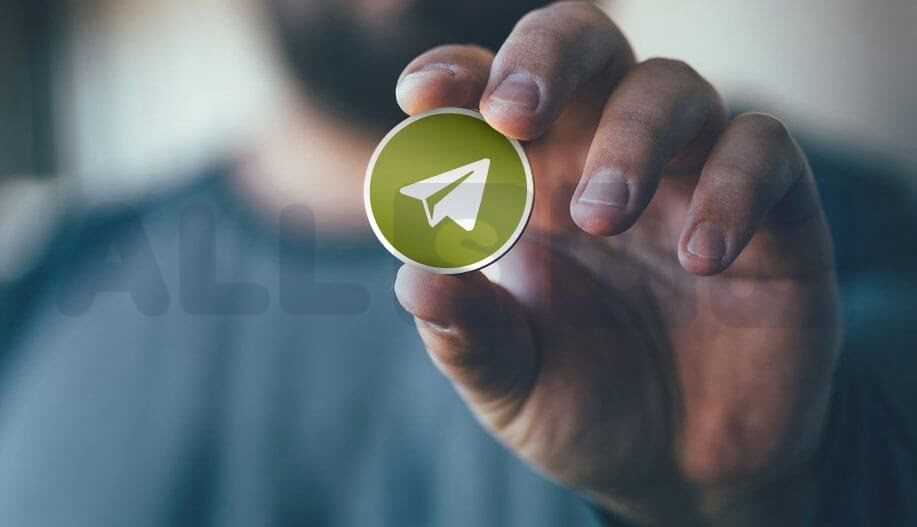 Independent work on promotion
You can place a link to the Telegram channel in other social networks. And not only in the profile header, but also in a separate post. What could also work is unobtrusive advertising of the channel on thematic forums or in the comments to the posts of other bloggers. It is only important to avoid intrusive calls to subscribe to the group not to get banned.
This approach has a serious disadvantage - it takes a lot of time, and the result is unpredictable. Member growth will be slow, and promotion will take years. If you use only this method, it is better not even start developing your Telegram channel.
Useful article: "Using Telegram for Promotion"
Professional channel promotion - the main advantages
Many successful owners of Telegram channels and groups know that only free ways of promotion are not enough. Rather, they are enough for the development of the page at the amateur level. But if the main goal is earnings and promotion of the project, competent investment into the paid promotion will work faster and much more efficiently.
A wide range of ways of promoting a Telegram channel or group can be found at the All-SMM service. When attracting the audience, it takes into account interests, age, and location of users. There is no need to download third-party applications or install programs to your computer - just select the type of service on the site, pay for it and get a 100% guaranteed result.
You can always choose how many members or views you would like to get. This will allow to plan the promotion in accordance with the budget and goals. And if independent attempts to promote the page will take months or years, the paid promotion is a great opportunity to overtake popular channels in Telegram now. Today, the most active and courageous people achieve success. Do not be afraid to invest money into the competent promotion, because these investments will pay off really soon.