Full Analysis of Telegram Settings
Lately Telegram has gained wide popularity among many users. It is convenient and provides lots of opportunities to people. This application can be installed to all your devices and synchronized. Thus, the data will always be at hand, no matter of your location or time.
We can say that the future is in Telegram. Therefore, if you have not been using it yet, download it from the official website. For making Telegram use more efficient, let's discuss the key features of the program.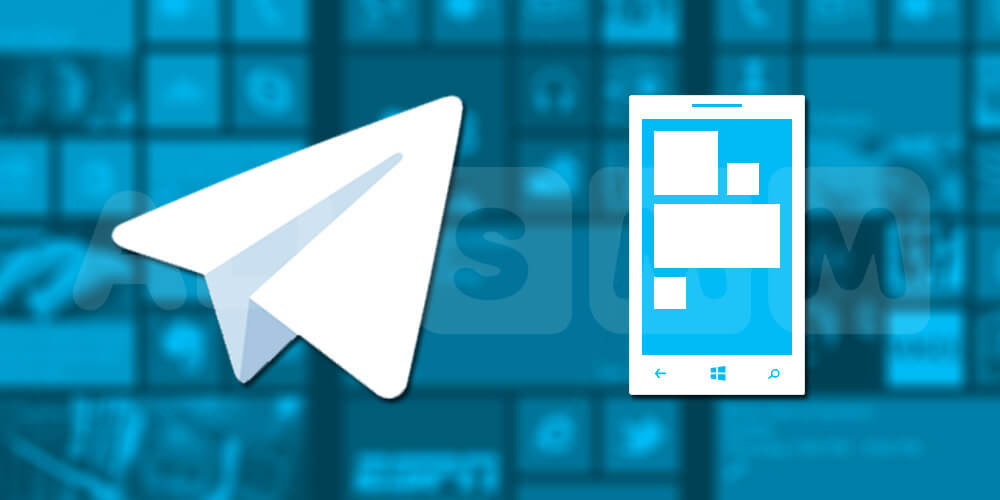 Contents:
Basic settings
Mobility
Nickname
Work with images
Saving useful things
Useful features many people do not know about
Invisible reading the dialogs
List of members
Telegram proxy
Conclusion
Basic settings
The application has an intuitive interface that makes its use easy and enjoyable. Below are the most basic features.
Mobility
You can install the app not only to a smartphone, but also to a tablet, laptop or computer. You can download various files and open them wherever you wish. It is very convenient, since you do not need to carry a USB flash drive or a big hard drive with you.
The authorization process does not require a text confirmation. Simply use the device from which you have already logged in earlier and enter the access code.
Nickname
In the settings, you can choose your own user-friendly name. Thus, when you create a link to your account, it will be clear to other users of the network.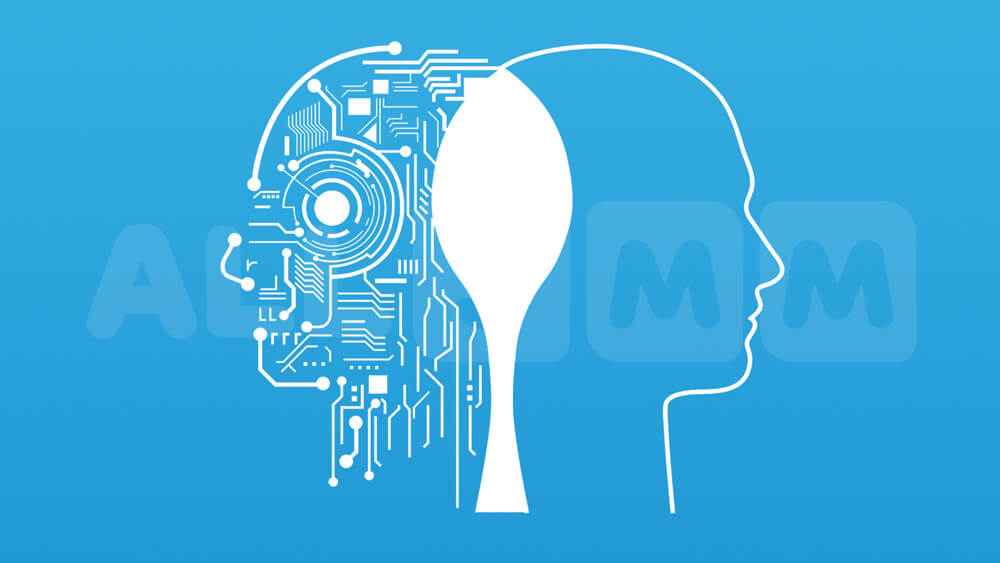 Work with images
Do not load messages with the files for saving. You can always drag the image you want, and it will immediately appear in the history of correspondence. Thus, your interlocutor does not need gigabytes to view the sent photo.
It's very convenient that you can attach any layout to the active chat window. For this you just need to set up the export in the working file. Image quality will be significantly distorted, but the main details will stay visible.
Saving useful things
You can always message yourself and send useful data. Also, developers have provided an opportunity of pinning important dialogs using a useful function Pin to top. You can pin your boss, lover, mom, dad or any other important contact for having a quick access to the top of your list.
You can always mark the necessary places in the messaging with hashtags. Thus, later you will be able to find the necessary information by entering it in the search field.
Useful article: "Why Users Prefer Using Telegram on computer"
Useful features many people do not know about
Telegram hides a lot of life hacks which might be useful both for business and for ordinary users.
Invisible reading the dialogs
Many users would like to know the content of the message in advance. But at the same time not to get noticed. For this here go the several tips currently available only in the mobile version of the app:
Set the airplane mode in the smartphone settings.
Select a message and read it.
Exit Telegram.
Turn this mode off.
This way you will find out the content of the message, but for your interlocutor it will remain marked as unread.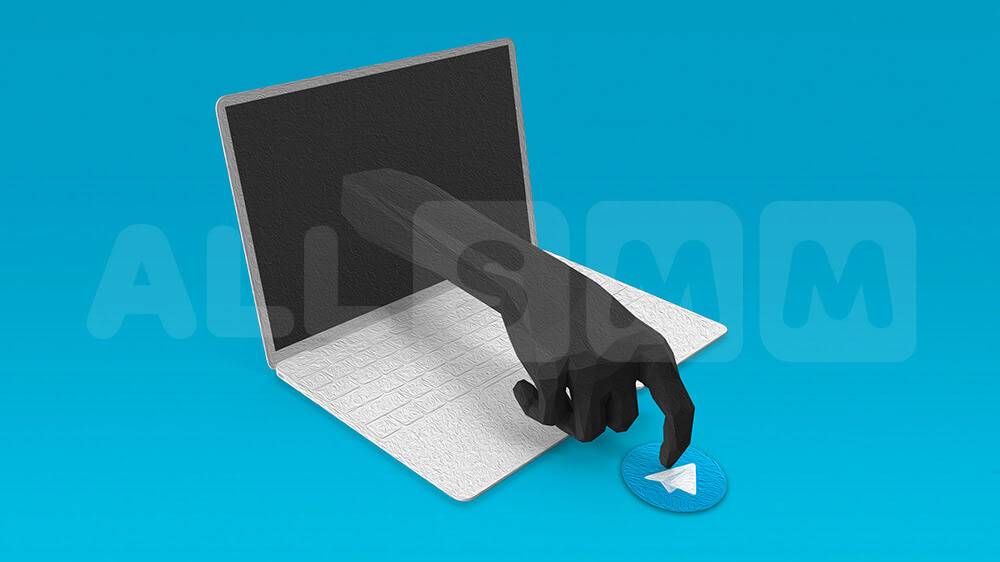 List of members
This function is not that well known, because for now it is available only on the desktop version of the program. If you have your channel, you can find out the list of members by following these steps:
Go to your channel page.
Select your channel information in the settings. After that select the field with the number of available members.
Then you will see an image with a magnifying glass, click on it. In the field that appears, type an asterisk from your keyboard.
This way you can find out what Telegram members you have, how many deleted accounts and manipulate with the studying of the channel audience. This helps you to move in the right direction and find useful and necessary information for members.
Telegram proxy
To avoid application blocking, you can always use a proxy server. After that, you can safely use its features without any problems. First you need to download a proxy from the Internet using a special bot. Then you need to follow the instructions:
Go to the settings and select a proxy.
Check the box and enter the data containing the login, password and server used.
After that, the setup will occur automatically.
Conclusion
Telegram is a constantly growing project. If you want to set up your channel and share your impressions with other users, you can use the popular ALL-SMM service. It will help you to quickly develop your channel and win your audience.