Differences of Telegram from other Social Networks
Nowadays social networks have become more than just entertaining. A while ago everyone was using the most popular at that time ICQ. But time flies and standards change. The modernization of the world resulted in the development of social networks. The most popular messengers now are Facebook, WhatsApp, Viber, Snapchat and Telegram. Let's take a closer look at Telegram.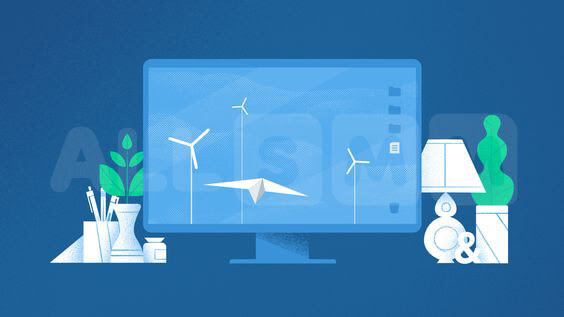 Contents:
Why Telegram?
Main feature.
Security.
Profitable social network.
Why Telegram?
Many Internet users will confirm that Telegram has just recently appeared. Its history is directly connected with the creator of VKontakte, Pavel Durov. A series of events forced him to refuse from the administrative rights on his first creation, but this made him only stronger. It is noteworthy that Durov created Telegram not on his own, but with his brother.
Why does everyone choose Telegram? 'Simplicity is all we need' was the basic principle of the developers. The incredible speed of the app is due to the fact that file reservations are stored in different places from the USA to Germany. Today, efforts are being spent on improving the convenience of the app.
Users also love this social network because of an unusual opportunity. Noone can deny that there are such photos, files or even words that must not be shown to anyone else. For example, intimate photos, private talks, etc. The developers took care of Telegram anonymity and did everything to protect their users. Now when you send a 'special' message you can set a delete timer. Your data will be visible to another user for a few seconds (depending on the time set) and then will be deleted. It is also noteworthy that such message cannot be copied or forwarded to another user. Also, it is impossible to take a screenshot of an anonymous text.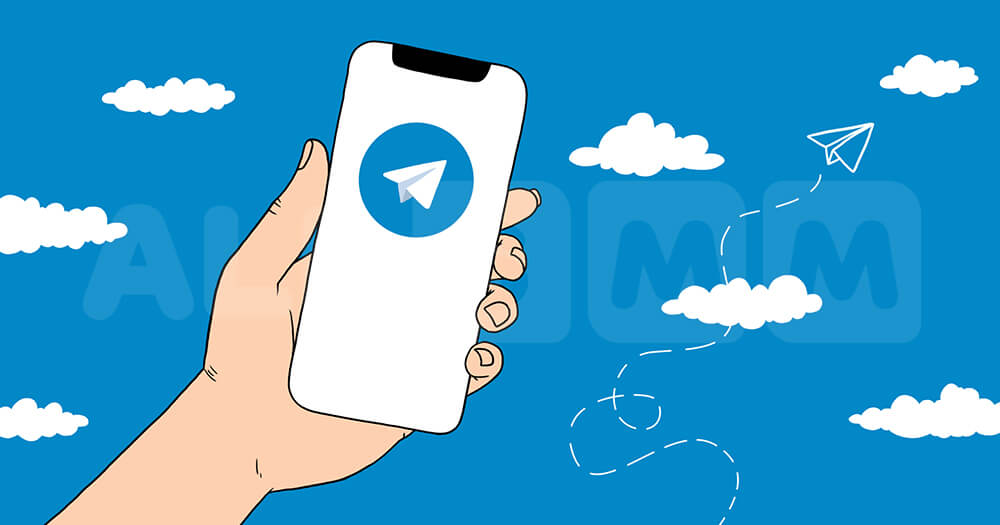 Another important feature of Telegram is an advanced geolocation. You will say that today no one is surprised by this function, but you are mistaken. The geolocation in Telegram is so perfect that you can not only track where your object is located, but track the whole way! It is very convenient if, for example, you meet relatives at the airport of an unfamiliar city. The in-built geolocation in Telegram will not allow them to get lost.
Main Feature.
The main advantage of Telegram is the absence of annoying ads. It is safe to say that adding of a huge amount of ads in VKontakte made Pavel Durov leave this social network. The new messenger is absolutely different. It is noteworthy that all posts have their meaning. Everything is concise and to the point!
Of course, experienced Telegram users will say that there is some advertising there. This is true to certain extent. There are channels built on popularization. But it is completely different. Correct not intrusive advertising is of great value. The user decides himself what channels to join and what to read. You can completely exclude ads from your news feed. It's up to you to decide.
Useful article: "Useful Features in Telegram"
Security.
Unlike other social networks, Telegram is super secure. It is noteworthy that the data is not stored on servers, but only on user gadgets. It turns out that only you can manage your messages and no one else. No computer genius in the world can hack your account. Last year Pavel Durov offered two hundred thousand dollars to someone who will be able to do the impossible - hack another user's messages. Finally, no one succeeded.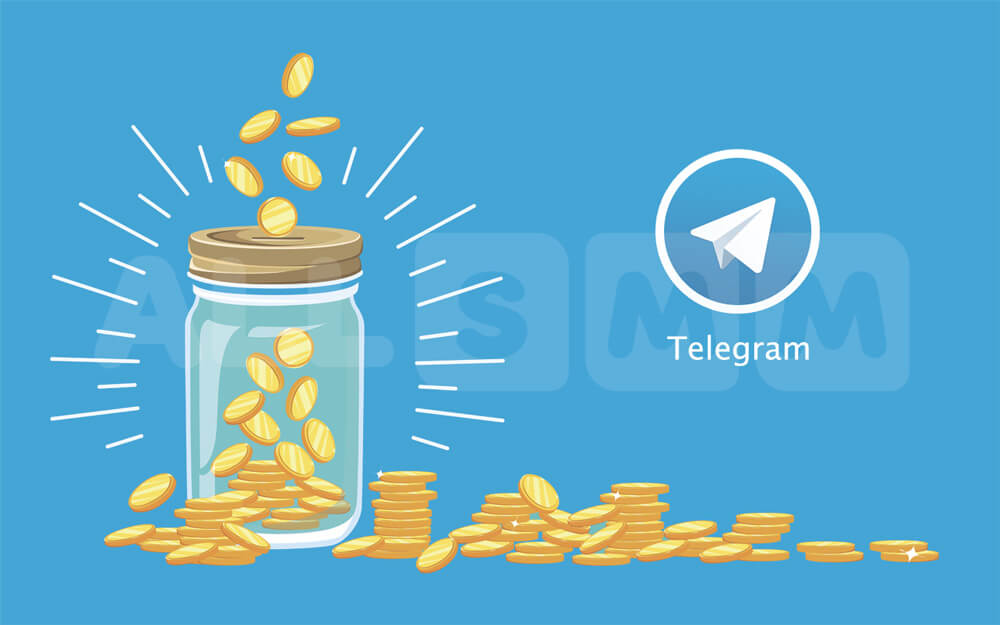 Profitable social network.
Many businessmen use Telegram as it is the best in its field. Of course, the experienced Internet celebs will easily gain a huge audience and will start earning even more. But what about the newcomers? It's pretty simple. You can buy Telegram members at the site All-SMM. But do not forget about the main rule of doing business on the Internet. Provide your users with an interesting content! Even if you have a million members, and there is no right content, forget about your popularity. The main task is to gather your audience, who is thinking the same way as yourself. After achieving this goal, you can safely run your business.
Almost all users of WhatsApp or Viber move to Telegram. Many people understand that this social network has future. It is also worth mentioning an interesting fact. In Brazil, during a short-term block of one of the local social networks, more than seven million people became Telegram users during one week. Reliability, security, simplicity, convenience, etc. This is what the modern world needs!