Brand Promotion in Telegram
Telegram Android is a popular resource nowadays. If you've decided to create your own channel it is the right decision indeed, since there is relatively little competition here, but the target audience is great. Another question will be how to attract your audience and start promotion? Let's take a closer look at the algorithm.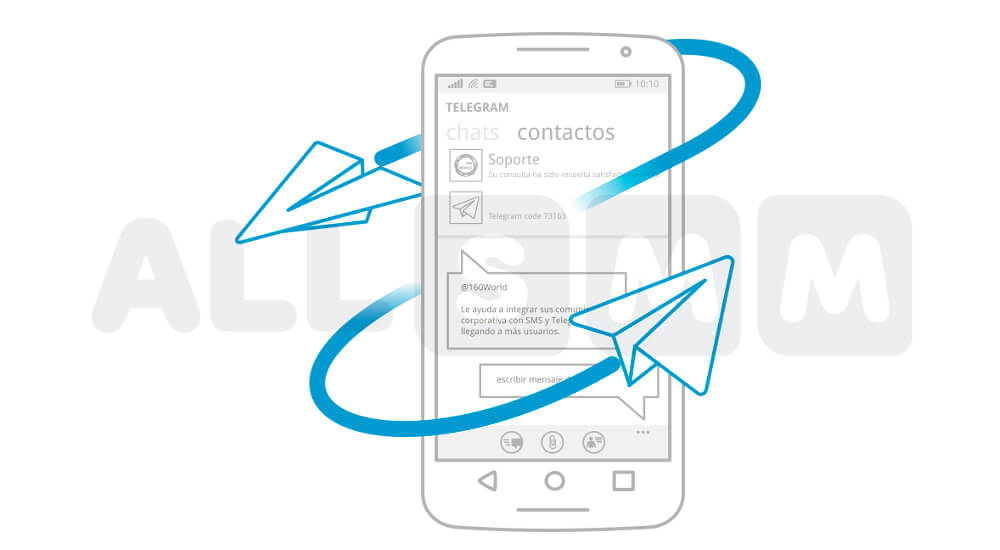 Contents:
Where to start from?
Strategy of channel's development.
How to develop it smartly.
How to maintain the channel.
How to attract TA?
Conclusion.
Where to start from?
First of all, you have to create the channel itself aimed at the brand or service/product: all main content will be placed here. The second step: set up a general chat for a group of brand followers who are actively involved in the work and are interested in further promotion. The final stage will be bot-advisor. It is convenient as it will help the potential customers to pay, fill out the brief (if necessary), etc.
Strategy of channel's development.
To start with, think over the three points:
What I want to post.
What my chances in the competition are.
Why I need this and why I'd like to be doing it.
For the active development of the channel you have to attract the user with interesting content, build your work in such a way that he would want to scroll the feed and check previous posts. The advice is very simple, but efficient: do what you like doing. Post your thoughts, texts, vides with the maximum quality, and the result won't take long!
The topic can be any, basically, both aimed at general public or only at the narrow circle of professionals.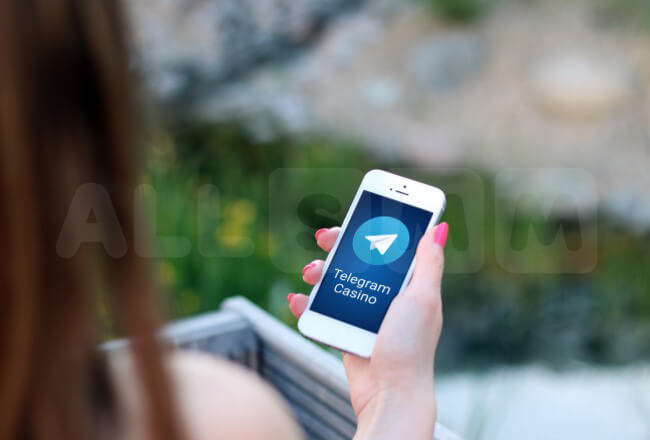 How to develop it smartly
To get involved quickly, it is recommended to be added to all the possible directories. The funny part starts here: the search for channels with similar subject. This may be bigger or smaller resources, the main idea is to find the new ways of promotion. For example, ask them to mention you in their feed. Promos, small prizes or survey techniques for the members, and telegram views can be tracked. Live communication will unite the audience and add more interest. You can use professional services, such as All-SMM. When the first growth is noticed, you could do mutual promotion and work with resources devoted to different subjects: discussing possible cross-promos or placing ads in the feed.
You can get puzzled step by step about paid promo on some well-known channel. In order not to be mistaken with the purchase of advertising, you need to remember about the following:
your target audience;
content quality;
number of views;
how many times there were promo posts.
If we talk about mutual following, this method is useful only if your content's subject matches other channels' information. It might be useful for attracting new members and sharing information about yourself. The main thing is not quantity, but quality, percentage of involvement. Volume is a nominal, and rating is important, but views, activity and comments are much more important.
Useful article: "Contests in Telegram. How to get ready and launch them"
How to maintain the channel.
Your channel should have only high-quality and unique content. A good strategy is forming your audience's habit. E.g.: every Wednesday there's a heading 'Interesting facts about network marketing promotion.' Communication style should not be too dry: share your personal experience, small but relevant facts. Discuss different topics about the brand.
Remember that readers do not like spam: it's better to reduce the overall percentage to minimum (about 15% of the total). Links and ads should also be published on a certain day. The news feed of the brand should be bright, interesting, up-to-date and with regular updates. For example, you can play around the upcoming grand event on your channel. The main idea is getting the user's interest.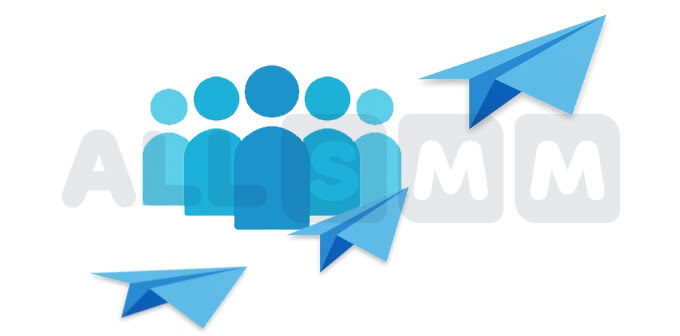 How to attract TA?
For this purpose, you can use monitoring resources on your topic. This is one of the effective ways of attracting and further work with your target audience. It is time consuming, but it is efficient. What do you have to do? There are lots of free tools for keeping track of the latest interesting news and posts on the net. In the comments below, leave a link with a brief description of your channel. The best option is using thematic resources.
Conclusion
What you need to remember about the development of the channel in Telegram is building and following your strategy! And remember, every work takes time, so focus on dedication but not on a quick result. A good option might be asking for professional Telegram boost help at the service All-SMM https://us.all-smm.com/telegram.