Advantages and Disadvantages of Using Telegram on PC
At the moment the newest social network Telegram is in great demand, especially among people who believe that their messages should remain secure. As numerous media resources say, Telegram creates serious competition for everyone else, including VK and Facebook. They mean a number of advantages described in this article. In addition, you will also learn about the main disadvantages for making the right decision: install or refuse using it.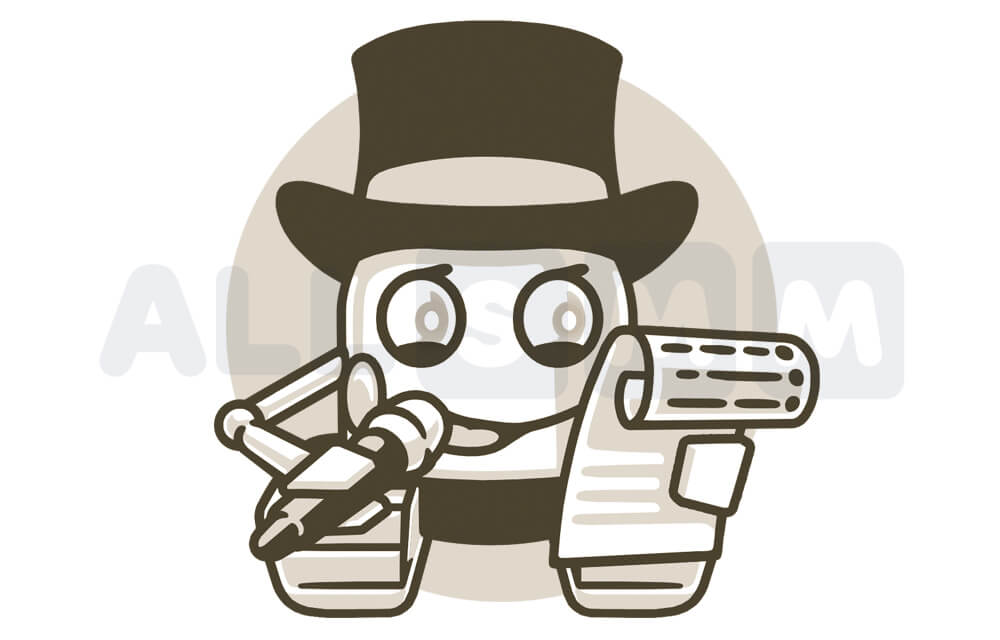 Contents:
Advantages;
Disadvantages;
Where to buy boost.
Advantages
Starting a conversation about the advantages and disadvantages let's start from the key benefits including:
In the first place Telegram takes care of your data security. As all the latest events show, it will not give out your IP or phone number in the ex-USSR countries. However, Pavel Durov recently created his own cryptocurrency, and being afraid to be blocked in Europe as well he agreed to the demands of the security forces. Telegram can still give out your data if there is a formal court decision, and only in European countries.
Secondly, there are secret chats. They guarantee full confidentiality of messaging, since the information is not stored anywhere.
Thirdly, there are several ways of making your messaging as invisible as possible. For example, a specific code or a special timer deleting the dialogs automatically.
There are both mobile and desktop versions.
There are also super chat rooms that can gather up to 5,000 people.
These were only the main advantages, but if we mention minor ones as well, the list will be much longer.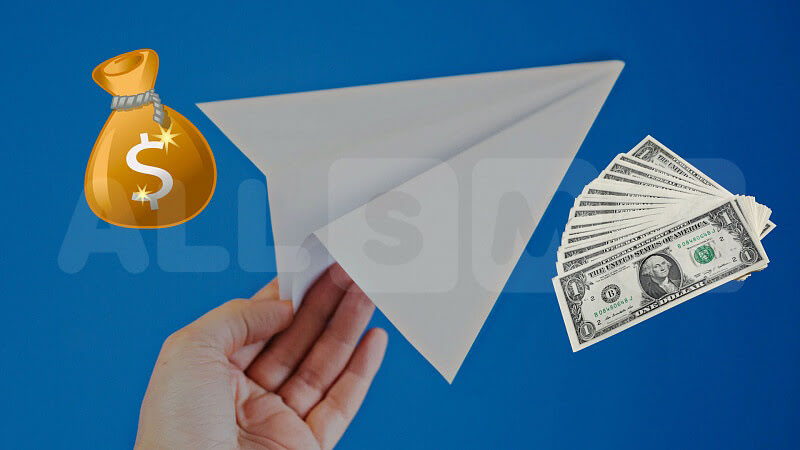 Useful article: "Telegram Content. What Topics for Telegram Channels are the most Popular and Profitable"
Disadvantages
So that you do not consider Telegram to be something supernatural among all other social networks, we have collected a number of its major flaws. These include:
Binding to a phone number. This gives an opportunity to find out all your contacts information and send them to the server. The main problem is not just showing your contacts. In theory, almost any state security service is able to add all the telephone numbers in the country to their contacts. If you ask, why it is needed, the answer will be quite simple: this way you can find out what people are registered on the social network, and when they last visited it.
If the messages are sent via an ordinary, rather than a secret chat, then formally, they are not encrypted. No, you should not think that your provider is able to read any of your messages easily, because all the dialogues have a closed protocol. However, all messages are on a special Telegram server. When you re-enter your account, they go there.
Telegram for PC version either has not been fully developed yet, or its development has stopped, as there are no secret chats in it. This feature is available exclusively on mobile devices.
When you upload a new profile picture, the old one stays there as well. You have to delete it manually.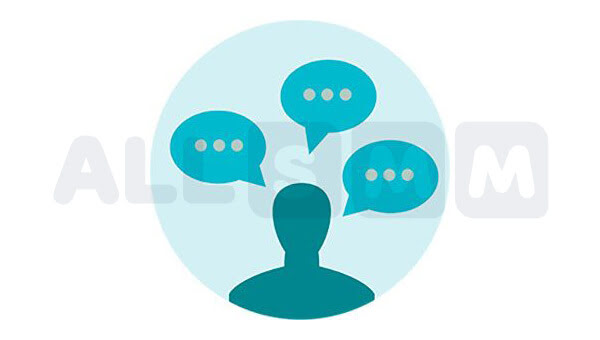 Where to buy boost
Making your own channel in Telegram web is easy. However, it is almost impossible to make it popular and quickly monetize it on your own, especially if there is no budget for this. There is a way out, you can purchase our services. For the group promotion to take minimal time, you only need to buy Telegram members and views (their number should be about 10-30% of the total audience).
The advantages of working with ALL-SMM are obvious:
a long list of social networks allowing you to promote your project with profit;
affordable prices, if compared to the similar projects;
high-quality boost without getting blocked;
we take a leading position if we speak of 'price/quality' ratio;
feedback left by real people who have enjoyed the quality of our services.