Useful Features of Instagram
It is difficult to imagine a contemporary Internet user without an Instagram account. A social network appeared not that long ago but gained its popularity among many people rather quickly due to the simplicity and ease of use.
Everyone spends most of the day here sharing thoughts, pictures, interesting stories. But many do not even suspect the existing of various tools, services and add-ins from other developers. These features can help promote Instagram. Thus, you can get more followers, likes, this will help in promoting your account. In this article we will take a closer look at the most popular and interesting services of this social network.
Contents:
Useful Instagram Features
Work with photos
Hiding filters
Hiding the marked photo
Viewing favorite photos
Pictures with selected locations
Comments
Disable comments
Delete comments
Deleting spam in comments
Stories
Interesting features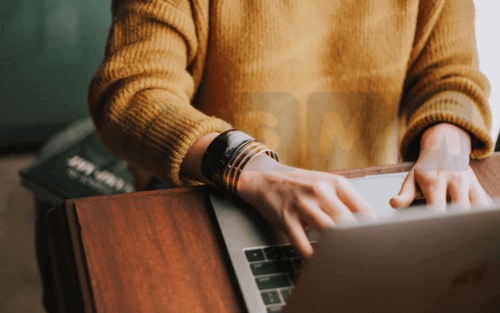 Work with photos
Instagram is usually used for sharing photos. Therefore, it is worthwhile to draw attention to the useful functions indispensable in everyday life.
Hiding filters
The application offers many different filters for images. But not all of them will be used frequently. In order to disable this feature, you need to scroll through the list of filters to the end and select the 'Manage' option. In the list that appears, you can tick those you need and change their order.
Hiding a marked photo
You can be marked in the photo. But if you do not want your Instagram followers to know about it, there is an option to hide this photo. Just use to the appropriate section in the photo settings.
View your favorite photos
There are cases that you want to re-view your favorite pictures. They do not disappear. You can go to the section of your account, which contain posts with all the likes.
Pictures with selected locations
Often, other followers invite their friends somewhere. If you want to know the location, enter the name in the search field and select the item called 'Places'. You do not even need Google maps for this.
Useful article: "How to connect Instagram statistics? Statistical data on Instagram and Facebook"
Comments
Many people leave comments under the posts in social networks actively. Consider useful functions for manipulating messages from other users.
Disable comments
It happens that you do not want someone to share their opinion under the photo. Then there is an opportunity to go to the advanced settings when making a post and select disabling comments. In the already posted photo, you can do this by selecting the context menu on the right side of the screen. In the list, click on the setting you need.
Delete comments
In order to understand how to delete Instagram comments, you need to select a post, tap the message of the follower. In the new window, an icon with a basket will appear, tap it.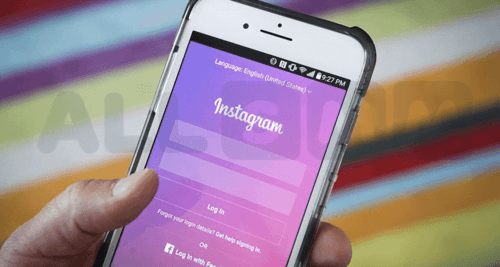 Delete spam in comments
Most recently, there appeared a message filtering feature. For example, the comments containing curse words can be deleted automatically. For this go to your account page, select the comments settings and tap the button to hide inappropriate comments. You can also specify words that will be deleted if detected.
Stories
The feature of shooting stories appeared not that long ago. Stories are immensely popular among users and are recorded every day to show the life in real time. For example, celebrities do it regularly. Timati Instagram account has a large number of active followers watching the life of a famous singer.
Interesting features
Pay attention to the following features of the stories:
'Hands-free' record mode. It is very convenient for travellers or athletes. Selecting the appropriate setting will automatically continue shooting for some time without your participation.
Reverse playback function. After you record a video, you can choose displaying it in the reverse order.
When shooting stories, you can scale the image. For this move your finger up or down, depending on what you want.
In order to diversify the stories, you can use multiple filters.
A useful feature is the addition of hashtags, places, emoticons and many other interesting stickers.
The functions listed above are among the main ones. But this is not all the features of a popular social network. In order to learn about the possibilities of promoting your account, use the All-SMM service. Here you will get professional help in creating an interesting, high-quality and attractive Instagram account.